Clayton State ranks no. 2 for most affordable online business degrees
(October 23, 2018) - Clayton State University earned the no. 2 spot on the 2019 Most Affordable Online Colleges for Business Degrees list by SR Education Group.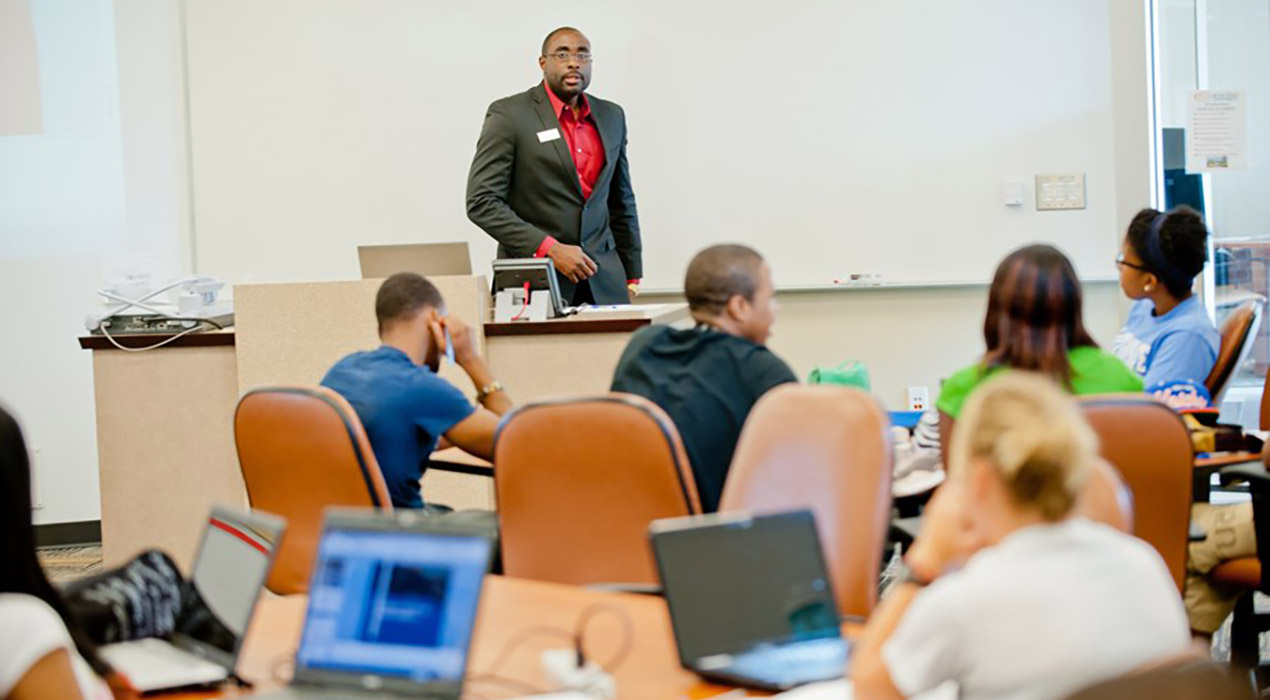 The higher education research firm selected the top 25 schools from across the nation that make an effort to provide economical options for students.
"We are excited to offer the most comprehensive and diverse collection of online school and program rankings. Our resources give prospective students transparent and accessible information to help them make important decisions about investments in their education and future career paths," said Sung Rhee, CEO of SR Education Group.
Tuition rates, regional accreditation, and online degree offerings were considered in the rankings. Students seeking a Bachelor of Business Administration degree at Clayton State, can select from five majors: accounting, management, marketing, supply chain management, and general business. Tuition is $6,060 per year for the online programs.