Clayton State ranked no. 162 for best graduate nursing program in the nation
(March 25, 2019) - Clayton State University was recently named one of the best universities in the nation to offer graduate nursing degrees. The University was ranked no. 162 for Best Nursing Schools: Master's list by U.S. News & World Report.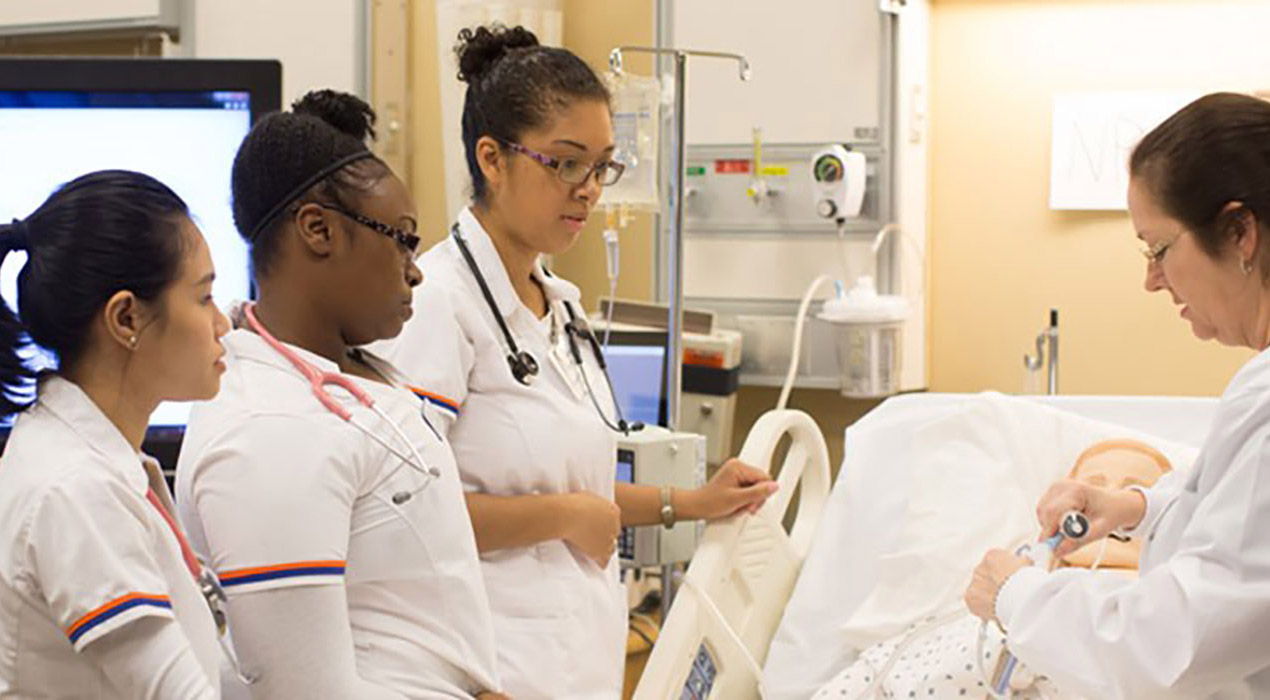 Researchers surveyed 584 nursing schools with accredited master's or doctoral programs last year, of which 279 responded. Several factors were examined to determine the rankings including research activity, faculty credentials, the percentage of faculty members with important achievements, and faculty participation in nursing practice.
In the 2019 U.S. News & World Report rankings, the College of Health's online graduate nursing degree programs ranked no. 78.