Clayton State ranked among top 40 nursing schools in Georgia
(January 7, 2020) -Clayton State University's School of Nursing earned the no. 14 spot on the "Top 40 Best Nursing Schools in Georgia" list by Nursing Schools Almanac. Researchers noted that small class size, internships and real-world experience were some of the hallmarks of Clayton State's nursing program.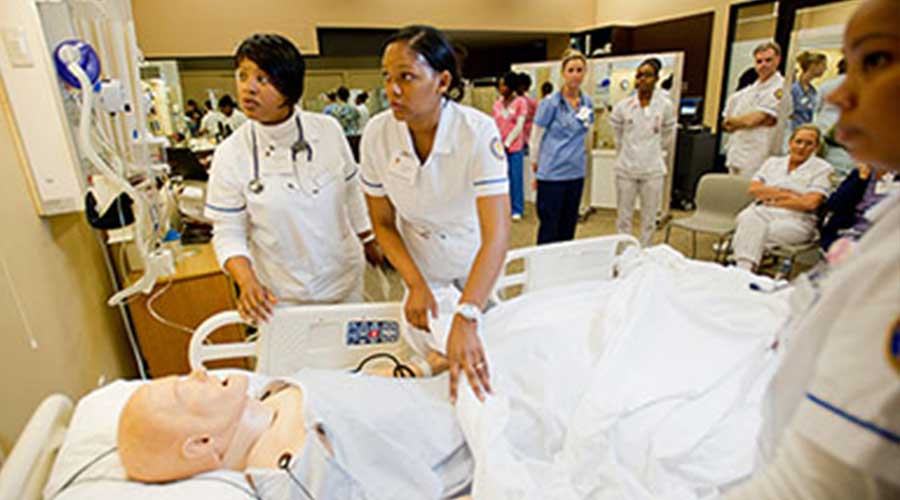 The university was also recognized for its strong relationships with Atlanta-area hospital systems, its unique study abroad programs and variety of undergraduate nursing degree pathways, in addition to nursing students annually achieving a 90% first-time pass rate on the NCLEX-RN exam.