Clayton State ranked among the best business schools in the U.S.
(May 1, 2019) - Clayton State University has been ranked as having one of the best business schools in the nation. The university was ranked no. 299 among the top 403 colleges and universities in the U.S. on the 2019 "Best Business Schools in the U.S." list by small business research company, ChamberofCommerce.org.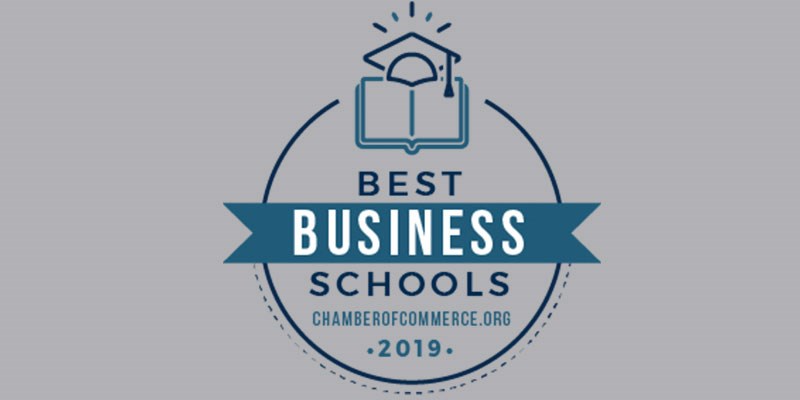 Researchers looked at seven factors to rate the best business schools including: proportion of business students to general student populations, graduation rate, student-to-faculty ratio, in-state tuition, out-of-state tuition, number of business programs available, and enrollment figures.