Clayton State named Tree Campus USA School for fifth year
(November 23, 2018) -For the fifth year in a row, Clayton State University has been designated a 2017 Tree Campus USA School. The University is one of 364 schools nationwide to earn the distinction of promoting healthy trees on campus and encouraging students, faculty, and staff to engage in tree conservation.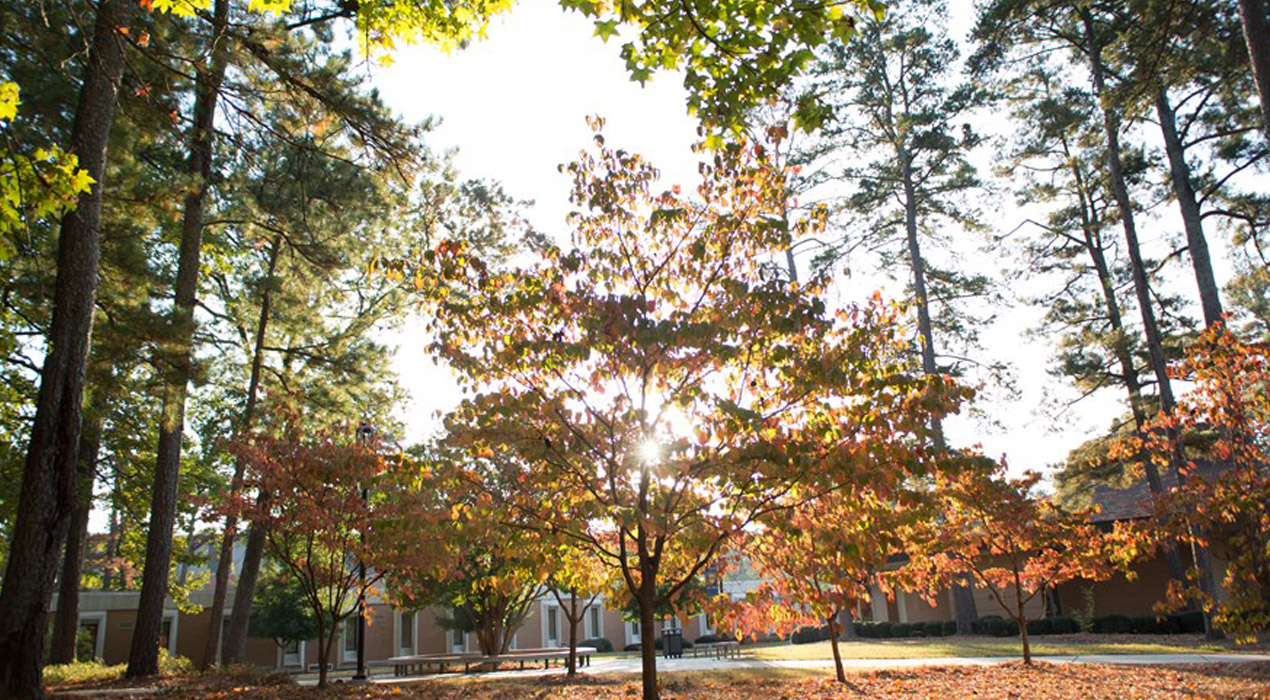 Since 2012, Clayton State University has undergone a strategic urban forest management plan to maintain a sustainable environment for trees on campus. Additionally, student organizations each year have participated in campus cleanups and beautification projects to ensure the campus sustains its attractive, green appearance.
Annually, Clayton State hosts an Arbor Day celebration to celebrate its tree management achievements and invite the campus to plant more trees.
Tree Campus USA is managed by the Arbor Day Foundation, a nonprofit founded in 1972 to plant trees in an effort to improve forest ecosystems and promote conservation education.