Clayton State named one of Atlanta's largest universities with high business school enrollment
(January 30, 2019) - Clayton State University has been recognized as one of Atlanta's largest universities with a top business school according to the recently released Atlanta Business Chronicle Book of Lists college and university rankings.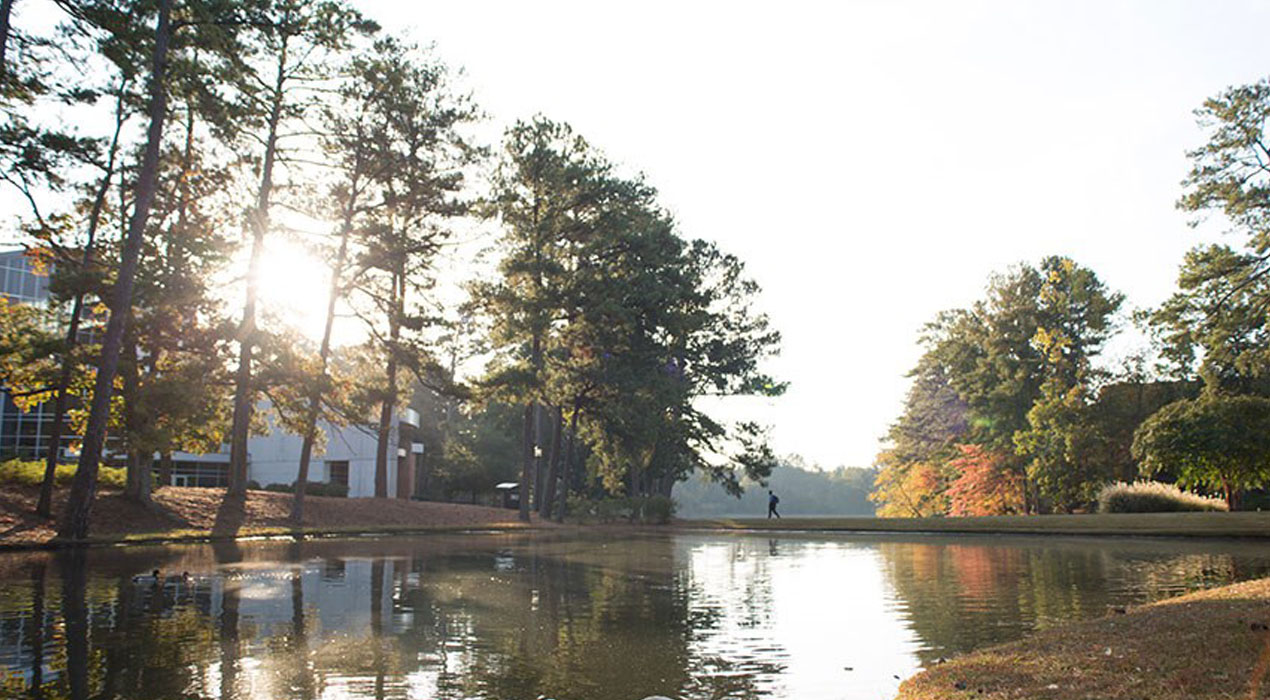 Clayton State is ranked number 13 among the Atlanta Area's 25 Largest Colleges and Universities.
The University joined Georgia State University, Kennesaw State University and the University of North Georgia as one of several public universities in the state with high student enrollment.
Clayton State currently enrolls 7,038 students in more than 40 undergraduate and graduate programs.
The University's College of Business also earned high marks, being ranked no. 8 for total enrollment in its MBA program, and no. 9 among Atlanta's top 10 largest business schools.
The College of Business enrolls 1134 students, with 194 being MBA students.