Clayton State makes top 10 list of best online RN to BSN degree programs in Georgia
(January 22, 2019) - Clayton State University has been named one of the top 15 universities in Georgia that offers a quality online nursing degree. The University was ranked no. 10 for Best Online RN to BSN in Georgia by TopRntoBsn.com.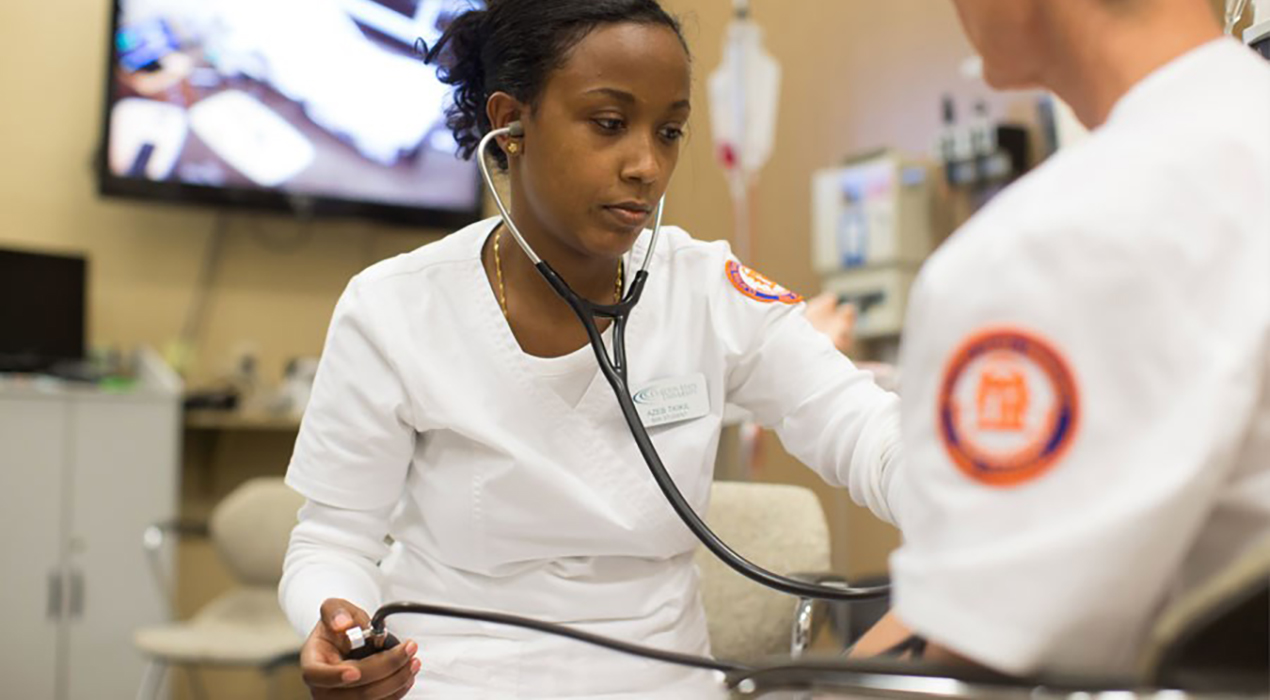 The online career guide company recognized Clayton State's online RN to BSN degree for offering a curriculum that makes it easier for students to earn their degrees. Nurses who have completed an ASN program can typically receive an exemption from the program's core classes.
The online program was also noted for not requiring applicants to possess a Georgia RN license. Instead, applicants need only to have current licensure in any state within the United States.
A flexible schedule allows students to take courses on a part-time or full-time basis and focus on community health, management in nursing and advanced assessments. And with low tuition rates, the online RN to BSN degree program at Clayton State remains an affordable option for students in Georgia.