Clayton State Library hosts National Voter Registration Day
(September 11, 2018) - The Clayton State Library is partnering with the Political Science program to participate in National Voter Registration Day on Tuesday, Sept. 25, from 9a.m. - 4p.m., in the Library upper level lobby and the Clayton Hall student lobby.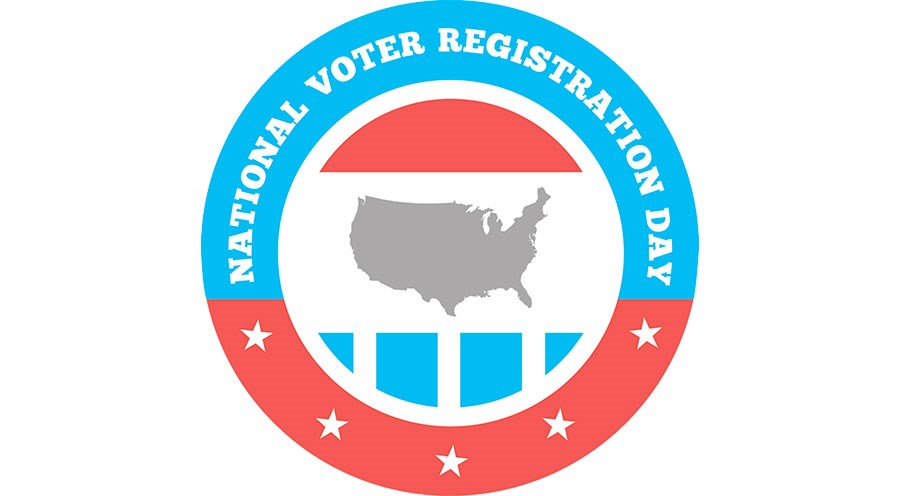 First started for the 2012 presidential election, National Voter Registration Day has become a 50-state holiday where thousands of organizations and volunteers organize to ensure our family, friends, and neighbors are registered to vote.
The library has partnered with The Action Network to get students registered for the upcoming midterm elections, which historically have lower turnout numbers.
Between the House, the Senate and governor races across the country, U.S. citizens have the opportunity to vote for over 500 elected officials. In Georgia, all 10 executive offices, including the Governor, Lt. Governor, and Secretary of State are on the ballot. Georgia voters will also select their representatives to the U.S. House and vote on various measures. Also, there are a number of county and local office on ballots across the state.
Elections take place on Nov. 6, 2018, and the last day to register is October 9.
To participate in National Voter Registration Day, RSVP online.
For questions about National Voter Registration Day, contact ErinNagel@clayton.edu with questions.