Clayton State history professor earns literary award for book about student activism
(June 10, 2020) - Clayton State University history professor has earned one of the highest awards for Southern writers for his book about the impact of historically Black colleges and universities on the Civil Rights Movement.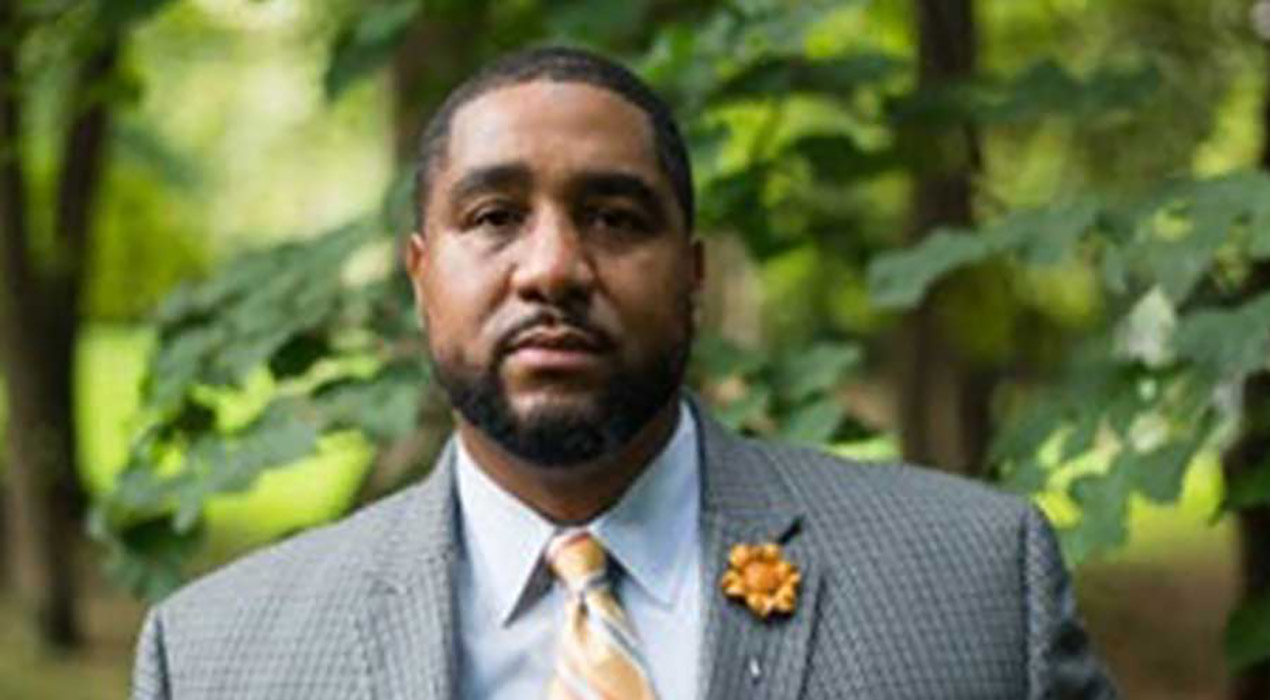 Dr. Jelani Favors, associate professor of history, has been awarded the 2020 Lillian Smith Book Award for his book "Shelter in a Time of Storm: How Black Colleges Fostered Generations of Leadership and Activism" (University of North Carolina Press, 2019).
"I am excited to be a recipient of the 2020 Lillian Smith Book Award. Lillian Smith was a courageous and outspoken advocate for civil and human rights and to win an award that bears her name is extremely gratifying," Favors says. "I am also honored and beyond humbled to be in the company of past winners such as Alice Walker, Alex Haley, Marian Wright Edleman, the Honorable John Lewis, and so many other incredible scholars, activists, and writers."
Presented by the Southern Regional Council and the University of Georgia Libraries, the award honors authors who have published an outstanding literary work that addresses the problems of the South in an effort to advance equality and social justice.
Favors book explores the significance of historically Black colleges and universities, commonly known as HBCUs, and their influence on students seeking to fight for freedom and justice for African Americans.
"I hope that those who read Shelter in a Time of Storm come away with a fuller understanding of how critical these institutions have been in the formation and implementation of American democracy. Our national commitment to true democracy and civil and human rights was hollow at best and it took a social revolution to expose our country's hypocrisy," Favors says.
"The roots of that social movement were found within HBCUs and yet that story had never fully been told by other scholars and writers on how that movement materialized. So I wanted to fill in those missing pages and I would like to think that Shelter in a Time of Storm has hopefully done that."
Favors will be honored Sept. 6 during a virtual awards ceremony co-hosted by UGA Libraries, the Southern Regional Council, the Georgia Center for the Book at the DeKalb Public Library and Piedmont College.