Clayton State earns rankings for online business, nursing programs in U.S. News and World Report list
(February 17, 2020) - Clayton State University begins the new year being recognized for its online master's programs in nursing and business in the "U.S. News 2020 Best Online Programs" rankings by U.S. News and World Report.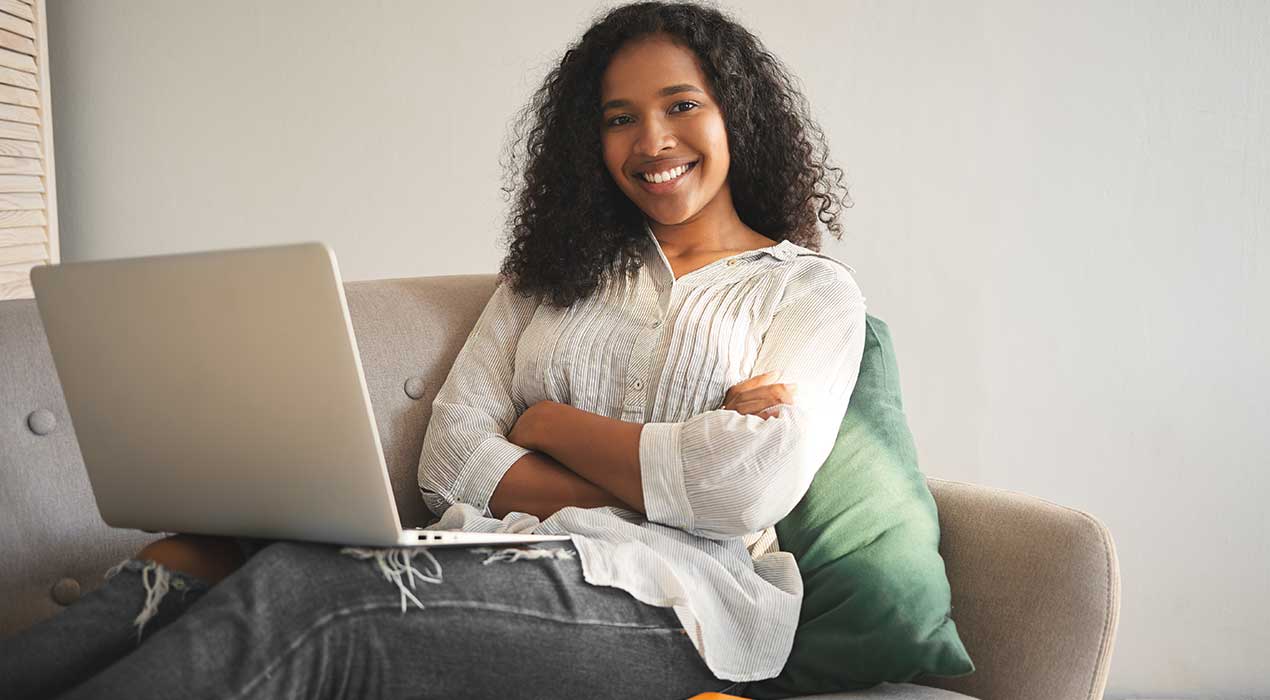 The university was ranked no, 172 among the nation's colleges and universities for offering one of the best online MBA programs. Researchers looked at a number of factors including student/instructor engagement, faculty credentials and training and student excellence.
Clayton State was also earned the no. 75 spot for its online Master's in Nursing program. The program earned high marks for being online but offering opportunities for students to do a practicum in the community. Researchers looked at faculty credentials and training, student access to university technology and services and faculty/student engagement,
In 2019, the university was named among the top 154 universities in the nation with the best online nursing graduate program.
View the U.S. News and World Report best online program rankings.