Clayton State earns high marks for online nursing, MBA programs by U.S. News & World Report
(January 26, 2021) - Clayton State University has been named one of the top universities in the nation for its online degree programs in nursing and business. The university is ranked no. 76 on the "Best Online Master's in Nursing Programs" list and no. 187 on the "Best Online MBA Programs" list for the U.S. News and World Report 2021 Best College rankings.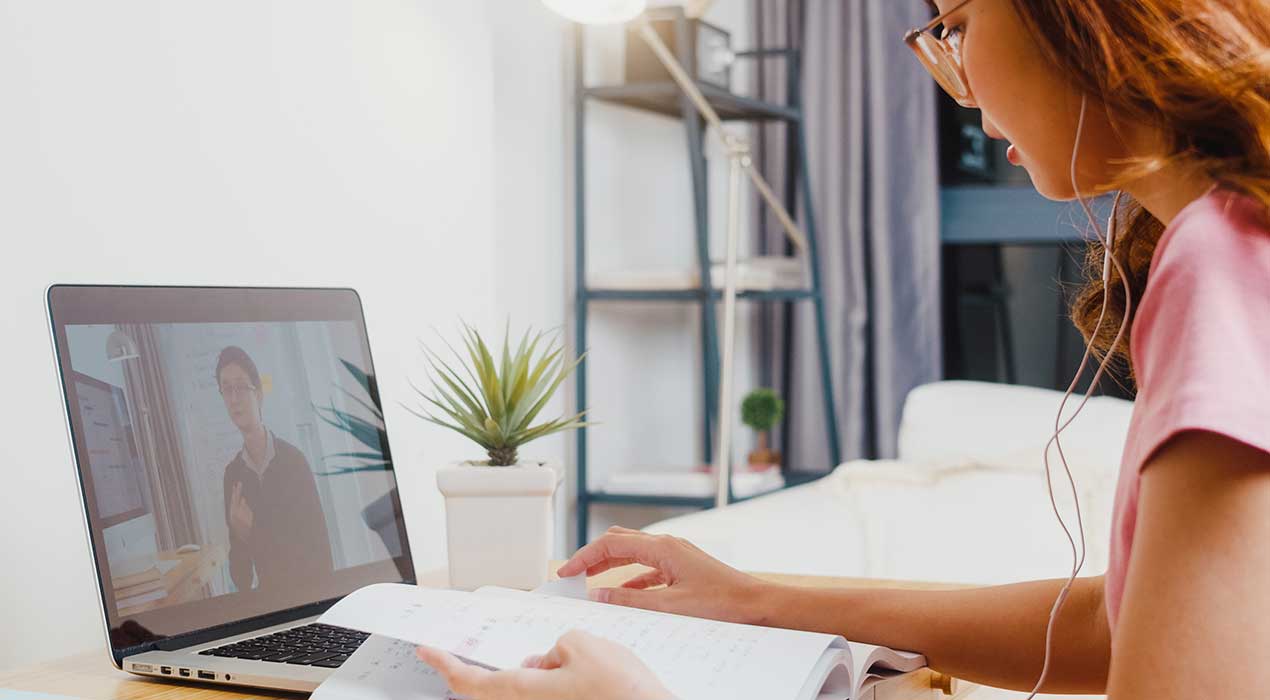 Clayton State held the same spot for the previous year.
Researchers looked at several factors in determining the rankings, including student engagement, faculty credentials and training, student excellence and technology offerings.
The university recently made the 2021 Best Colleges list at no. 36 as one of the nation's top social mobility performers.
View the U.S. News and World Report best online program rankings.