Clayton State earns high marks for affordable online programs
(April 23, 2019) - Clayton State University ranked no. 4 among colleges and universities across the U.S. on the 2019 Most Affordable Online Bachelor's Degree list. The university was ranked for offering some of the most affordable tuition rates for earning a bachelor's degree online.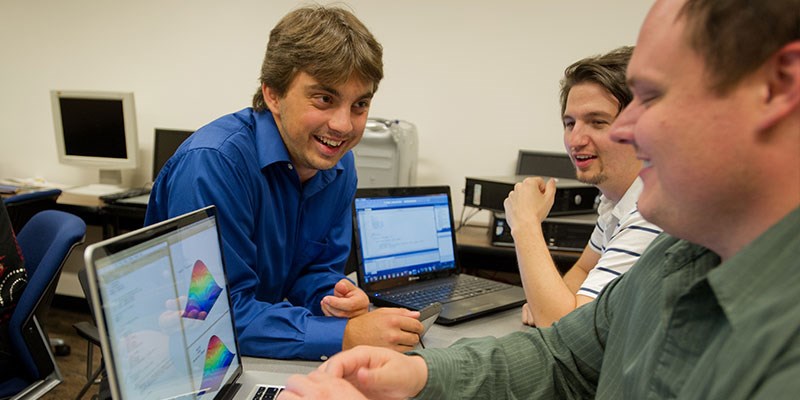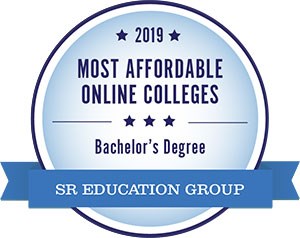 Clayton State was list among 25 other institutions who offered bachelor's degrees in a variety of subjects that would costs prospective students less than $9,000 a year.
The University's annual tuition rate for online bachelor programs is $6,060. Programs rangefrom nursing to homeland security.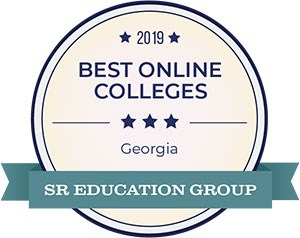 Clayton State also ranked no. 14 on SR Education's 2019 Best Online Colleges in Georgia list. The university was noted for offering affordable tuition for its online programs and for the salaries of its alumni, which researchers averaged at $65,200, 10 years after graduation.
"We are excited to offer the most comprehensive and diverse collection of online school and program rankings. Our resources give prospective students transparent and accessible information to help them make important decisions about investments in their education and future career paths," said Sung Rhee, CEO of SR Education Group.