Clayton State announces 2020 "Making Things Better" award recipients
(November 10, 2020) -COVID-19 brought many challenges for Clayton State University in 2020—a quick transition to online learning, a virtual celebration to recognize spring graduates and a focus on reopening the campus safely for students, faculty and staff. But something that did not change was the resiliency and support the Laker family showed to each other during these uncertain times.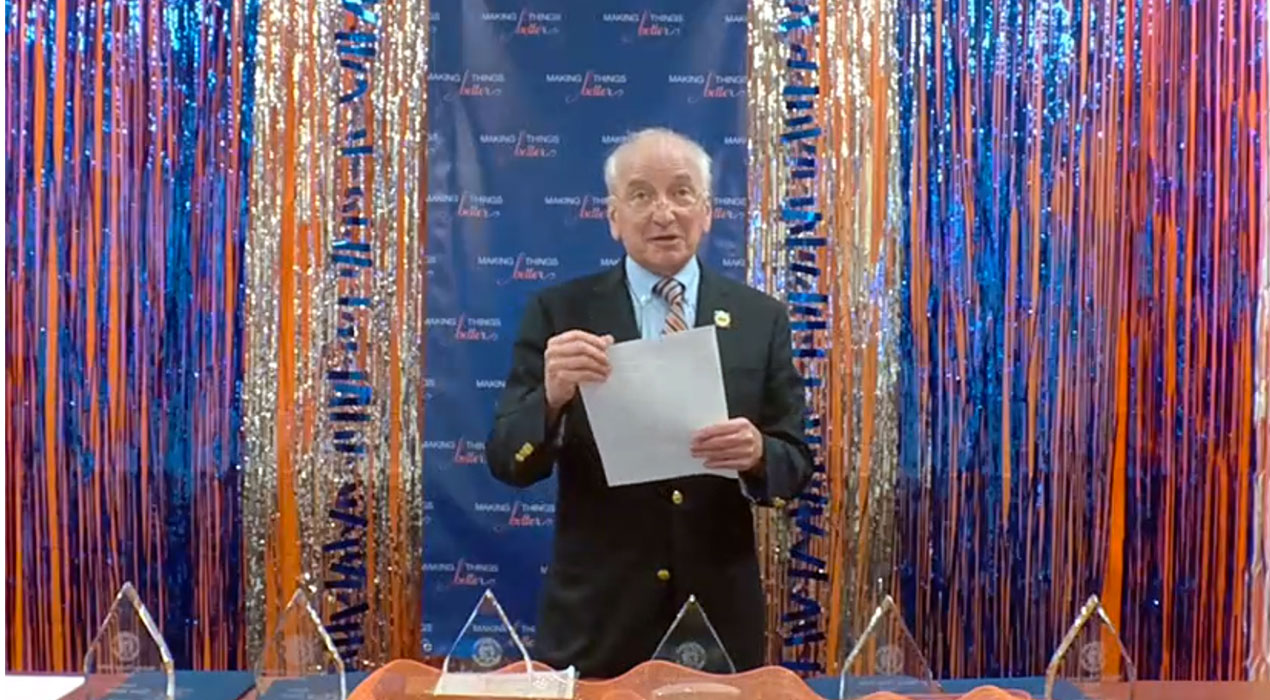 The university recognized the work of faculty, staff and departments on campus that stepped up to ensure student learning continued during the seventh annual Making Things Better Awards on Nov. 9.
"With all good luck and with great science, we will be out of the pandemic that has so affected so many of our lives," said University President Dr. Tim Hynes. "That affect has not dampened the ability of faculty, staff and students to create an environment in which for each of us, the day is a little bit better because of the work these colleagues have done."
Winners of the 2020 Making Things Better Awards are:
Faculty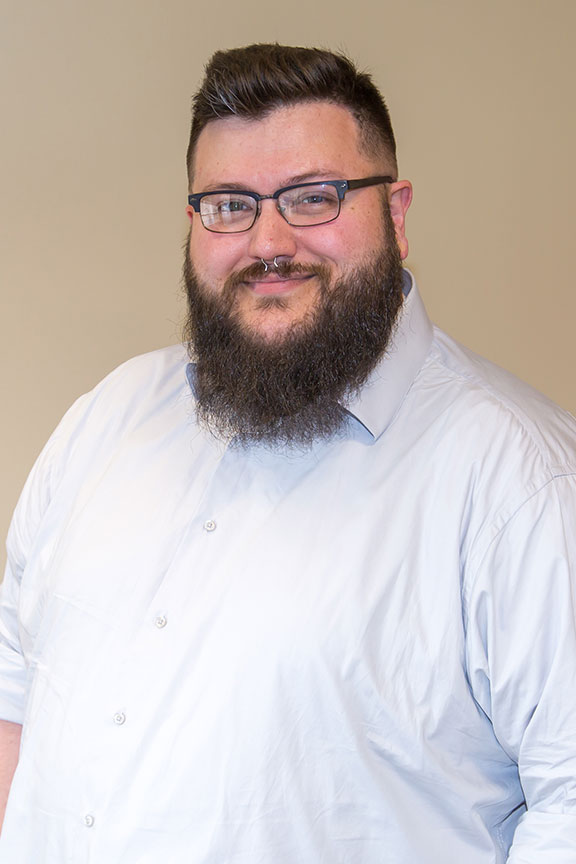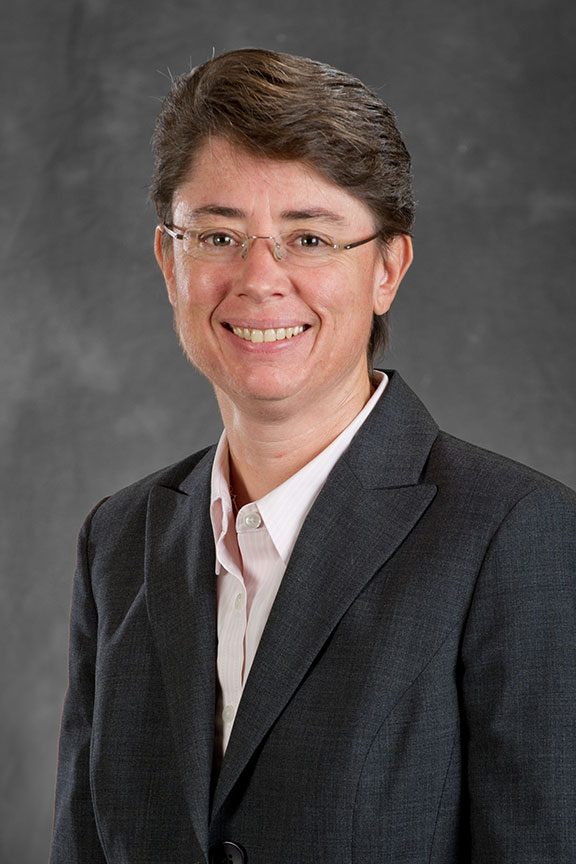 ---
Staff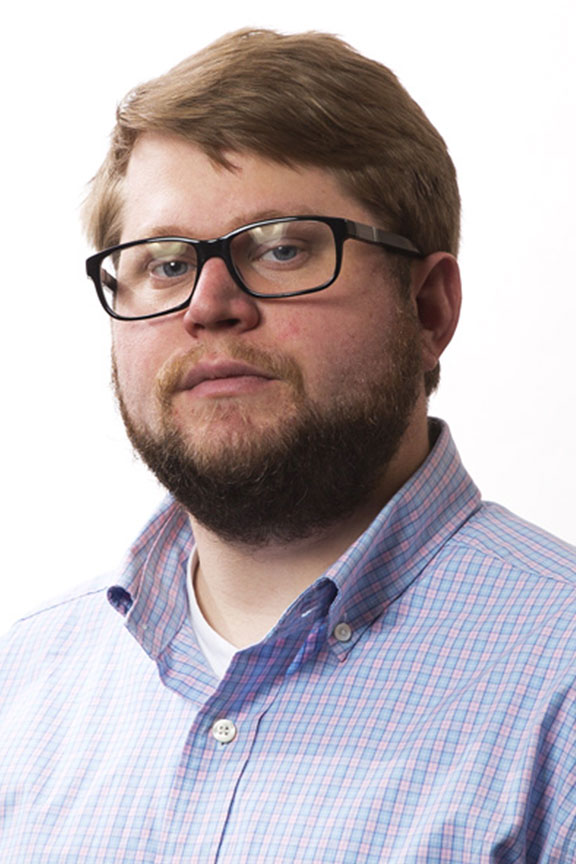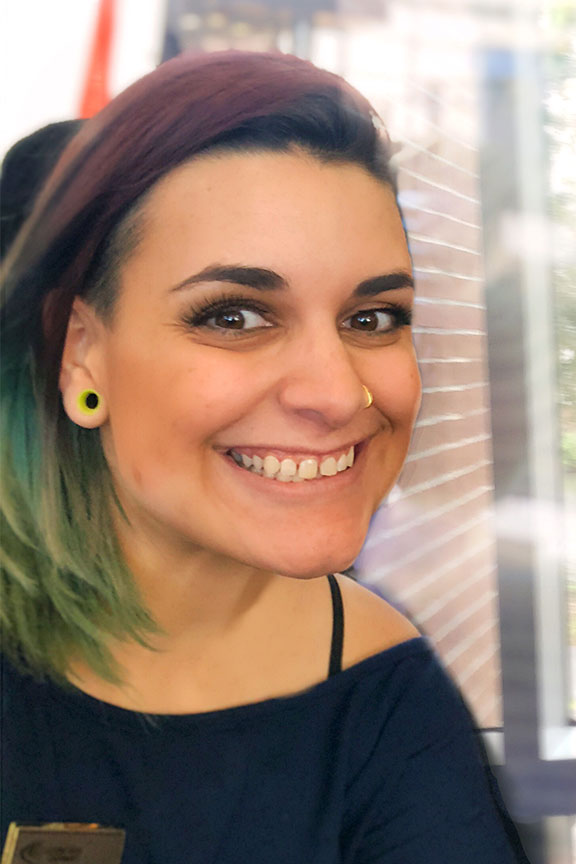 ---
Departments/Organizations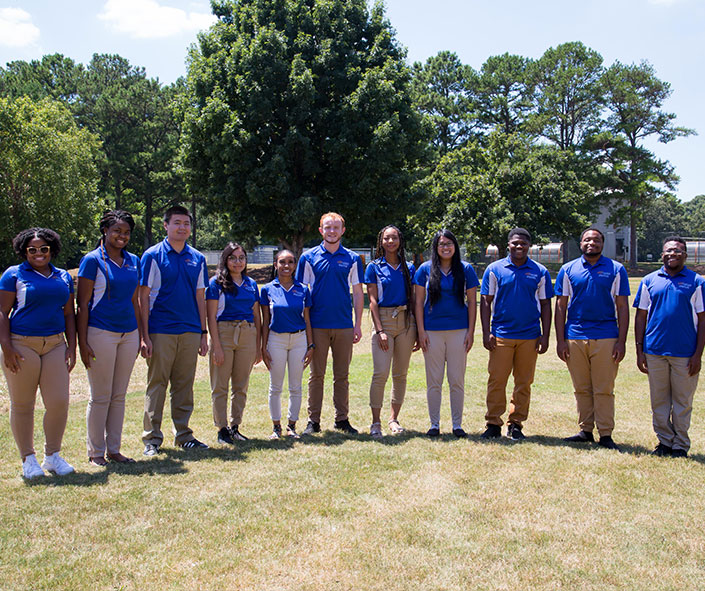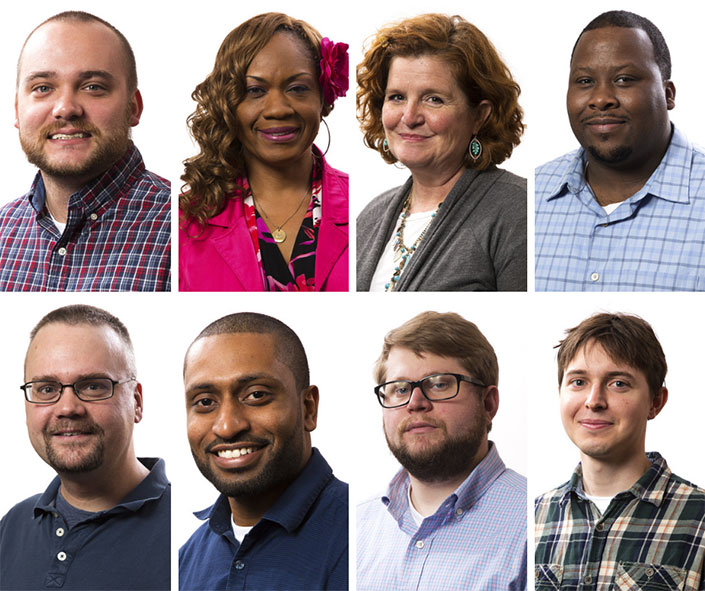 ---
Winners of the awards receive $500, generously funded by the Clayton State University Foundation.
Nominations were received from faculty, staff, and students. The Making Things Better Awards committee, along with former award recipients, review those nominations to recommend current year recipients.