Ceimone Strickland Selected as New Chief of Staff
(January 17, 2022) -Effective January 17, Ceimone Strickland has assumed the role of chief of staff to President T. Ramon Stuart.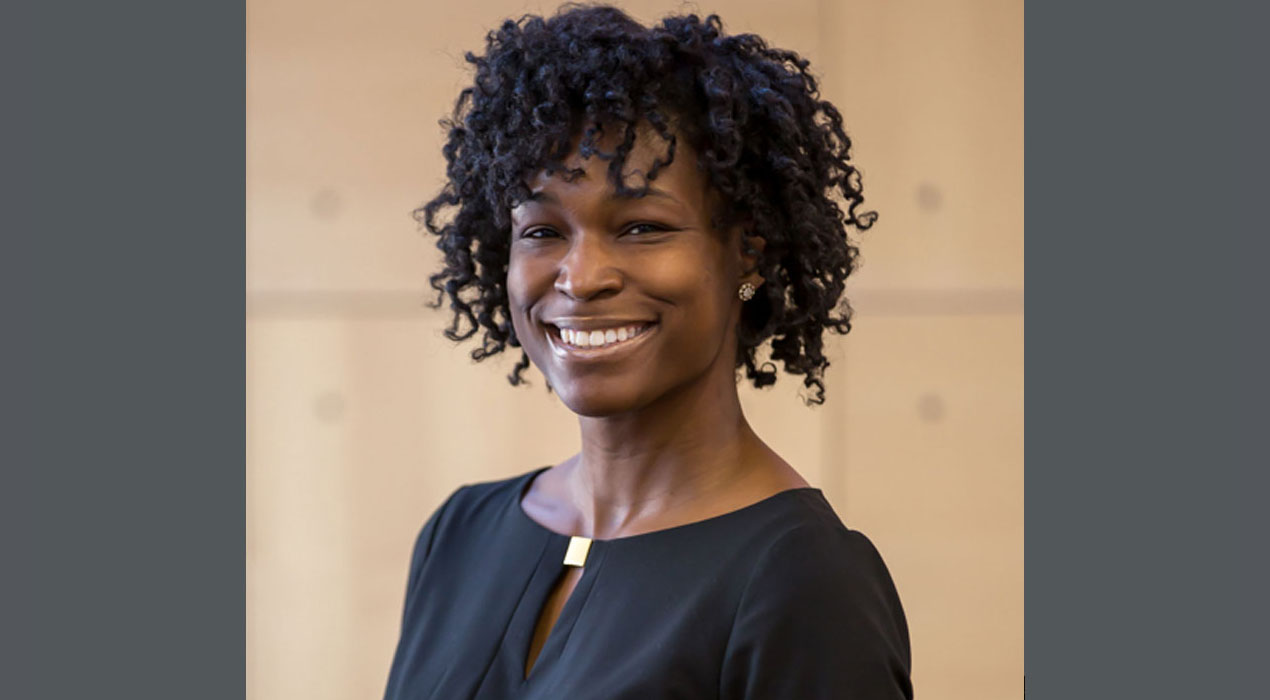 In this new role, Ceimone will serve as a member of the president's cabinet, collaborating with the vice presidents and various internal and external constituents to help advance the strategic direction of the university. Her high level of energy and over two decades of experience in fiscal management and government operations makes her ideal to serve in this critical capacity as we look to build on the past successes of our university while focusing on moving forward. "It is an honor to transition into this new role supporting President Stuart's vision and work closely with the cabinet members to enhance our organizational performance at Clayton State," said Strickland regarding her new post. The chief of staff will act as the principal aide to the president with key responsibilities including organizing special events, coordinating day-to-day operations, staff scheduling and supervision, and budget management for the Office of the President. This position serves as a liaison to internal and external constituents offering support in addressing a wide range of complex initiatives that advance the mission of the university. Ceimone began her employment at Clayton State University in 2021, serving as the director of internal audit and ethics investigator. During her tenure, Ceimone has become a graduate of the University System of Georgia's Executive Leadership Institute and completed the Clayton State University Emerging Leaders Program. She is one of the founding members of the University System of Georgia Audit Resource Group and has held multiple leadership positions in the field of internal audit, including serving as president of the Institute of Internal Auditors Middle Georgia Chapter. As a member of Delta Sigma Theta Sorority, Inc., she has stayed true to the tenant of educational development by implementing a rewarding campus internship for the last six years to promote post graduate employment for Clayton State University students. Ceimone has partnered with executive leadership at the Clayton County Board of Commissioners and the Development Authority of Clayton County to promote economic development and establish internal controls. A Georgia native, graduate of the DeKalb County School District, and former long-time resident of Clayton County, Ceimone has developed collaborative relationships with local community leaders to implement educational initiatives across the state. Prior to joining Clayton State University, Ceimone advanced through the Georgia Department of Human Resources Division of Child Support Services (DCSS) as an accounts payable clerk, accountant, internal auditor, and internal affairs investigator. She also served as an instructor in the Georgia Department of Education - Professional Learning, guiding leadership in the implementation of internal controls and fiscal compliance. Ceimone earned her bachelor's degree from Oakwood University in Huntsville, Alabama but returned to her hometown to attain her Master of Business Administration degree at Mercer University. She is currently pursuing her doctorate in Higher Education Administration from the University of West Georgia. Please join us in wishing her every success in her new role.