Career Services maintains students-employer connection during COVID-19
(December 14, 2020) - The onset of the COVID-19 pandemic brought about many challenges for Clayton State students—a shift to online learning, a virtual commencement and a shorter school semester.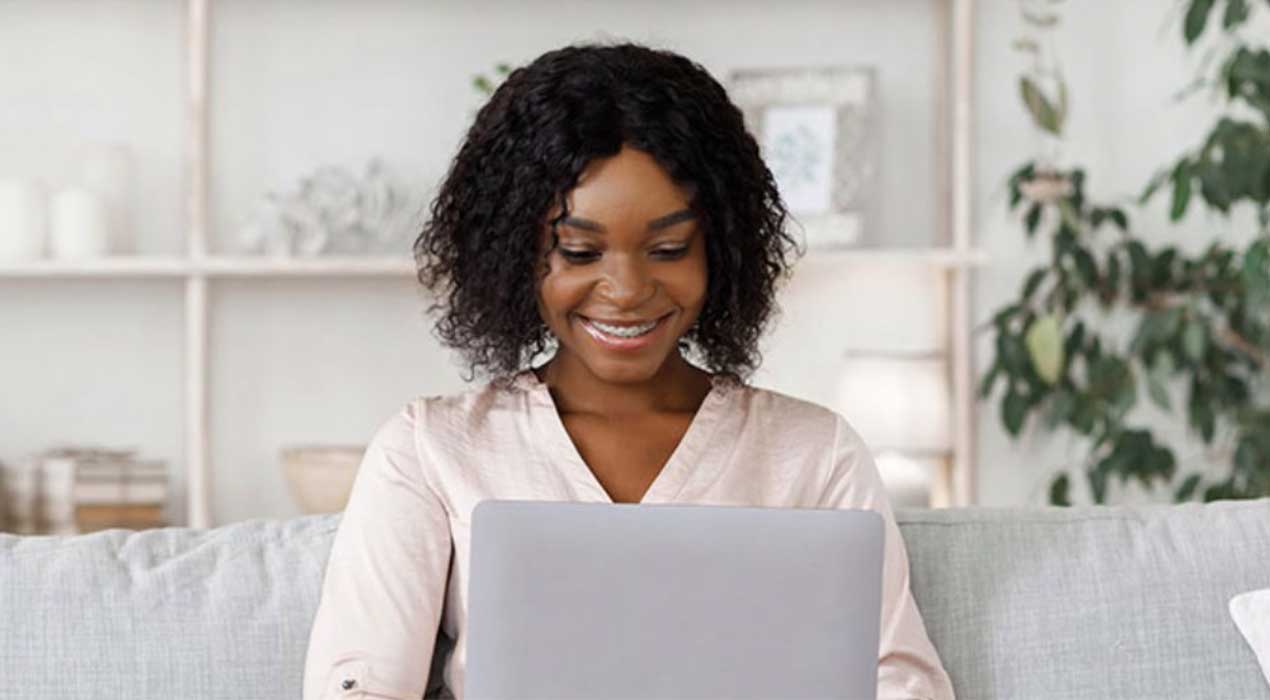 But none was more lifechanging than the fact that many students were entering the job market at an uncertain time in the U.S. economy. With the national unemployment rate peaking at nearly 15% in April and hundreds of thousands of workers filing unemployment claims, students graduating in 2020 faced a tough road to employment.
To help assuage fears, Clayton State University's Career Services department quickly shifted its services to virtual and remained committed to connecting students with potential employers.
"[The students] were concerned that no one would be hiring them due to COVID-19 and since there were no job fairs, they didn't know if their resumes would make it through the applicant tracking systems because so many people would be applying for jobs," says Dr. Bridgette McDonald, director of Career Services.
When the coronavirus caused Georgia to go into a lockdown, it meant that her team had to cancel the annual Job and Graduate School Fair, as well as temporarily discontinue the clothing closet.
"We made the tough decision to cancel the event and like the rest of the world, we had no idea this would be our new normal for the foreseeable future," McDonald says.
Many of the employers McDonald worked with also had to adjust to the abrupt change in business operations, which meant some jobs and internships were cancelled, while others shifted to an online environment.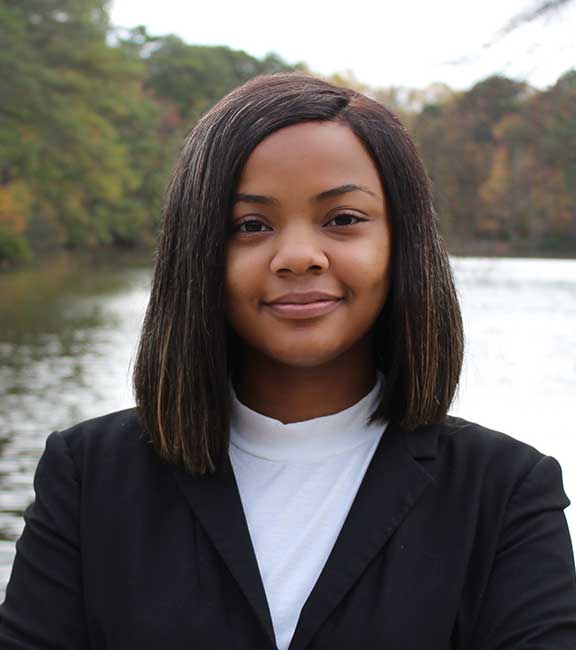 "Organizations involved in the logistics sector remained very viable and has only continued to increase hiring," McDonald says. "Several of our corporate partners did face their own challenges and recruiters who were being furloughed and laid off, so it was a very turbulent time for college recruiting."
Still, the department's career management system, Laker CareerZone, remained an accessible and vital resource for students to post resumes, find jobs and internships, and find out about upcoming workshops and events.
Career Services also utilizes an online platform called Big Interview that lets students record practice interviews and receive critiques from McDonald and her staff. Students also have access to a library of more than 4,000 Candid Career videos to learn more about different careers, majors and career readiness.
Establishing an online presence prior to COVID-19 has allowed Career Services to support students with their career endeavors while working with employers who've had to make adjustments to their business goals.
By fall semester, Career Services managed to host its part-time and internship job fairs completely online.
"We were one of the first universities to launch the Virtual Career Fair module on Symplicity, and we are pleased to say that, overall, both students and employers had positive experiences," McDonald says. "We know that virtual career fairs will continue to be the job fair format for the spring, so we are prepared to make their experiences even better moving forward."
For Keambria Riggins, a senior accounting major, participating in the interview sessions and resume review helped her develop a polished resume. And the virtual job fair gave her the opportunity to meet with employers and learn about available job opportunities as she begins the job search.
"Despite the circumstances we were facing, I was excited about my career plans after graduation," Riggins says. "Initially, I was concerned about landing a job in my field, but now I am more confident."
McDonald says while the nation faces some of the highest unemployment rates since the Great Depression, preparation for the job market is key. Networking is critical and can be accomplished by attending employer information sessions, alumni networking events, getting involved in student organizations, or making new contacts through LinkedIn.
"Employers are seeking students who are proactive during this pandemic. Students can't be idle," McDonald says. "They must take time to upskill and learn something new. We know they are getting Zoom fatigue, but many employers are hiring so they must stay engaged in the process to reach career success."