Business professor named University of Cambridge research fellow
(October 16, 2019) -Dr. Leon Prieto, associate professor of management, was recently appointed to serve as a research fellow at the Cambridge Centre for Social Innovation at the University of Cambridge, Judge Business School.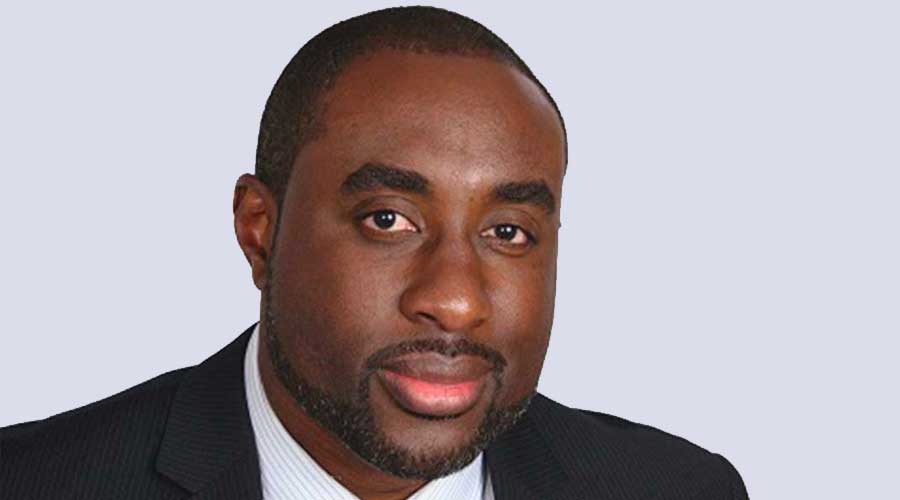 "The Cambridge Centre for Social Innovation is honored that Dr. Prieto has joined us as a Research Fellow. We invited Leon in order to collaborate on exciting research projects, which include bringing the experience of black communities to the forefront," said Neil Stott, Faculty and Co-Director.
Scott added, "Also, to reignite interest in the contribution of African American scholars and integrate their insights into university curriculum across the globe. Leon is an inspirational speaker, and we hope to host him at our Masters in Social Innovation program on a regular basis."
The University of Cambridge is often ranked as one of the top three universities in the world.
"I am honored to receive this opportunity, and I look forward to working with their faculty and staff on research," said Dr. Prieto. "I am thankful that the African American Management History research that I conduct with Dr. Simone Phipps (Middle Georgia State University) is getting attention internationally, and this opportunity with Cambridge will put an even bigger spotlight on the contributions of historic black business leaders and social entrepreneurs, and the lessons we can learn from them today."
Prieto was also recently interviewed about his work in The Social Ideas Podcast: https://socialinnovation.blog.jbs.cam.ac.uk/2019/10/09/the-social-ideas-podcast-i-am-because-we-are/