Alumni Spotlight: Roodgine Bray
(January 14, 2020) -Meet Roodgine Bray Attorney and Counselor at law. She is a Spring 2008 graduate of Clayton State and has let her experience there launch her into her very accomplished career. Her choice to attend was led by several factors including intimate class sizes where she was able to have more accessibility to her professors and a newly renovated student living space that allowed her plenty of private and communal space.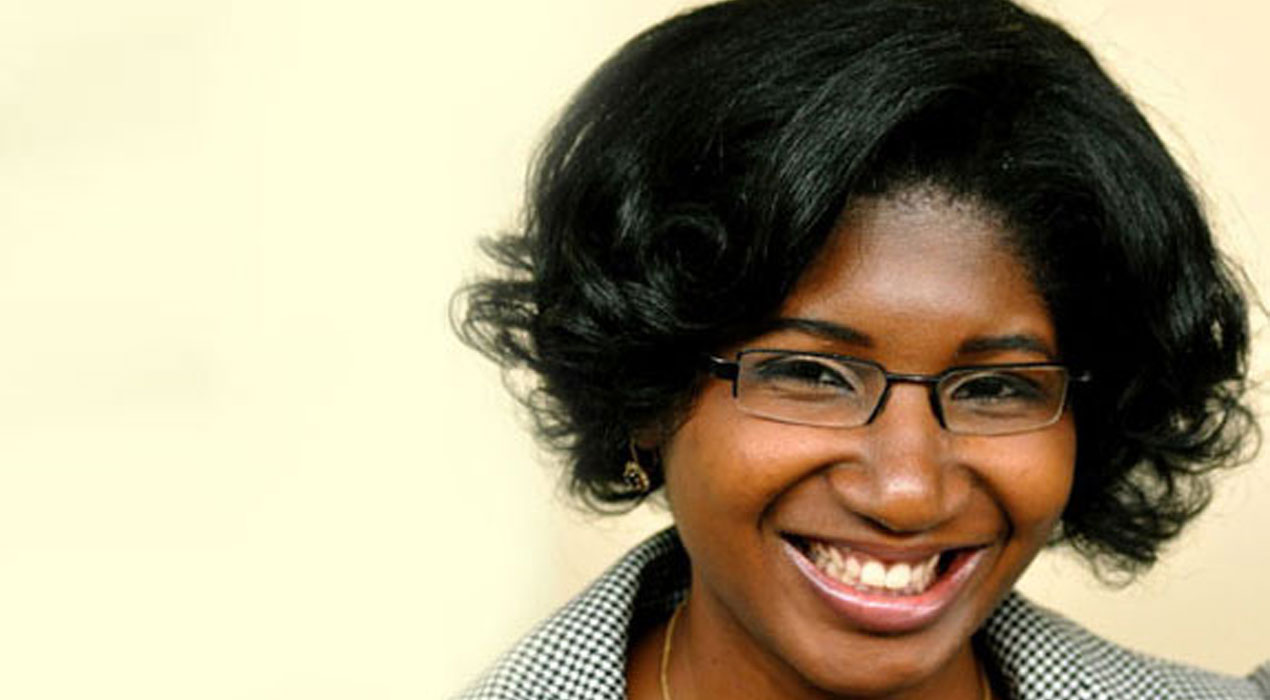 Roodgine started Clayton State at the young age of 17 and immediately hit the ground running. She quickly became involved in a plethora of organizations. She lists some of her contributions saying, "I was involved in Student Government Association, PATH Mentoring Program, Delta Sigma Theta Sorority, Incorporated, Student Orientation Leader, Homecoming Queen, Miss Black & Gold, and a few other things I'm sure I'm forgetting." She credits these organizations from turning her into a "shy kid to a confident leader". Roodgine also gives credit to some people on campus who have impacted her experience at Clayton and whom she also says were instrumental in her life changing decision to enter the law field. Jeff Jacobs, Hamin Shabazz, and Deborah Dupree assisted her in finding the right law school to attend.
A decision to become an attorney is not an easy one. According to Roodgine, this decision took some time, however it is something that she felt was made for her to do. She explains, "I've always wanted to serve as a voice for others and fight for what's right. Being an attorney allows me the opportunity to not only advocate, educate, and empower". After finishing At Clayton State, Roodgine attended Thomas M. Cooley Law School in Lansing, Michigan. Currently, she is the Senior Associate at the Davis Bozeman Law Firm where she gets to exercise the advocacy for others that she has always seen herself doing. Despite her busy schedule, she still makes being an active alumnus one of her priorities. Some things she has done since on campus include being a guest spear for a "Know Your Rights" program hosted by members of her former chapter, the Tau Epsilon chapter of Delta Sigma Theta Sorority, Inc, and being a judge for the Miss Black and Old Gold for the Tau Epsilon chapter of Alpha Phi Alpha Fraternity, Inc. She encourages other alumni to be involved saying, "They have an opportunity to be connected with their peers and give back to the university; really, a chance to meet others who share our love for CSU. It's also important to be a link to current students and potentially serve as mentors to help guide them to the other side." We appreciate Roodgine for all that she does and has done for Clayton State University.