Alumni Spotlight: Matika Holmes
(July 25, 2018) - Most people spend their birthday eating cake, partying, or just relaxing at home. Not Clayton State alumna Matika Holmes '13.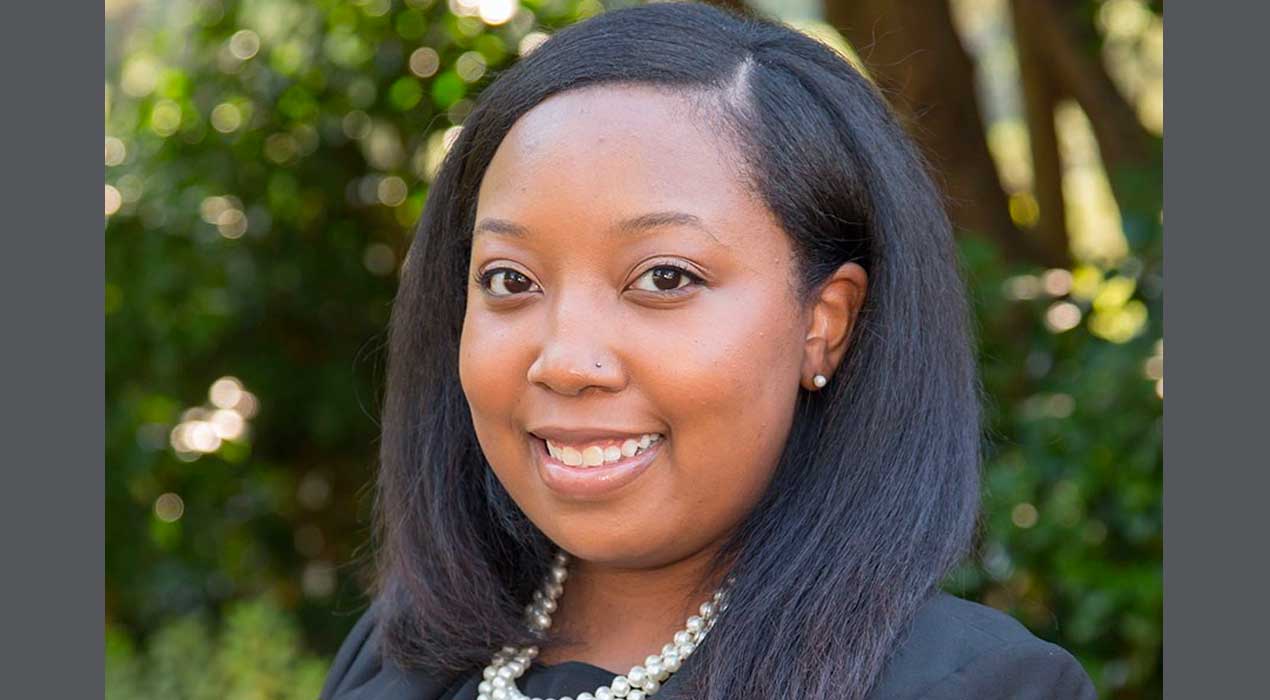 Matika, who earned her bachelor's degree in liberal rts from Clayton State in 2013 before receiving her master's degree in professional counseling from West Georgia, spent almost a week during her birthday this past February volunteering at Mission of Grace orphanage in Carries, Haiti.
She traveled with with #ATL4Haiti, an organization created to bridge the gap in the quality of human life, connections, and experiences between the Atlanta and Haitian communities.
"I have a great passion for service, and I thought why not do something different to celebrate my birthday to give back to the country of Haiti?" she says.
The orphanage had over 70 children, ranging in age from four months to 13 years old, separated into two buildings. Along with five other women, Matika helped coordinate a self-love workshop for the teen girls, playtime with the toddlers, and massages for the elders.
Although there were language barriers, Matika said the orphanage was very welcoming and had a great spirit.
"The way they knew we were there out of love and support brought about a comfort in receiving our visit," she remembers.
Additionally, the group helped at the local soup kitchen serving the residents traveling from the mountains to the community. The soup kitchen serves 200-300 people per day, and, for many, this was their only meal of the day.
Recalling the rewarding nature of her experience Matika said, "I met some of the most beautiful people and truly found my passion in serving others during this trip. I was able to connect with (the people of Haiti) on a deeper level, and it was truly something I felt was a great impact."
Matika has served as an academic advisor at Clayton State since 2016, helping guide students to graduation. The trip made such an impact on her that she plans to join other students through Clayton State's Office of Campus Life to return to Haiti for an Alternative Spring Break trip in 2019.