Alumni Spotlight: Marquez Allen
(November 13, 2019) - Growing up on the west side of Atlanta can be a challenge. While striving to play an intricate part in the community, it can be rather easy to make the same life-changing mistakes as others around you. Marquez Allen '17, however, decided to use his skills as a leader to focus on servicing his community.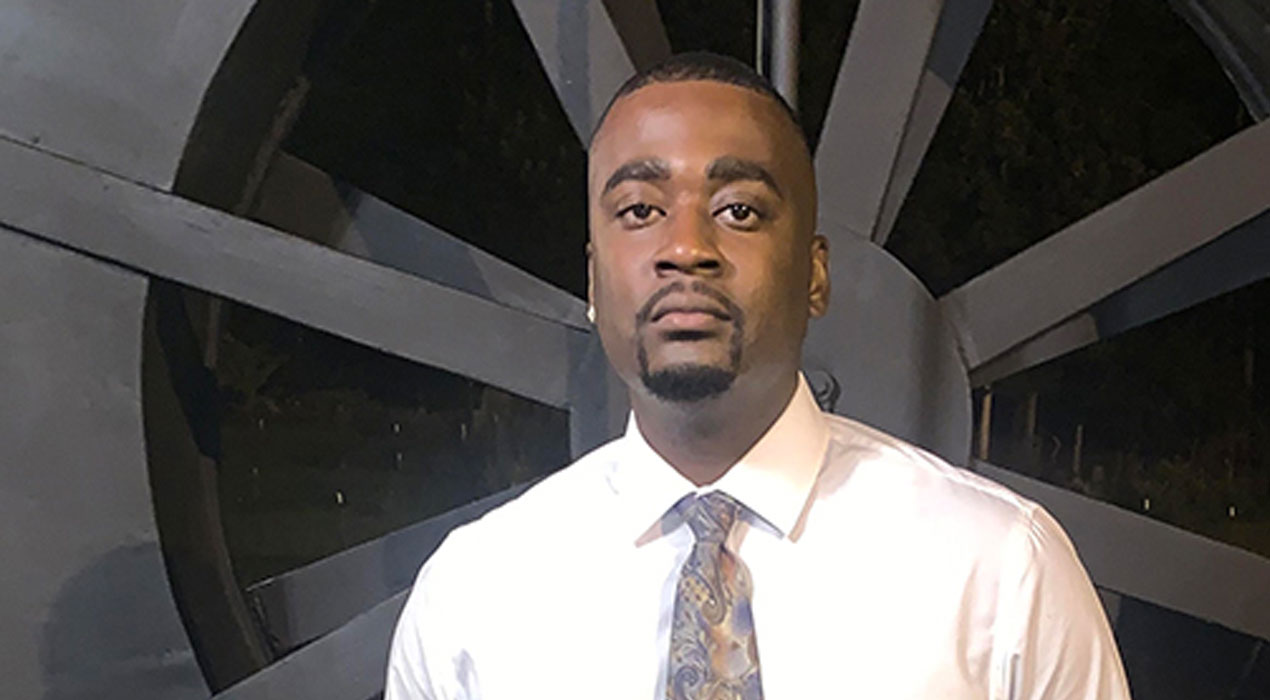 While attending Booker T. Washington High School, Allen heard about Clayton State University's beautiful campus from an alumnus who encouraged him to apply. He credits his decision to attend as "one of the best decisions I could have made." He continues, "it was a strong step towards breaking a generational curse and continued to develop me as a leader while helping me build social and professional skills."
During his college career, participation in several organizations allowed Allen to fulfill his purpose of being a servant leader and community activist. He was an active member of Habitat for Humanity, served in the Clayton County Young Democrats student organization, participated in the AmeriCorps Service Program and joined Alpha Phi Alpha Fraternity, Incorporated in fall 2015.
Allen is very proud of being a first-generation college graduate. He has led the way for his siblings to succeed academically as well. His younger sister is currently enrolled at Clayton State and has become active, just like her big brother. Through his work, he works closely with individuals, both young and mature, in their efforts to achieve higher social, economic and intellectual status. Once Allen graduated, he worked for two years as the administrative assistant at Our House Inc., a company which helps find housing for the homeless and educates children experiencing homelessness. Recently, he was promoted to the volunteer and in-kind donation manager for the organization.