Alumni Spotlight: Dantez Bennamon
(July 15, 2020) - Meet Dantez Bennamon '19. Active student and even more active alumnus with a degree in Business Management. While a student at Clayton State, this young man was involved in several programs and organizations including our award winning men's basketball team, and he is also a Spring '18 initiate of Alpha Phi Alpha Fraternity, Inc. through the Tau Epsilon chapter seated here at Clayton State. Both programs kept Dantez quite busy during his college career.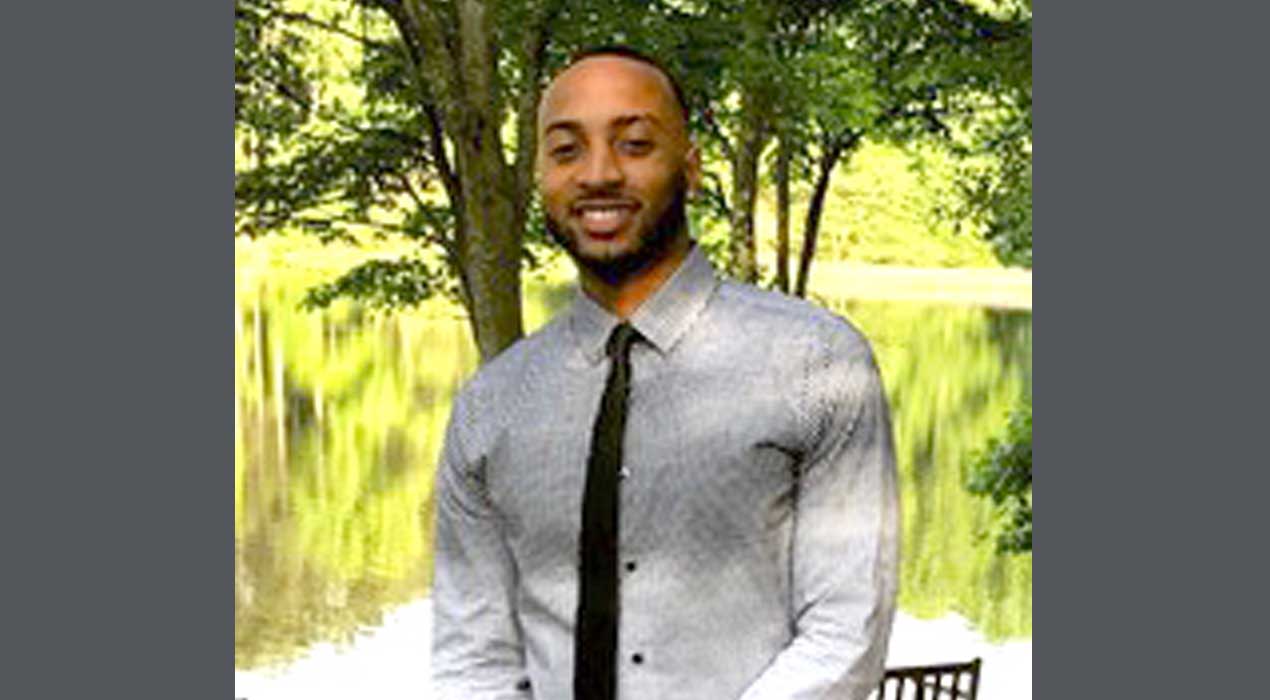 When asked why he chose Clayton State as the school he wanted to attend, he replied "Clayton State has a reputable Business School which I had heard about as a high school senior. They also gave me the opportunity to continue my playing basketball on a collegiate level." With his contributions, the men's Lakers has been recognized as one of the best college basketball teams in the metro Atlanta area. Besides being a star athlete, Dantez pointed out his educational life as a student. While enjoying the diverse atmosphere that the campus had to offer, he learned from students of different cultural backgrounds especially from international fellow athletes. This experience, he says, allowed him to grow and develop tremendously on personal and professional levels.
"The staff on campus made me feel like I was right at home", Dantez proclaims. "I appreciate staff members like Lashonda Hardin who assisted with the FSC, my business professors, athletic staff, my friend Horace in maintenance, and the lovely people in the cafeteria as well." As Dantez built his rapport as an undergraduate student, he continued his legacy once he graduated by remaining active. He became a graduate student and graduate assistant. While gloating about his experiences, he maintains, "Serving as the graduate assistant for marketing and promotions for the athletic department for two years allowed me to see operations from a different perspective. It was definitely fun being able to be over events such the home basketball games, Laker Madness, all while serving on the Clayton State homecoming committee."
Aside from staying busy with school and working with athletics, Dantez is also an active member of the Alumni Association and one of the newest members of the Young Alumni Council. Being one of the only members of the YAC who work on campus, this allowed him to be more hands on with the planning and operations of the events that the YAC host and sponsor.
Dantez is not only a '19 graduate but also a '20 graduate. As a "dual degree" holder, he recently finished his journey towards his master's degree in business, to which we are excited and proud of him for doing. Be like Dantez and get involved. Join the Alumni Association today!