Alumni Spotlight: Cynthia Rucker
(July 7, 2022) -Continuing the Clayton State University Alumni Association's series of spotlights on our new Alumni Board members, Dr. Cynthia Rucker joined the board on July 1, 2022. A two-time nursing graduate, Dr. Rucker is deeply involved in the healthcare field and is looking forward to serving as a representative on the Alumni Board.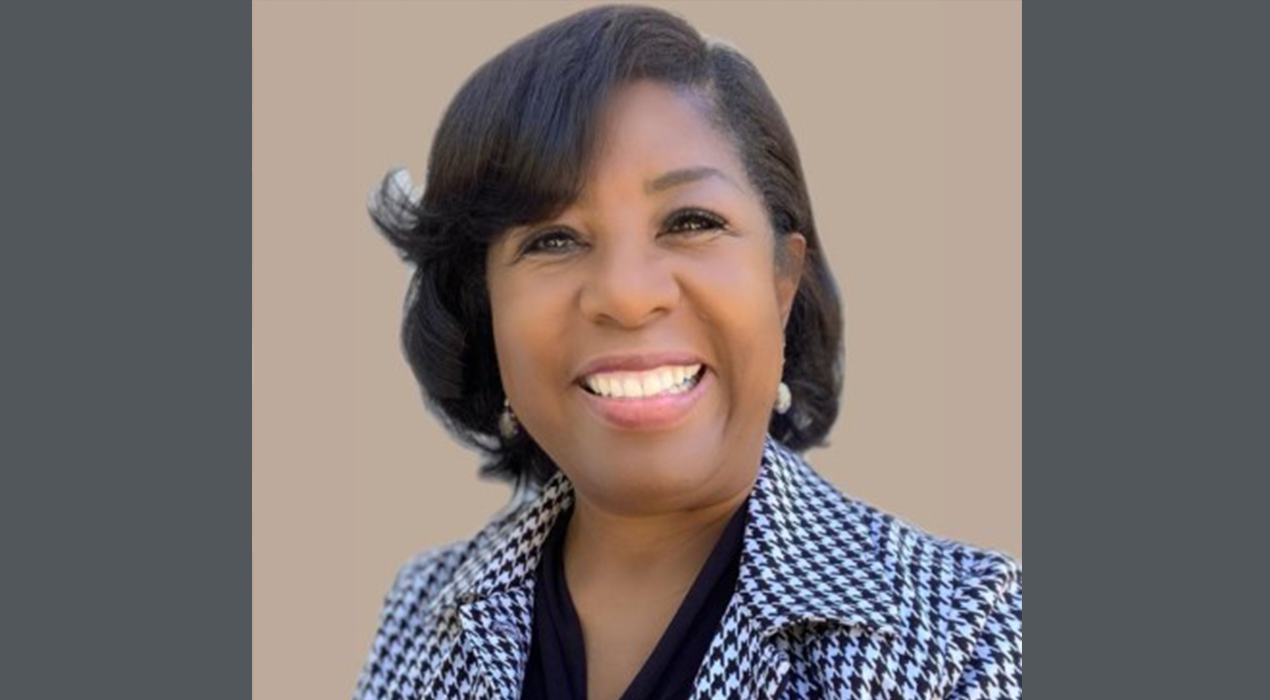 Can you tell me a little about your career prior to attending Clayton State? What made you want to become a nurse?
For me, nursing has truly been a "calling" from God. I have always wanted to be a nurse since I was in grade school. Like others, I was also influenced by the popular show in 1968 – "Julia." I was a non- traditional student and mother when I attended DeKalb College/Georgia Perimeter and graduated with my Associates Degree in Nursing in 1998.
What made you choose to attend Clayton State?
I chose Clayton State University because I was told when I was working in the emergency room at Grady Hospital that it was a great university and that professors and staff were very inspiring.
What was your experience like as a nursing undergraduate student?
My experience in the RN-BSN program was very positive. The nursing instructors looked for ways to enhance our learning and provided one-to-one help when needed. I remember being very nervous about enrolling in an online class in 2003. They allowed me to come in person for the class and be enrolled in the virtual class in the beginning to ensure I was comfortable with the process.
What made you want to go back to Clayton State to get your master's degree?
I really loved the instructors and the nursing program at Clayton State. I experienced firsthand the excellence in the program. Aristotle says it well: "Excellence is an art won by training and habitation." Clayton State University planned for a great program and they delivered!
You've been with the VA for over twenty years. What keeps you there instead of going somewhere else?
My father was a Veteran and I so appreciate the sacrifice of our American heroes! The Veterans Health Administration offers great support to Veterans and working within the organization allows me an opportunity to give back to our heroes. They also support nursing growth, nursing leadership, embracing the Institute of Medicine's Future of Nursing Report (2010) that advocates for RNs to achieve higher levels of education and become full partners with physicians in decision making within healthcare.
You're also an adjunct professor. What do you teach and what made you want to do that?
I am an adjunct instructor with the VA Education Department, supporting the Post Baccalaureate Nurse Residency program (PBNR) and the RN-Transition- to -Practice (RN-TTP) programs, teaching nursing theory, critical thinking and other classes.
Can you walk me through the evolution of your career in healthcare?
Well, that could take a while to share. However, what I will share is that a burning desire to care for others, work as a nurse, and "become the change I want to see" (Gandhi) has catapulted me into leadership roles within the federal system and in the community. I believe that "to whom much is given, much is required" (Luke 12:28).
Governor Kemp named you last year to the Georgia Board of Community Health. What were your thoughts when you were notified of your selection? What has that experience been like on the board?
Honestly, I was shocked and honored that I was selected. I know there were others just as qualified that could have been selected. After the initial shock, and after the swearing in ceremony, I started to think about my personal journey in nursing, which led me to reach back and thank the staff at Clayton State University and the University of South Alabama, where I obtained my graduate and doctorate degrees in nursing. My experience on the Georgia Board of Community Health has been incredibly rewarding. It has given me a greater appreciation for community healthcare and the incredible amount of work our state leaders do to care for the Georgia community. They are committed to their jobs and to Georgians. This experience has also broadened my thinking and provided a unique professional growth opportunity for me.
What made you want to join the Alumni Board? How do you hope to positively impact your alma mater through your service?
Who we are as people, our accomplishments, are a reflection of the community that has played a significant part in our development. I am here because Clayton State was there for me and helped me to be the compassionate nurse leader I am today. I am willing to share my story, my journey, and my talents to help spread the word that Clayton State University is the place to be!