CLAYTON STATE NEWS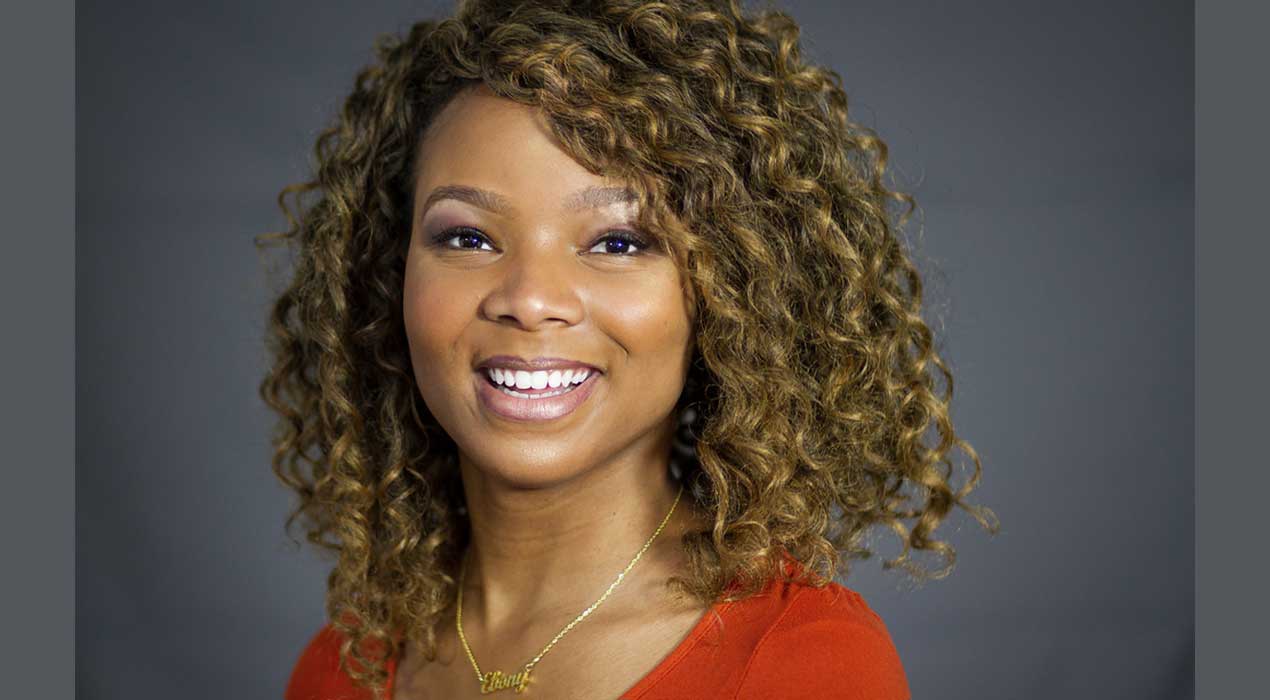 September 20, 2023
Notables
Clayton State University has committed $5,0000 toward student scholarships as part of a statewide project of the Georgia Nursing Leadership Coalition (GNLC) to increase the number of Black male nurses in Georgia.
Laker Lounge Podcast – S. 1, Ep. 8 | Alumnae in the Making
Clayton State University has been recognized as one of Atlanta's largest universities with a top business school according to the recently released Atlanta Business Chronicle Book of Lists college and university rankings.