CLAYTON STATE NEWS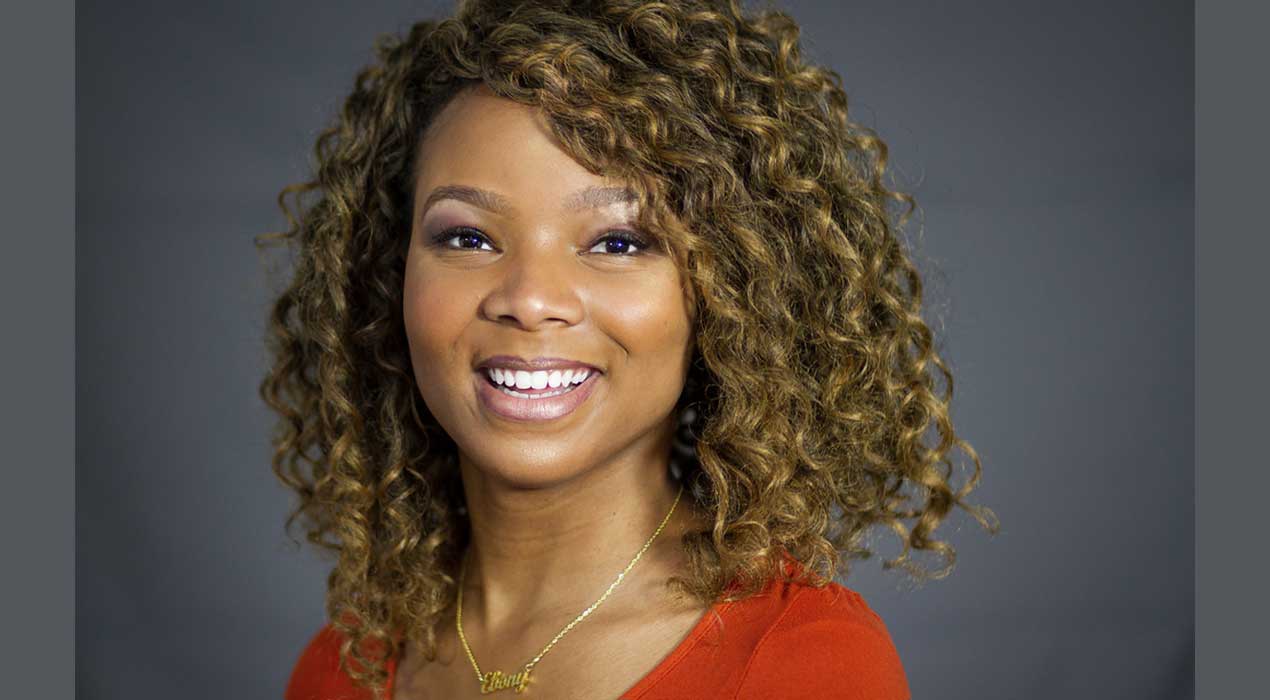 September 20, 2023
Notables
Our Master of Business Administration program has made entrepreneurial dreams come to life in Henry County. Clayton State University MBA alumnae Nancy Nguyen and Lizcha Walker have created PÜR Zen Mimosa Wine Bar, focusing on creating great food...
Our newest Young Alumni Council president agreed to let us chat with her about her time here at Clayton and take a glimpse into what she has going on now.
Clayton State University moved up to be ranked among the top 20 large companies recognized as one of the best places to work in Atlanta.