CLAYTON STATE NEWS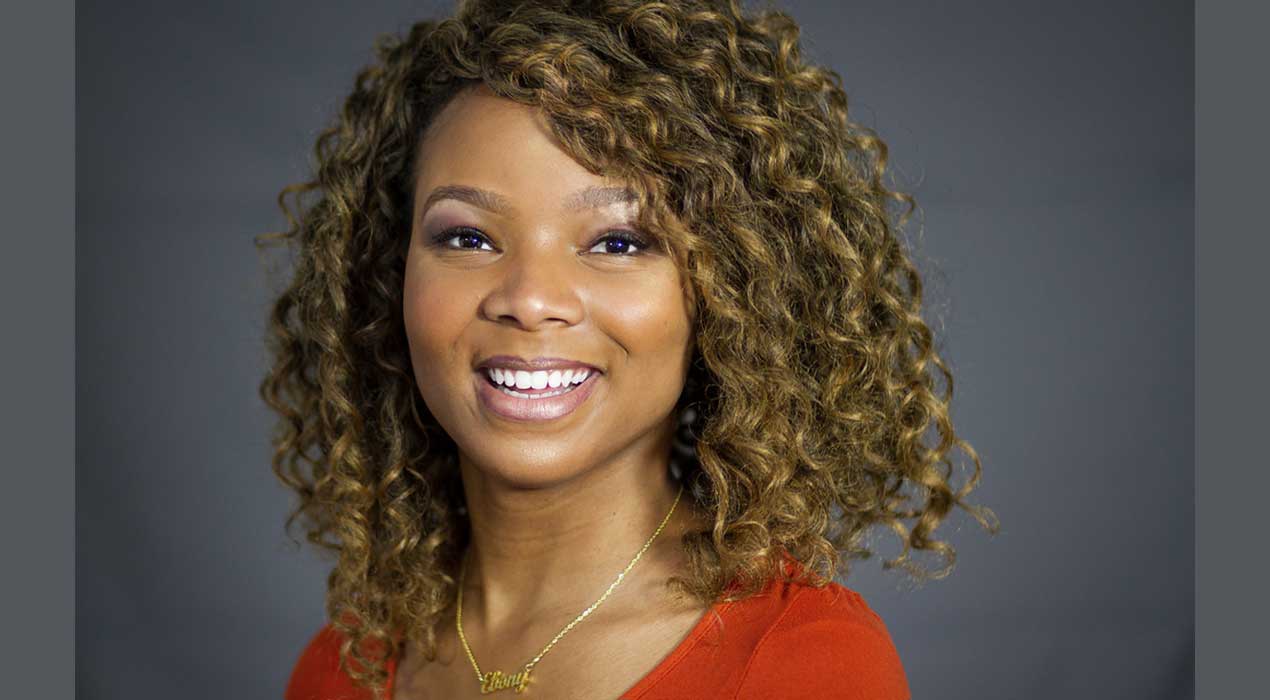 September 20, 2023
Notables
Judith L. Kanne was inspired to make a difference in the lives of others through her commitment to healthcare.
Megan Brock's heart is in the classroom. "I love teaching. I love engaging with students. That is what I know I love to do," says the Lecturer and Academic Coach in the Division of Academic Enhancement at the University of Georgia at Athens.
The inaugural group of twelve awardees for the President's Research and Creative Endeavors Mini Grants participated in a post award orientation on Friday, January 14, which included a congratulatory message from Dr. Stuart.