40 Things We Love About Clayton State
We hope these Loves of Clayton State, compiled and recorded from students, staff, and faculty, present and past, will fill your heart as they do these pages. Thank you to everyone who contributed to the survey and sent us your thoughts and stories! Did we leave out something that you love?
Email us at marketing_communications@clayton.edu.


---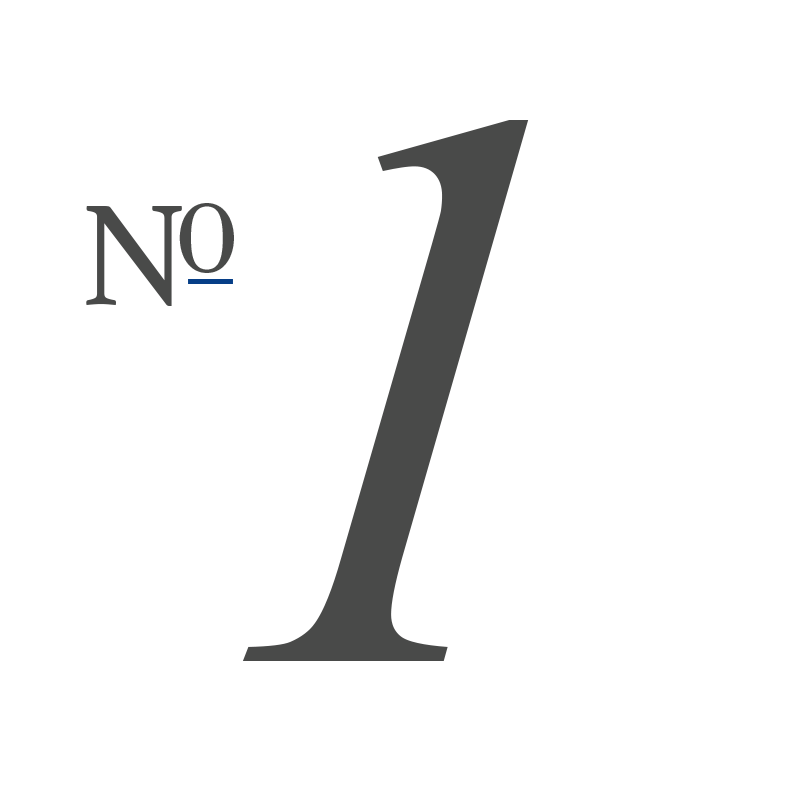 The Firsts

Clayton State University has always set itself up to be on the precipice of higher education in Georgia. From the vision of our first president, Dr. Harry S. Downs, Clayton State has transformed itself from a junior college to a full-fledge university serving south metro Atlanta. We've had other firsts since we opened in 1969–from being the first public university in the Southeast to issue notebook computers to all students in all majors, to being part of the establishment of the first joint state and federal archives buildings, which are located next to campus. We love to lead–it's part of who we are.

---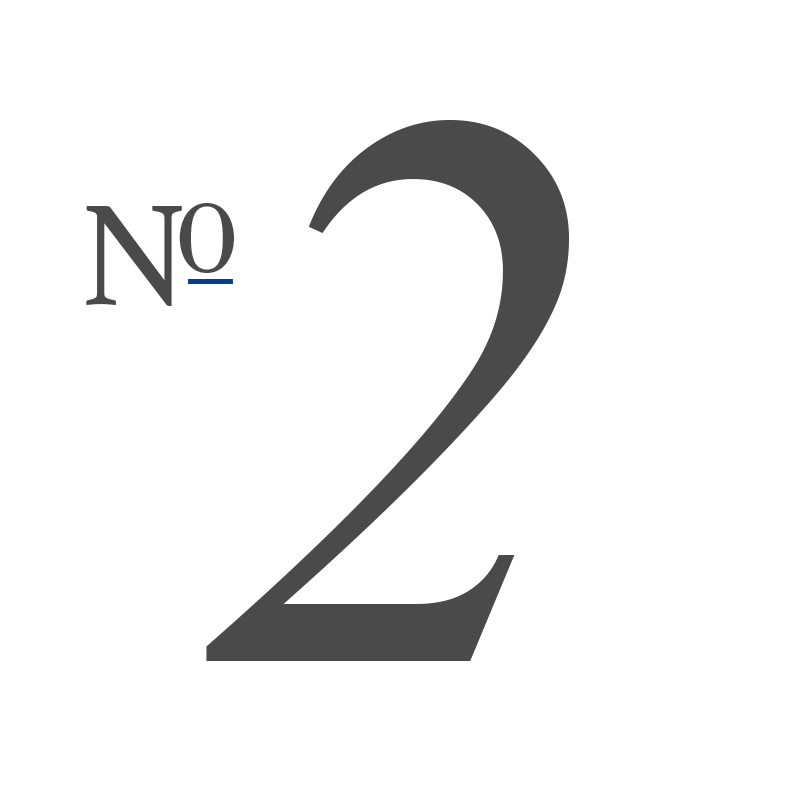 Green Campus

We love that Clayton State is a picturesque campus and we want it to stay that way. That's why we've implemented several green initiatives to ensure the University shines bright. We launched a single stream recycling program to reduce waste on campus. Our electric car charging station supports faculty, students, and staff who like a clean commute. And the Lakeview Discovery and Science Center is Georgia Peach Belt Green Building Certified for its energy performance.

---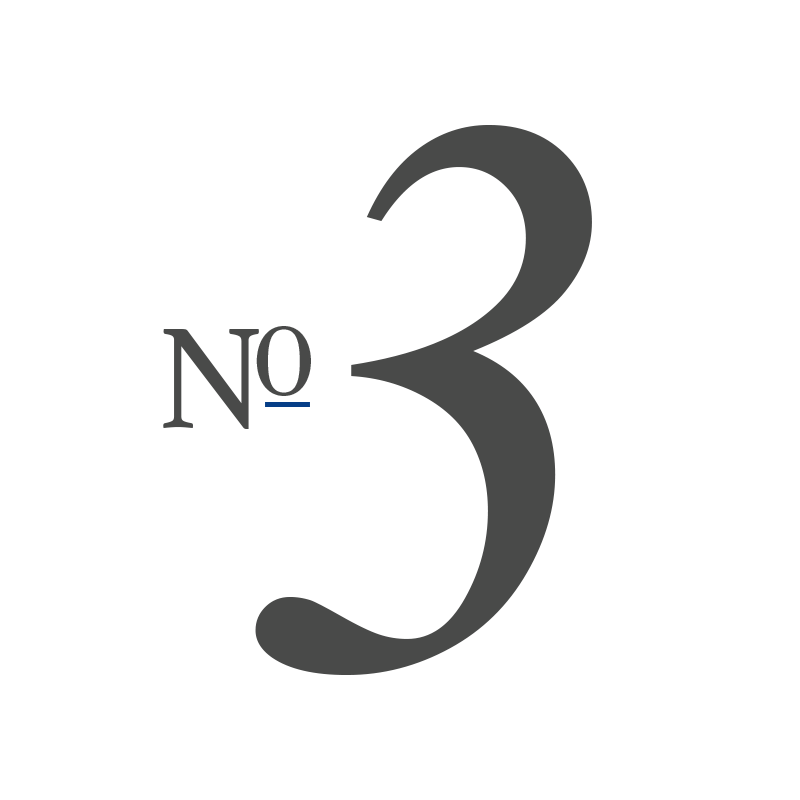 Students

There's no better feeling than being a student at Clayton State. Thousands of individuals have come to the University over the years seeking a top-notch education that will prepare them to be leaders on their jobs and in their community. Our students are contagiously making Clayton State proud--at conferences, doing field research, winning championships, and stepping across the stage at commencement.

---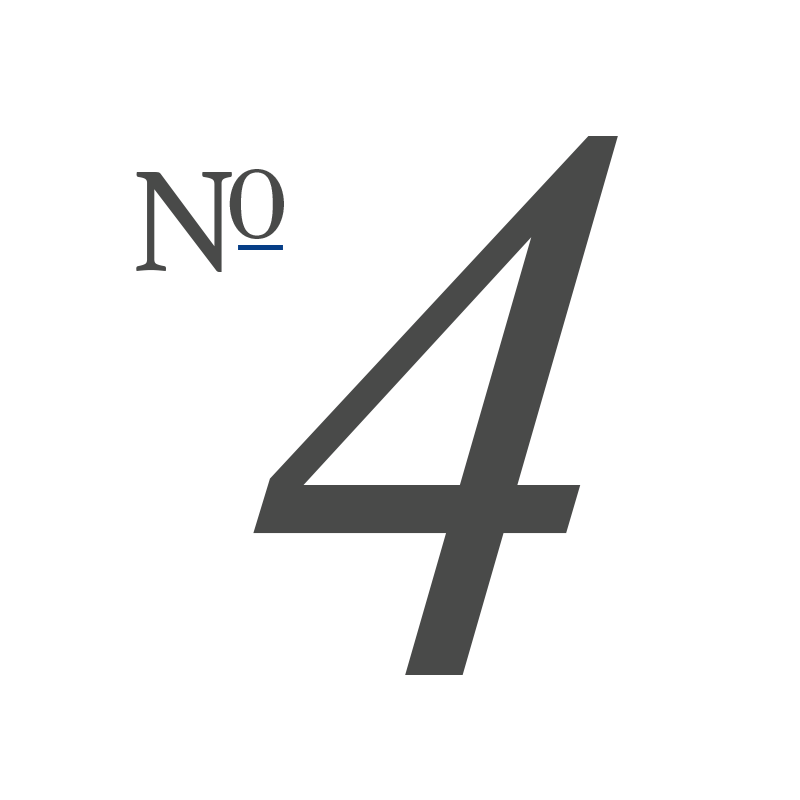 Greek Life

Scholarship, leadership, and service. These are the principles that Clayton State's Greek-letter organizations live by. Built on a rich history and cloaked in brotherhood and sisterhood, our eight fraternities and sororities make it their mission to be a positive influence on campus. Greek Life may be young at Clayton State–but it's forging a long-lasting legacy on campus.

---
Dental Hygiene Clinic

One of Clayton State's values is to engage with our local community. Our dental hygiene clinic does just that. The clinic offers safe, affordable dental hygiene treatment to Morrow, Georgia residents, while providing dental hygiene students opportunities to practice what they've learned in the classroom. The combination of friendly service and expert care means patients leave with a beautiful smile.

---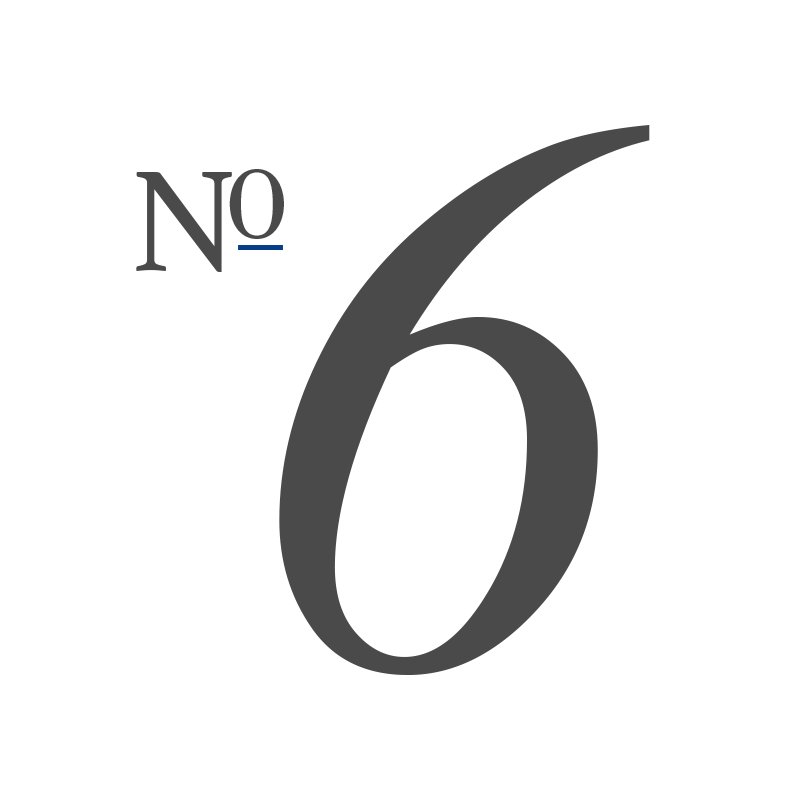 Fried Chicken Thursdays

Clayton State would not be Clayton State without Fried Chicken Thursdays. The popular lunch that reminds us of mom's home cooking is as much a part of our University traditions as our mascot. Started a few years ago to satisfy the hungry bellies of those seeking some Southern comfort food, Fried Chicken Thursdays got revamped in 2017 with a twist–baked chicken (don't worry you still can get fried chicken). Eat up!

---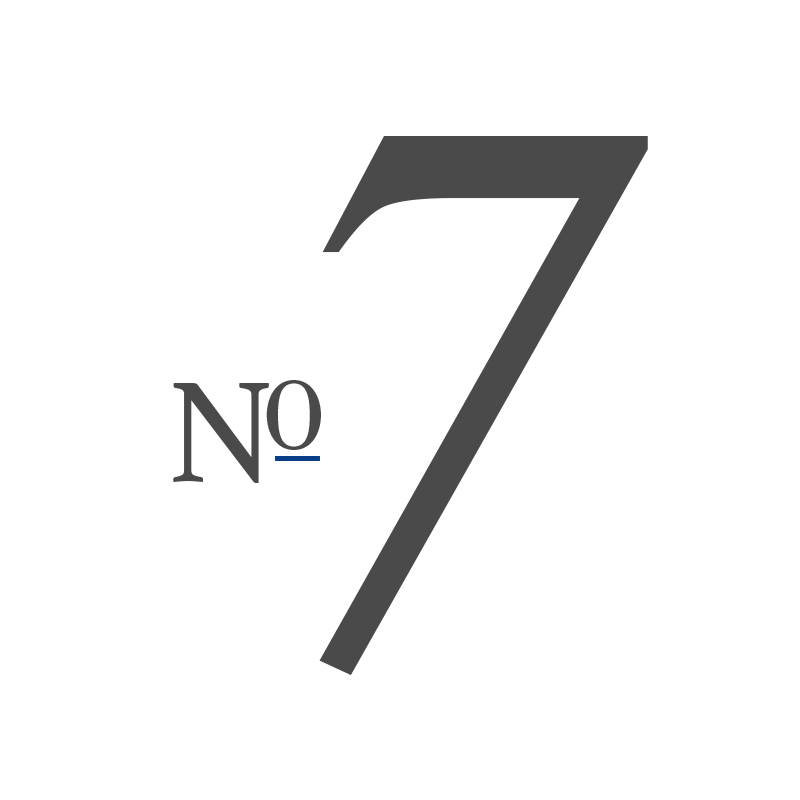 Ya'llywood

From action flicks to young adult television dramas, Clayton State has served as a go-to spot for Georgia's $9 billion film industry. We're also training the next-generation of filmmakers and production workers to fill the jobs coming down the pipeline in this booming entertainment business. Now, let's name-drop just a few of the projects our campus has been featured in: Marvel's "Captain America: Civil War," "The Boss," and "The Vampire Diaries."

---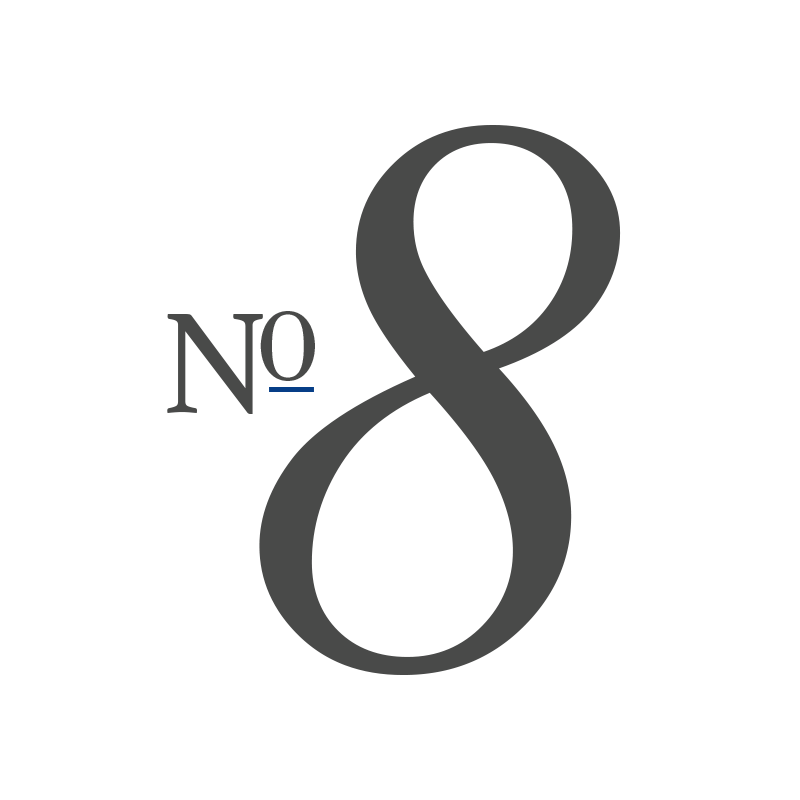 Jazzman's

A warm latte or a refreshing smoothie hits the spot when you're about to head to class. Thanks to Jazzman's Cafe, the campus gets to indulge in yummy baked goods and flavorful brews from 100 percent sustainable-sourced coffee. They also sell sandwiches, wraps, salads and fruit so you can eat lunch on the go.

---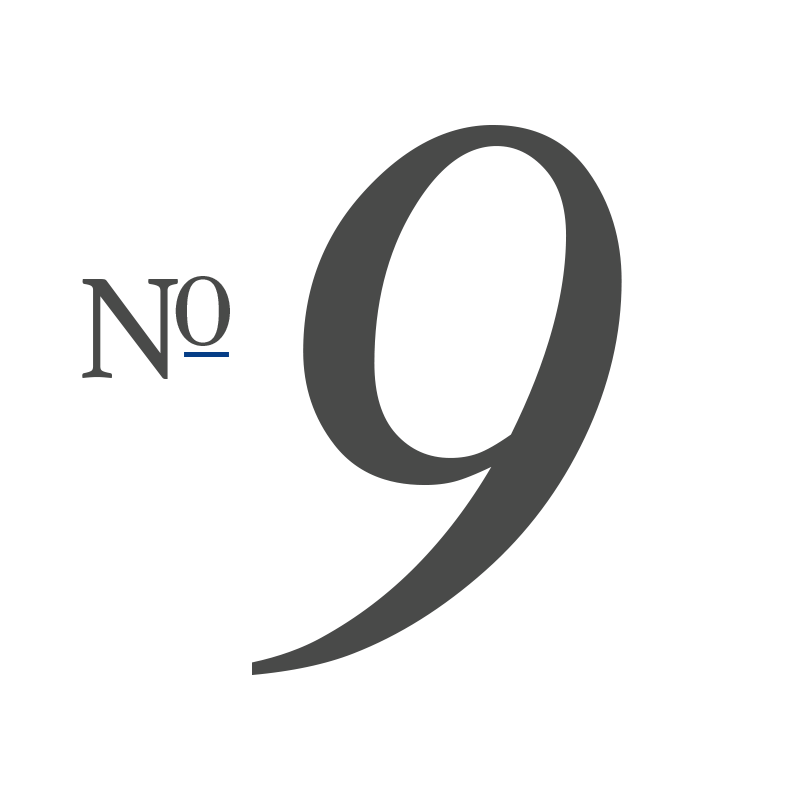 Bent Tree

Known as the "tree of knowledge" because of its question mark shape, The Bent Tree stands as a reminder to our students to be curious in their academic pursuits. The tree's namesake is carried on by our student newspaper and by The Bent Tree Society, a group of individuals who support our beloved campus. The cast of the original tree sits near the University Center, and you can occasionally catch a student rubbing it for good luck, especially before finals.

---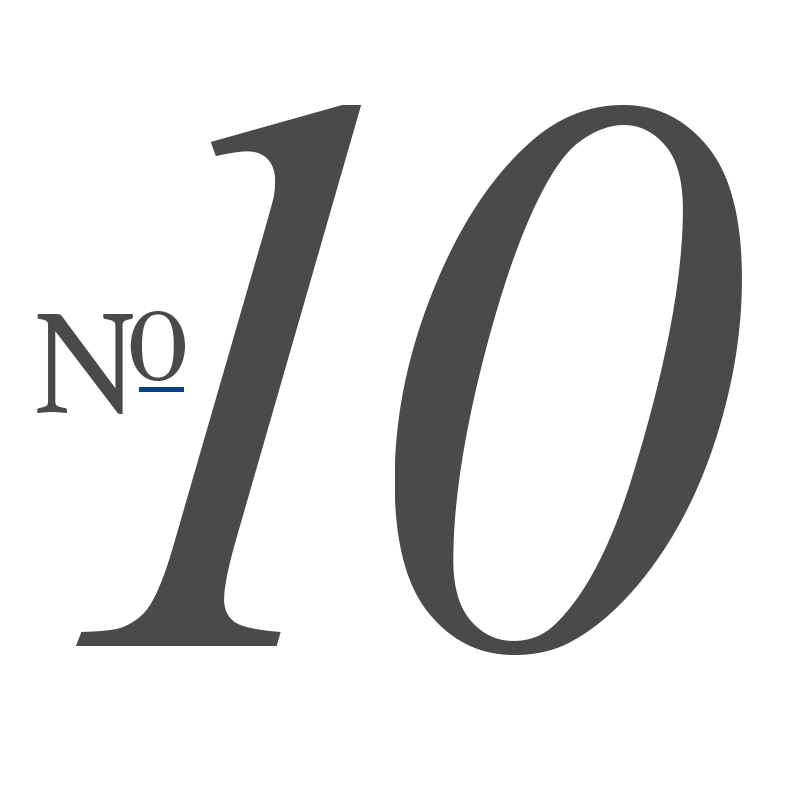 Outdoor Fun

Lakers love to have fun! And there's no better way to have fun than to get outside. Clayton State's Recreation and Wellness department offers challenge courses and team building activities on campus. You can also head off site for rock climbing, skiing, and white-water rafting!

---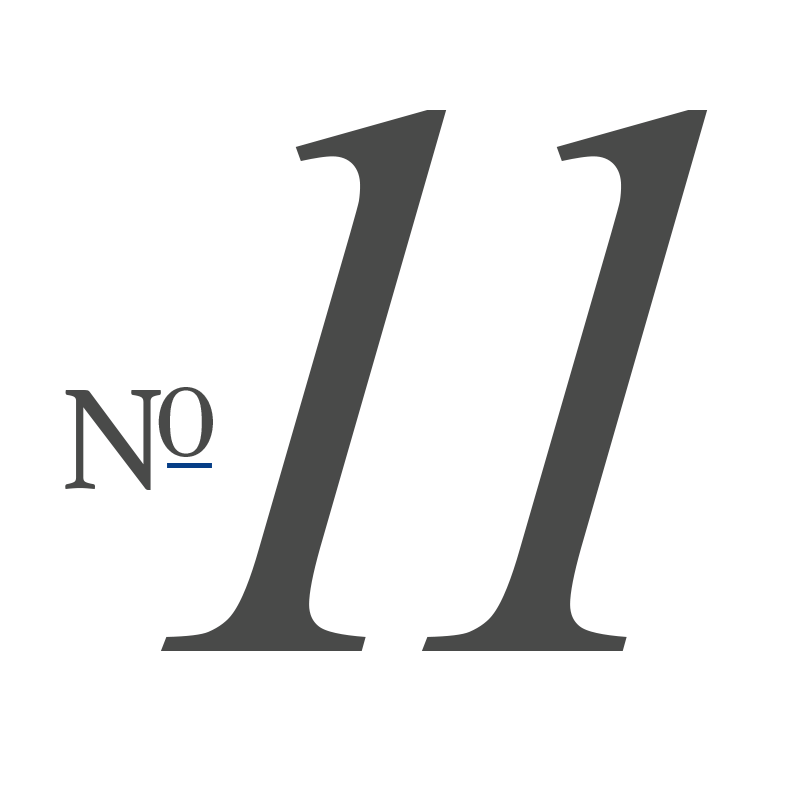 We are the Champions

Since Clayton State Athletics launched its inaugural season in 1990, we've seen the program show up and show out producing top athletes. Our Lakers have earned a total of 62 titles and every program has had at least four championship wins. Women's basketball has delivered an amazing 17 title victories, including the only NCAA Division II title in the history of the Southeast Region!

---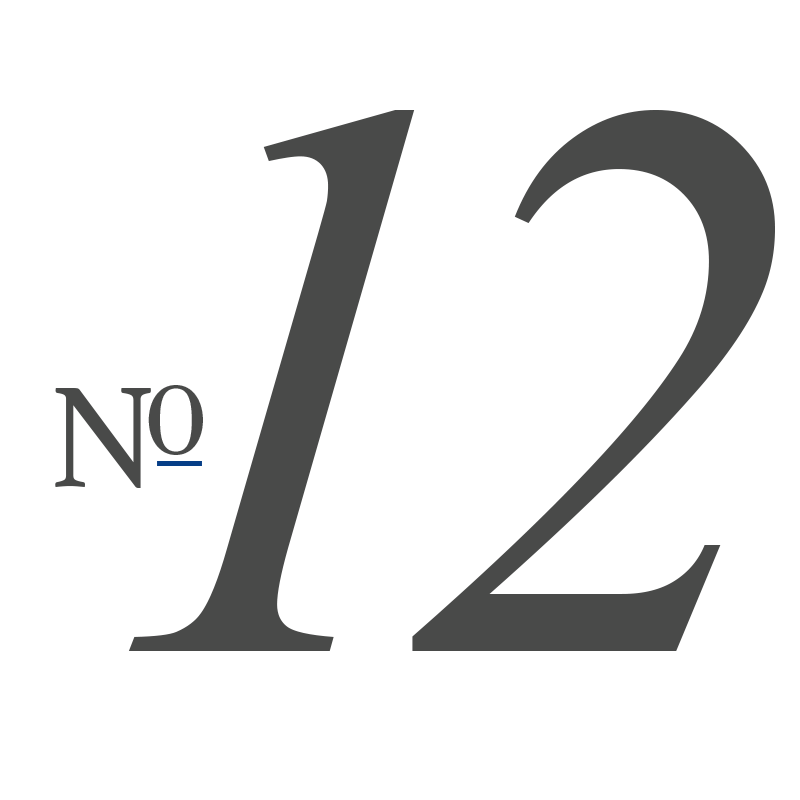 Loch

Loch is the heart and spirit of Laker Nation, forever supporting our teams, bringing smiles to young and old, and continually uplifting all who meet him with a friendly hug or high five. He motivates our hardworking student-athletes from the sidelines at games, and you can see him making appearances around campus. Loch brings excitement to all our campus events!

---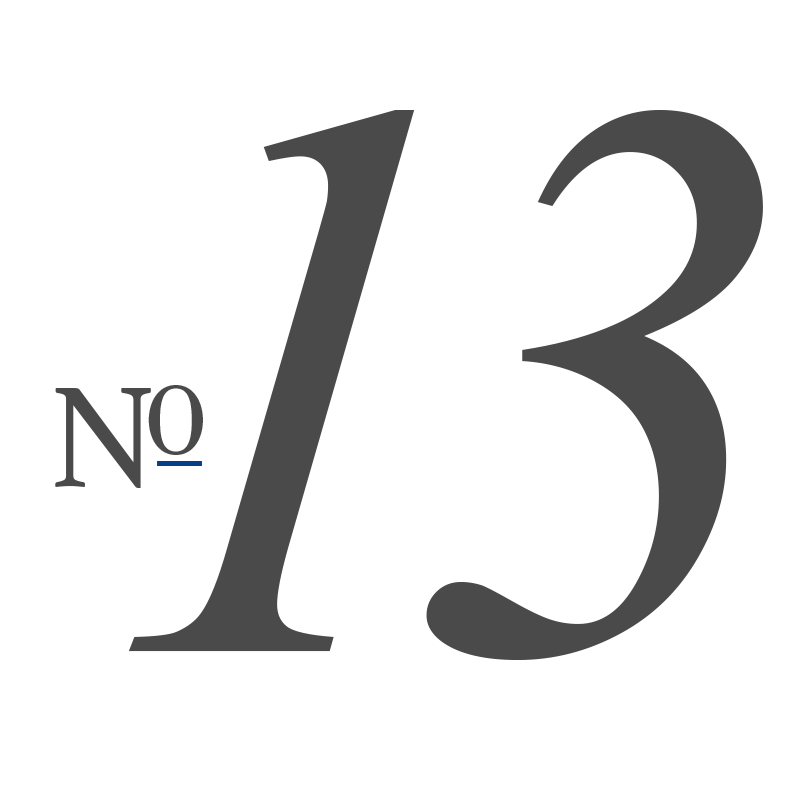 World Class Education

It's no surprise that Clayton State has been called one of Georgia's best value institutions by James Magazine. We're proud to offer a place where students are supported and empowered to be actively engaged learners. From our state-of-the-art research labs to award-winning faculty, Clayton State can take anyone's dreams and help to make them real. It's why we've been ranked no. 8 among the top public colleges in the south twice by U.S. News and World.

---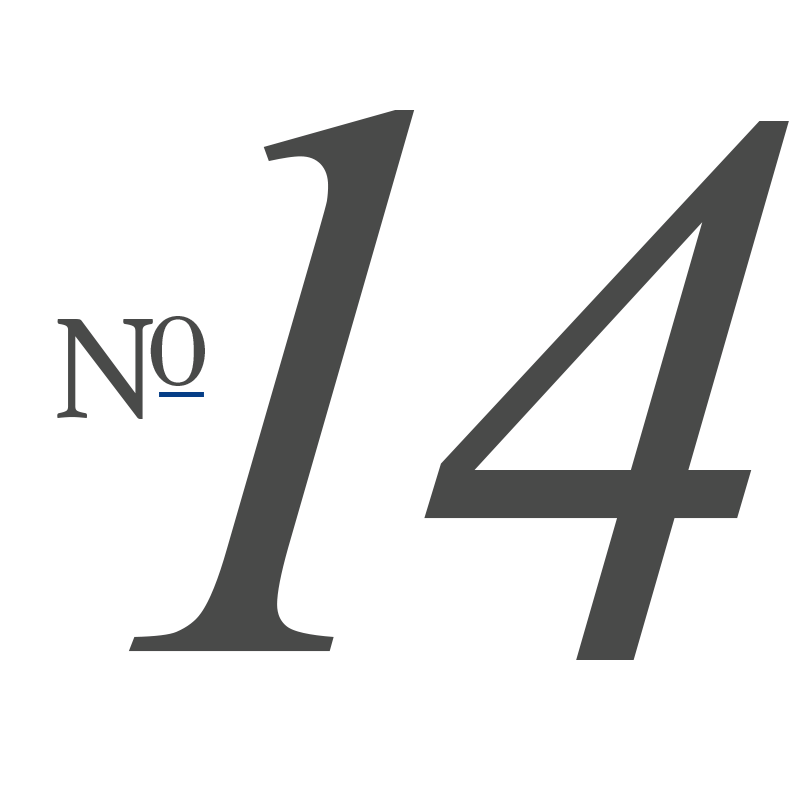 Location, Location, Location

Twenty minutes from Atlanta. Six miles from the world's busiest airport. Clayton State University is the place to be. We're a suburban campus with urban neighbors. And we love it that way. Our campus is close to the nightlife, entertainment, and dining Atlanta is best known for. And we have relationships with major companies near our campus, so students can get a front-row seat to Georgia's top industries after they graduate.

---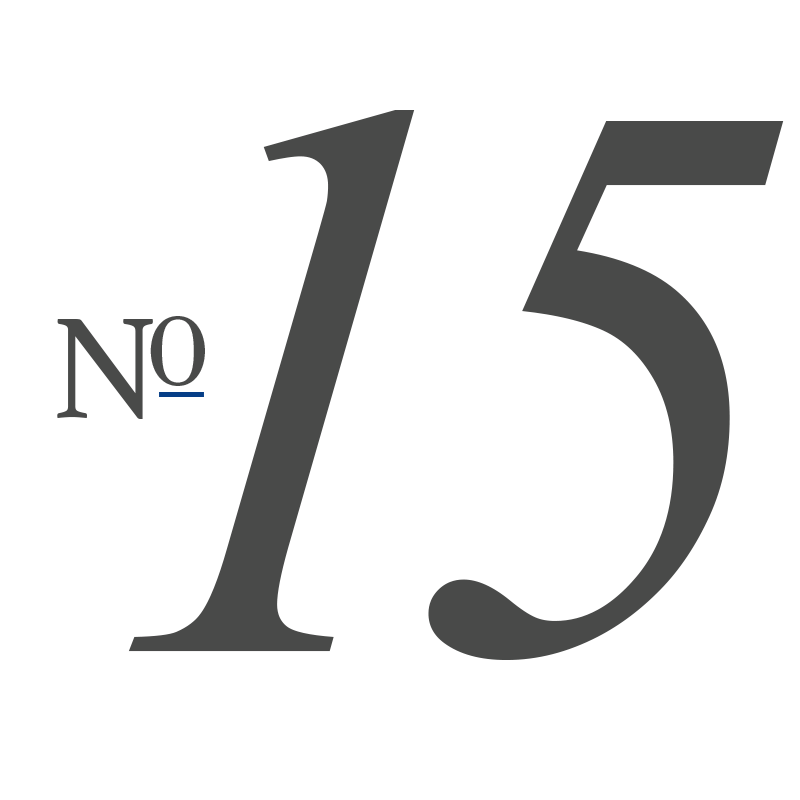 Professors

Students can't succeed without dedicated individuals supporting them throughout their academic journey. That's why our professors are so special. As alum Tijah Sikes puts it, "At this university you were not a number to the professor, and it has never been an issue to have a one-on-one meeting for tutoring or discussing personal issues that would affect your school work." Let's also not forget their accomplishments--our faculty have created mobile apps, written books, and even become a Fulbright Scholar!

---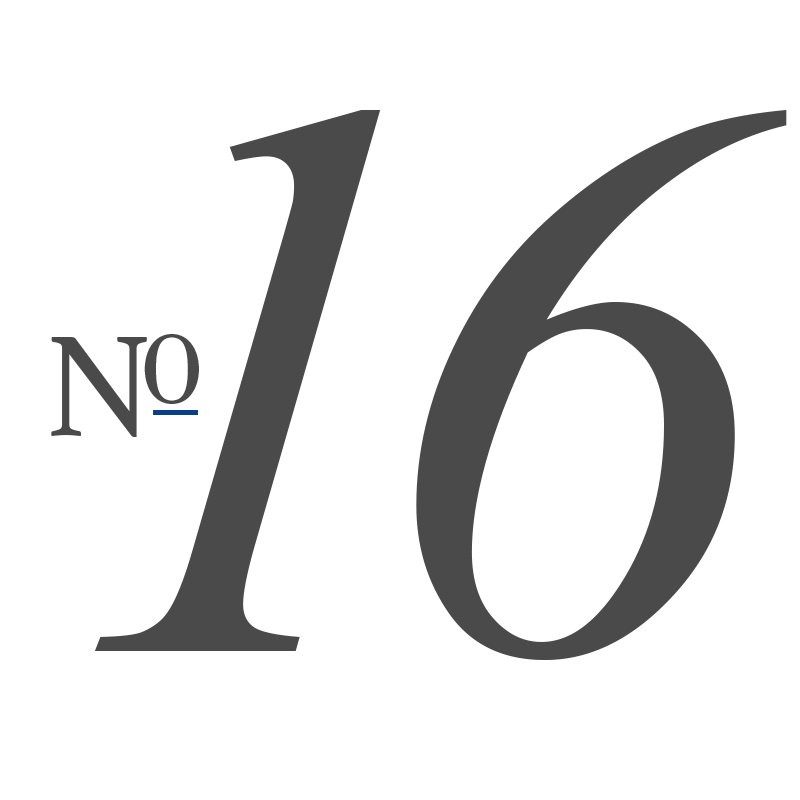 PACE (Partnering Academics and Community Engagement)

Clayton State loves providing students with engaging experiences that connect them to the community. Our PACE courses get students and professors outside of the classroom and into the community to apply course content to service learning projects. Our students have had opportunities to create marketing content for local non-profits, help lead Spanish reading hours at local libraries, and assist with creating legal wills, to name a few.

---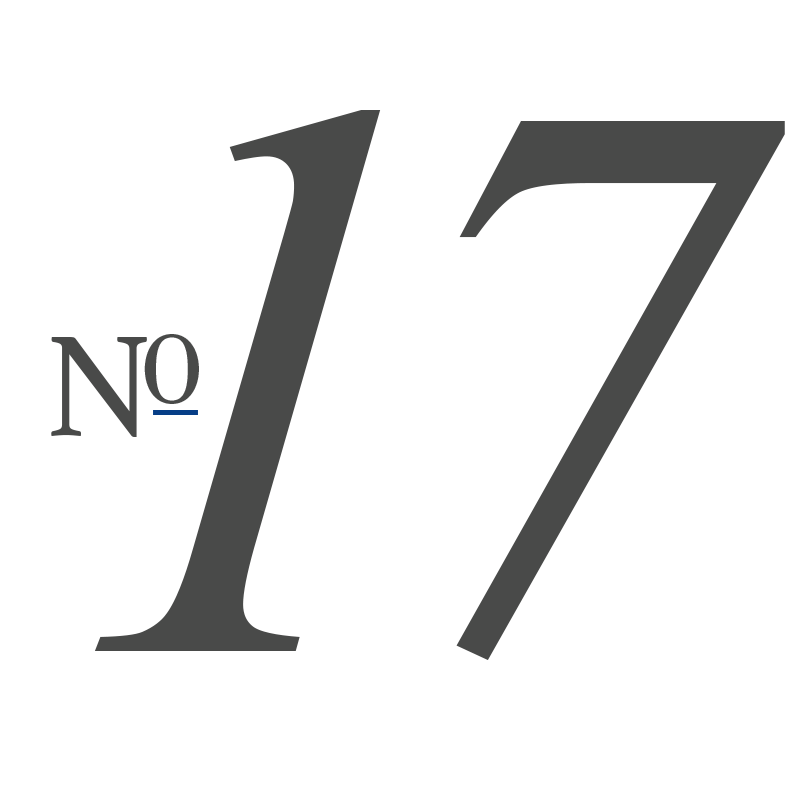 We Are Family

There's no shortage of laughter or warm greetings when faculty and staff get together. We lift each other up and work as a team to make sure the dreams our students have are realized. That's probably why we've been voted one of the "Top 100 Best Workplaces in Atlanta" by the Atlanta Journal-Constitution six consecutive times.

Career Services staff member Melissa Roberts sums it up best, "I love Clayton State because as a new employee, I have been welcomed by everyone I've met, with a warm handshake or a smile! The students are so friendly and engaging, and faculty and staff have been wonderful to make me feel at home. My department has been wonderful, and I love being a part of the Clayton State University family!

---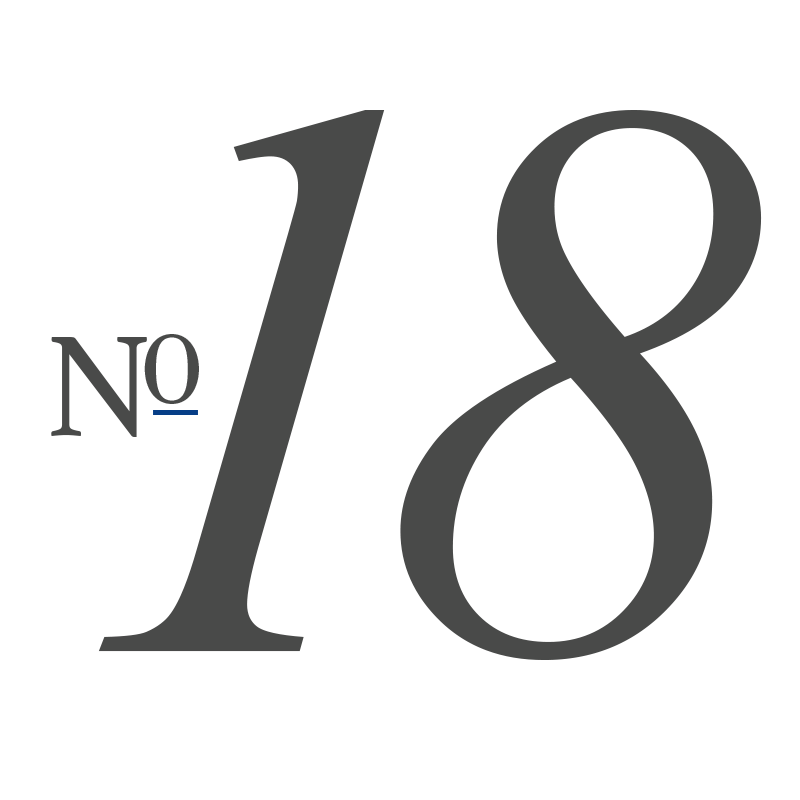 Stay Connected

Our Laker Nation spreads far and wide. It's a well-established network of people who have been positively impacted by Clayton State in some way. Our active alumni support each other and reach back to mentor our current students. Our donors are family who support Clayton State with a big giving heart. And our partnerships with major companies and corporations mean our students can access engaging real-world experiences and meet individuals who will inspire them to be greater. We are connected–to industry, to employers, to alumni, to faculty, to staff, and most importantly, to our students.

---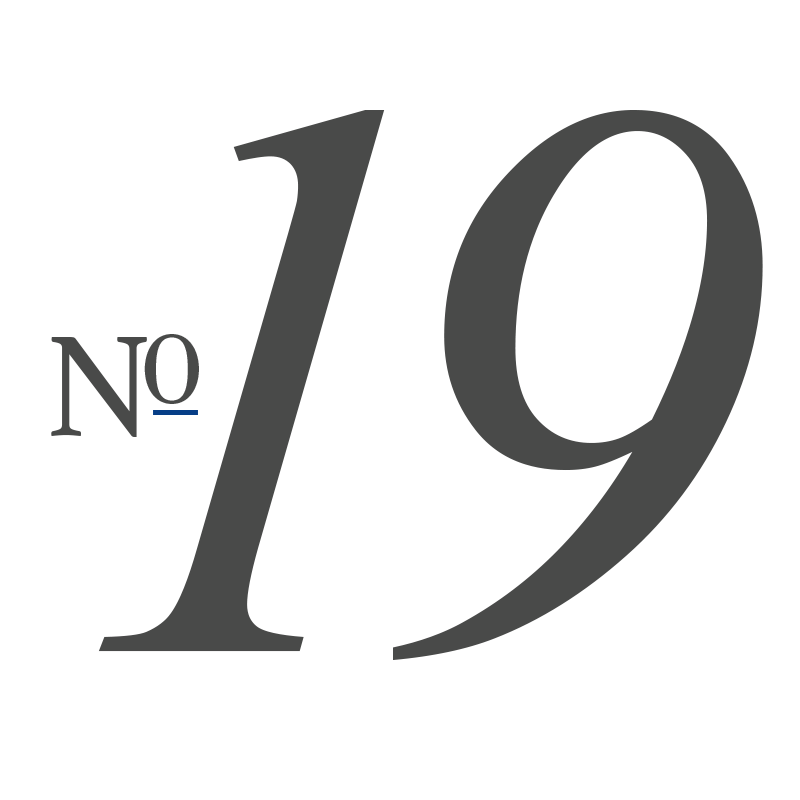 Alumni

We love our alumni because they represent the best of who we are–from military veterans to business owners to health practitioners and even coaching in the NBA, our alumni are leaders in their field. At 25,000+ strong, we love that as alumni you are ambassadors of Clayton State, showing your Laker pride each and every day.

---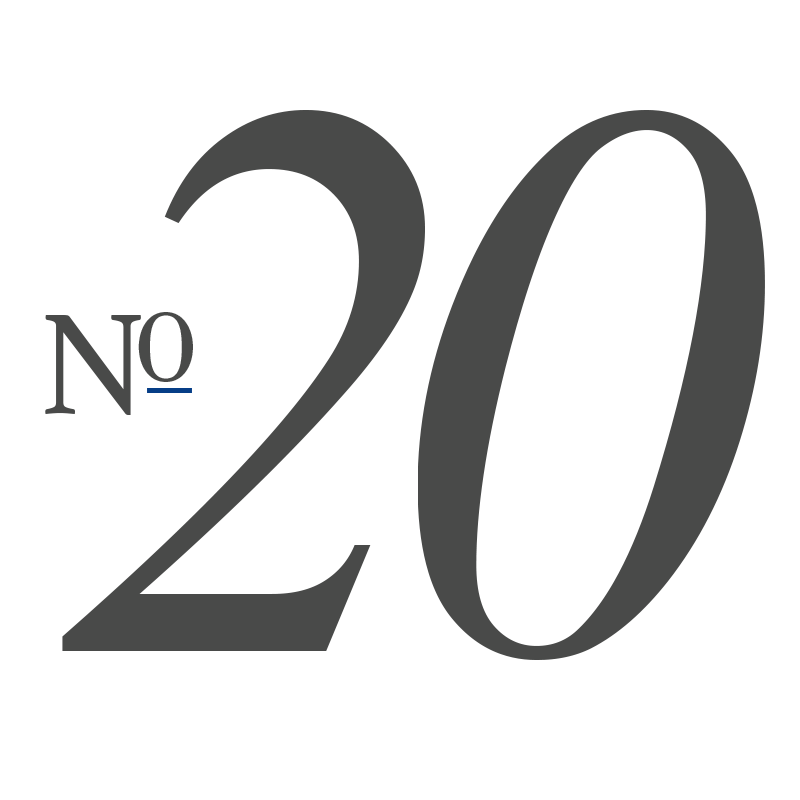 A Beautiful Campus

From the lush green trees that dot the pathways to the still lakes that surround our campus, faculty, staff, students, alumni, and community all agree Clayton State University is one beautiful campus!

---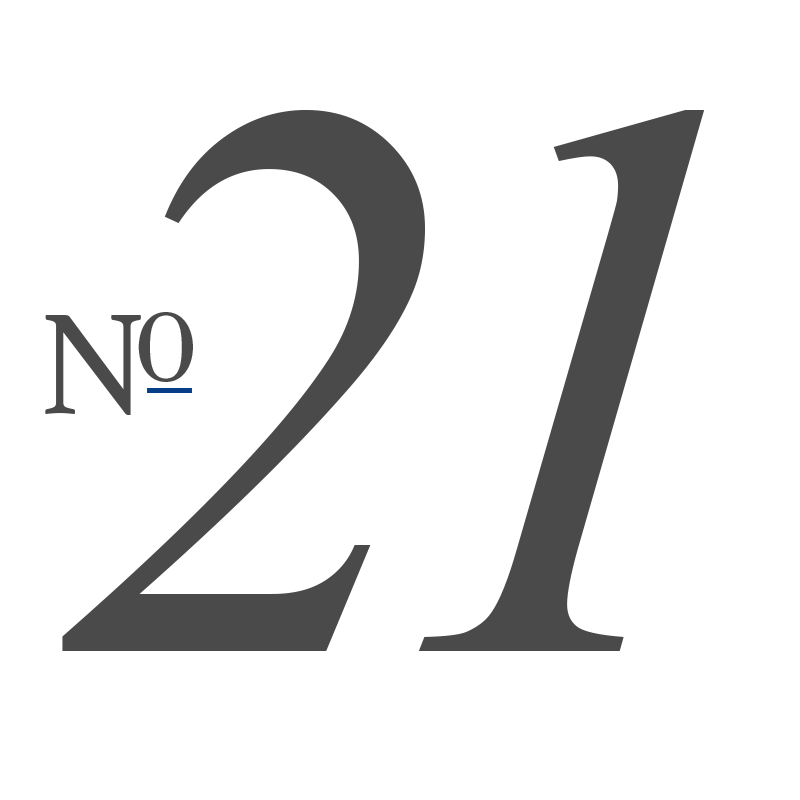 Nessie

She cheers us on from the sidelines at games and encourages our students at events like our tutoring blitz each semester. Nessie supports us in all that we do! We love her spirit and giving nature.

---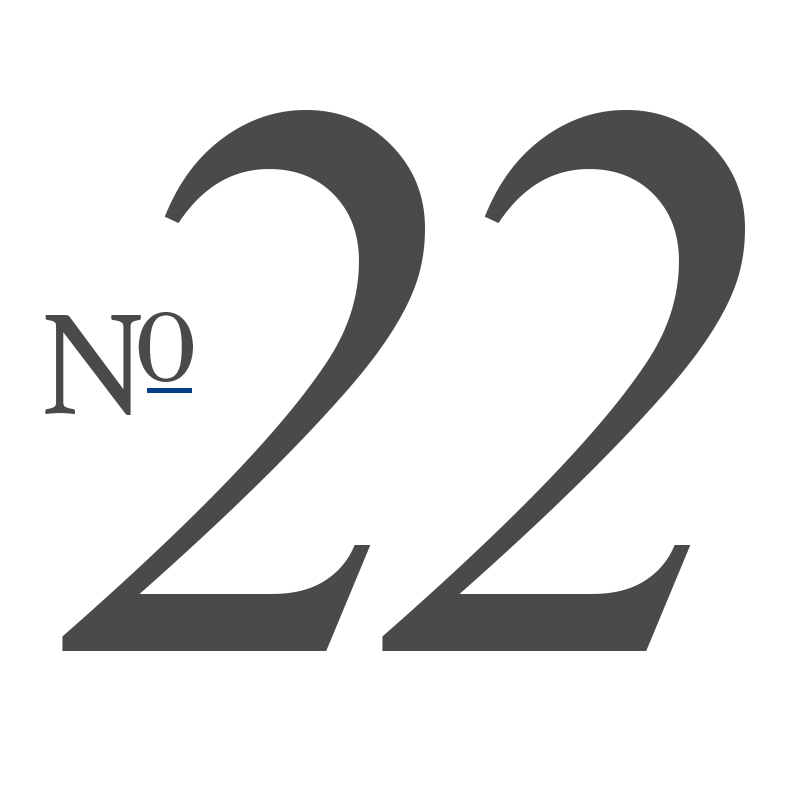 A Word of Advice

Trying to stay on track to graduation can be tough sometimes. But that's why we love our academic advisors. They guide and track the progress of our students to make sure they're getting the most out of their educational experience at Clayton State. They've got a cadre of tools and resources to support academic and professional goals. As Blaire Rawle says, ""There are many reasons I love Clayton State, but our advisors who actually care are at the top of my list."

---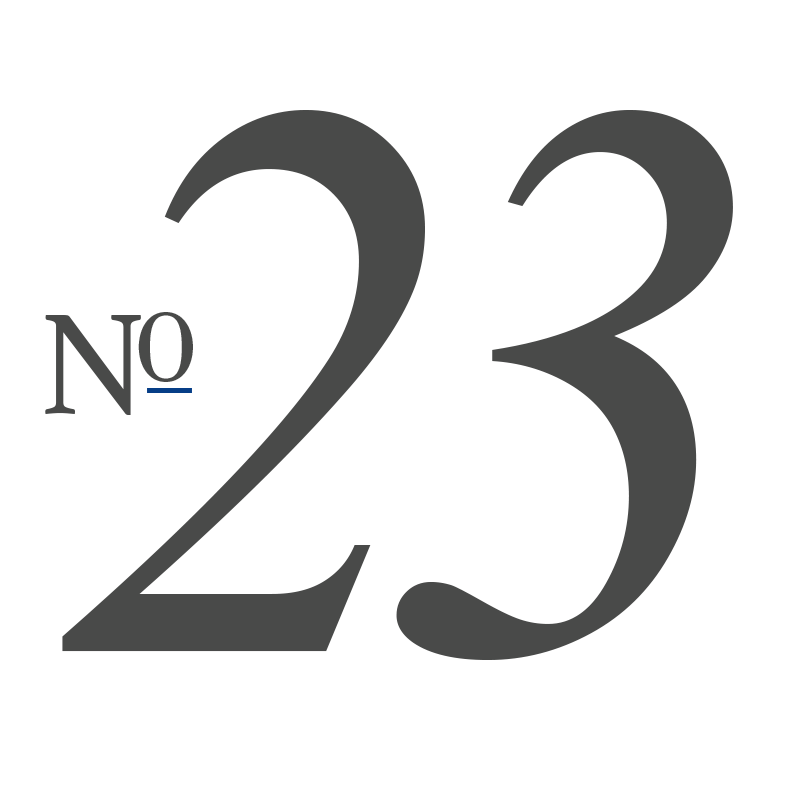 To Serve and Protect

With resounding acknowledgment from students, faculty, and staff alike, Public Safety earned the "Making Things Better" Award in 2017 for providing safety and security across campus. And why wouldn't they? The department does it all! From retrieving keys locked in your car to patrolling campus, our public safety officers make safety their number one priority.

---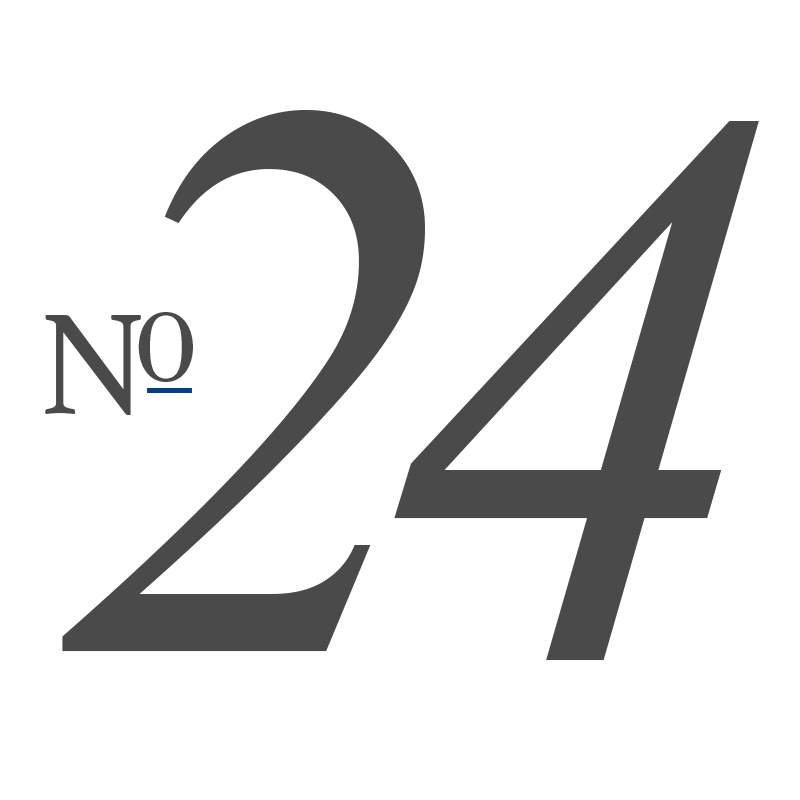 Geese Poo Shuffle

It's no secret that we love our campus. Everything from the flowers to the trees and the turtles and even our feathered companions, these all make our campus scenic. This beauty comes with a small price though–our sidewalks are often dotted with little reminders from our avian friends that have us shufflin' to class!

---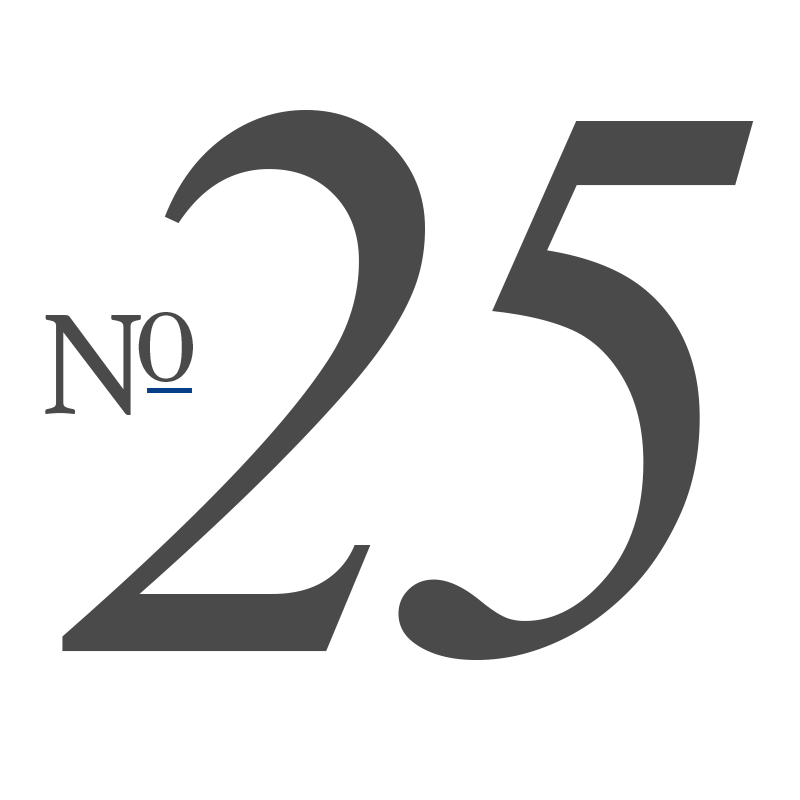 Ordinary Differentials Equations

Clayton State is not only a lovely campus, it's a supportive community. From the moment students step onto the campus of Clayton State, they are met by caring faculty and staff that want to see students make their dreams real. Be it a professor, an advisor or even a public safety officer, we love to create a safe environment where students are empowered to reach their goals.

"To have the one-on-one attention from the faculty, whether it was Dr. Susan Hornbuckle for organic chemistry, Dr. Joshua Dyer for Physics or Dr. Lila Roberts for a self-taught Ordinary Differential Equations was amazing. It was truly a phenomenal experience and made me the enthusiastic life-long learner that I am today." – Joseph Holak '09

---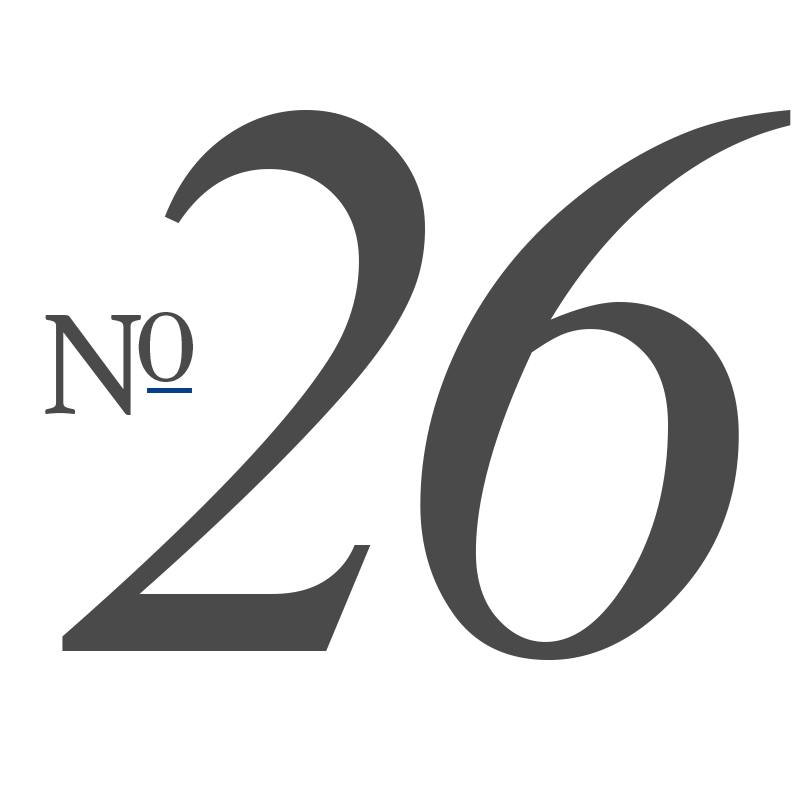 Hey, Elizabeth!

An iconic feature of our campus beauty is our ever-present swans. The first pair, Scarlett and Rhett, were introduced in 1995. Currently our lakes are graced by Elizabeth, a royal mute swan that was introduced in 2010. You can find Elizabeth strutting along the paths near the lakes. If you're lucky, she just may pose for you to take a photo!

---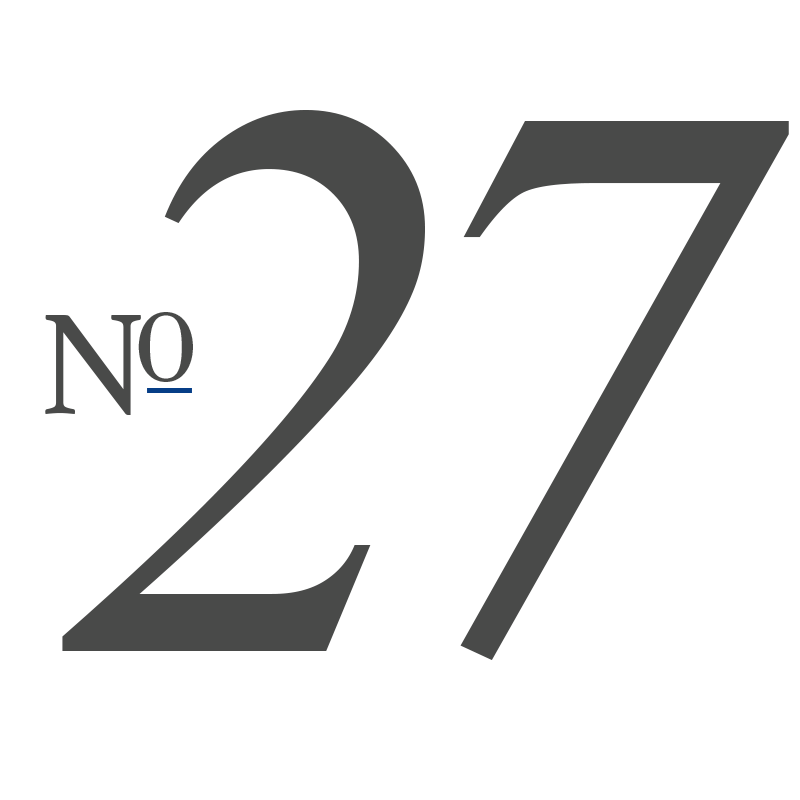 Study Abroad

Want a life changing experience? Signing up for one of Clayton State's study abroad programs is the answer. Our University places a premium on offering enriching cultural experiences that expose students to new people and new perspectives. Bahamas, Greece, Korea, Spain, Italy, Mexico–there's nothing like learning abroad.

---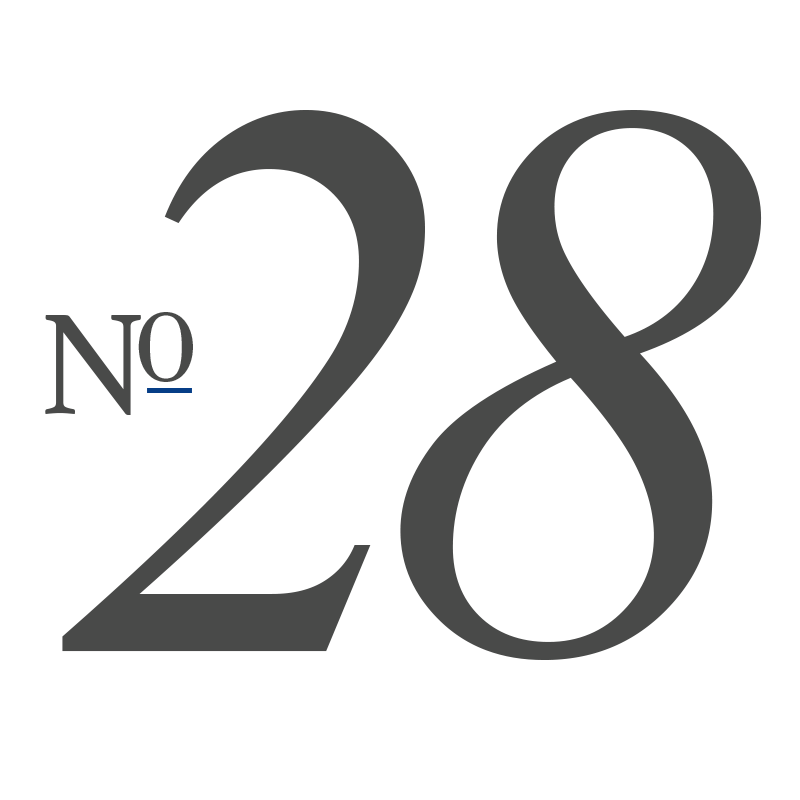 #Give4Dreams

We love to give back in a big way. #Give4Dreams, Clayton State University's annual day of giving, helps make dreams real for the students. For 24-hours straight the University raises dollars for scholarships, student travel, conferences, and other resources and activities that support student success. Join us on March 1, 2018 to support #Give4Dreams!

---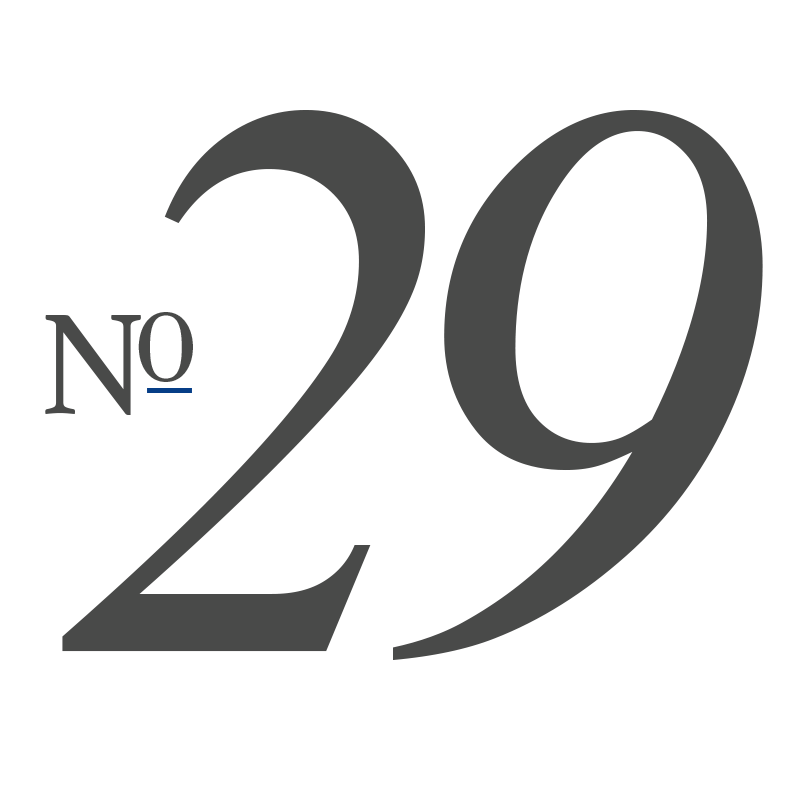 Leadership

Much of the success of Clayton State can be attributed to the individuals on our campus who shape our University's present and future. And the example they set encourage students to be active leaders.

From the top, our University president, Dr. Tim Hynes, has worked to transform Clayton State into a national model for community-based learning. His goals have been made possible by other leaders in University Advancement, Academic Affairs, Business and Operations, Student Affairs, Information Technology, and other deans and administrators who collaborate with their teams, create welcoming environments where faculty and staff can innovate and promote academic excellence, so our students can make their dreams real. Gary May, makes it clear, "The leadership at all levels of the University - knowledgeable, accessible, and caring."

---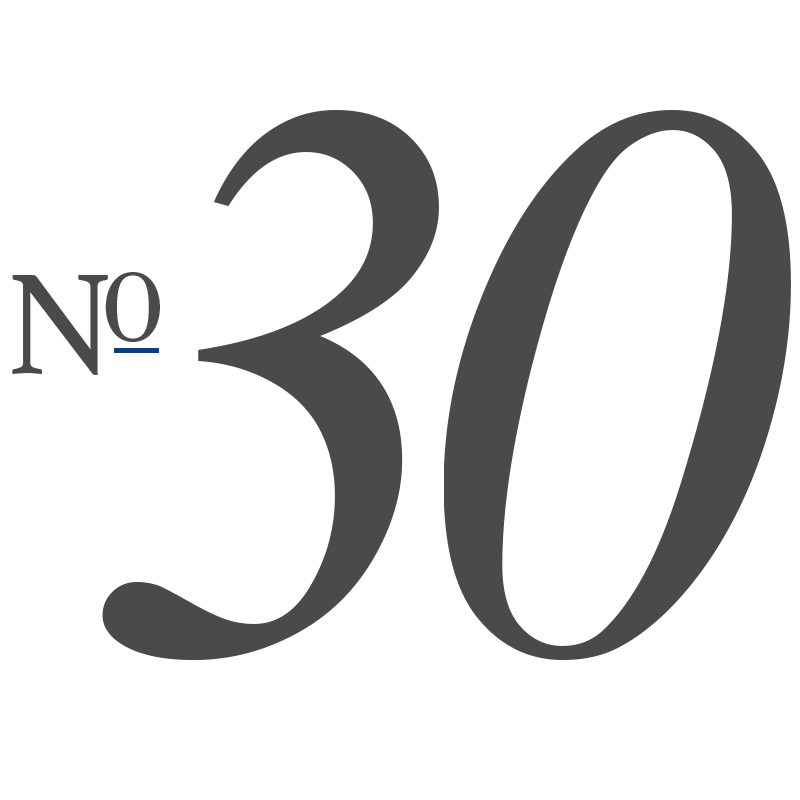 A Linear Figure

A 14-foot stainless steel lone figure that embodies a human form elicits the curiosity of many who pass by it when walking through the University's quad. It, along with three adjacent benches, were installed in 1997 when the University's art department commissioned Ayokunle Odeleye, an Atlanta-based artist, to create the sculpture. Entitled "Linear Figures," the bold metal sculpture is one of several unique works of art that grace our campus.

---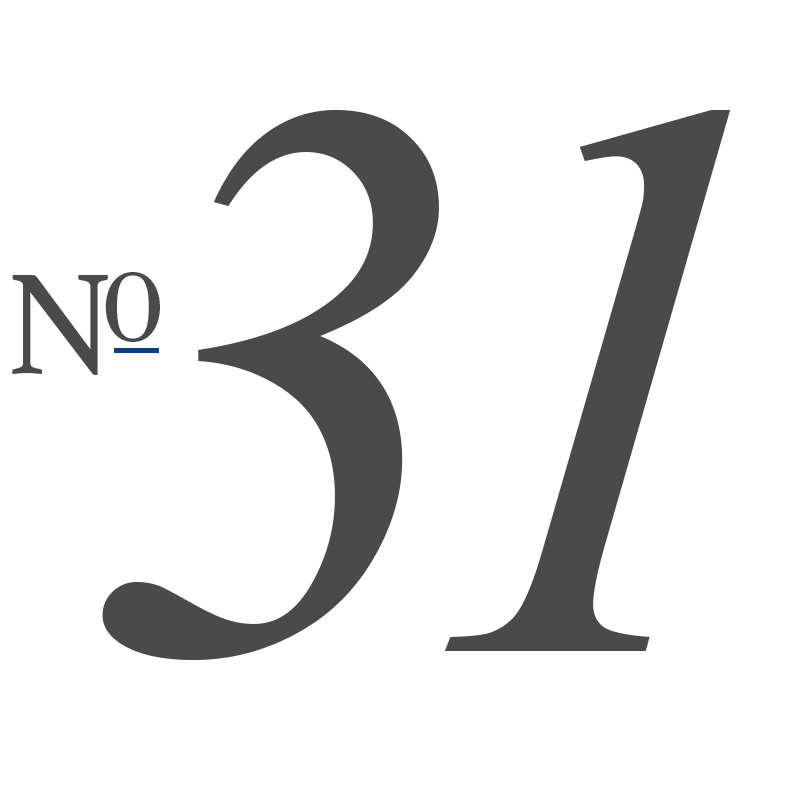 Service

With nine University sponsored programs and 40+ student organizations, volunteerism is strong among Lakers. Being a part of a service program or organization gives students experience in addressing social issues and community needs to make a difference both on and off campus.

---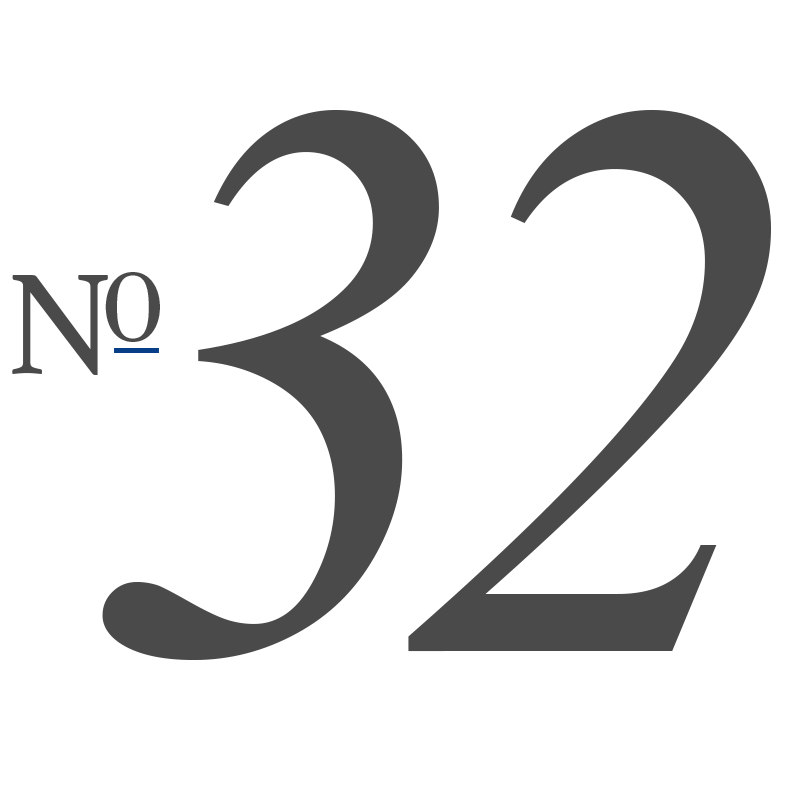 Graduation

Each year, hundreds of students take the first step in the journey toward shaping their careers and lives during commencement. Pride. Family. Joy. Friends. Celebration. What's not to love about achieving this amazing step in reaching your dream!

---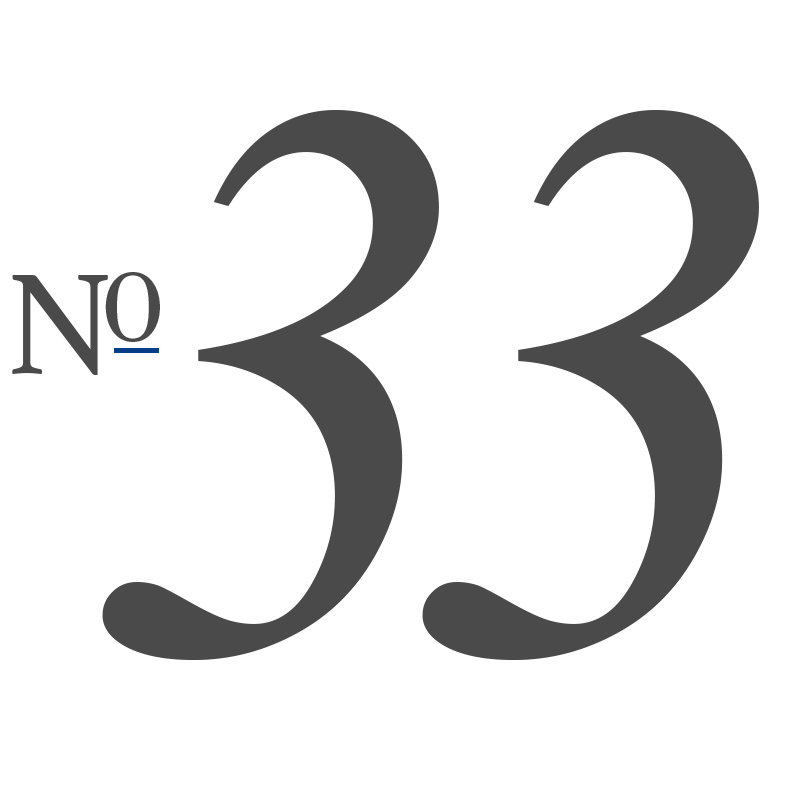 Diversity

Diversity for Clayton State is about individuals bringing their varied perspectives and life experiences together to create an inclusive campus. With a student body made up of students from 44 countries, all ages, various ethnicities, religious and political affiliations, we celebrate everyone who makes up our Laker family.

Diversity is not just who we are, but how we act. Be it our commitment to service during the annual Dr. Martin Luther King Jr. holiday or our focus on discussing and finding solutions to the most pressing social issues during our Diversity Leadership Institute, Clayton State is a place where anyone's voice can be heard.

---
Homecoming

Originally called Fall Frolics, Homecoming at Clayton State has taken many forms over the years, with talent shows, parades, and soccer matches. Today, we hold Homecoming in the spring, during basketball season. Every year, alumni and students come together to celebrate Laker spirit and pride. We put on our Clayton State orange and blue and spend the week with one another getting reacquainted with campus.

---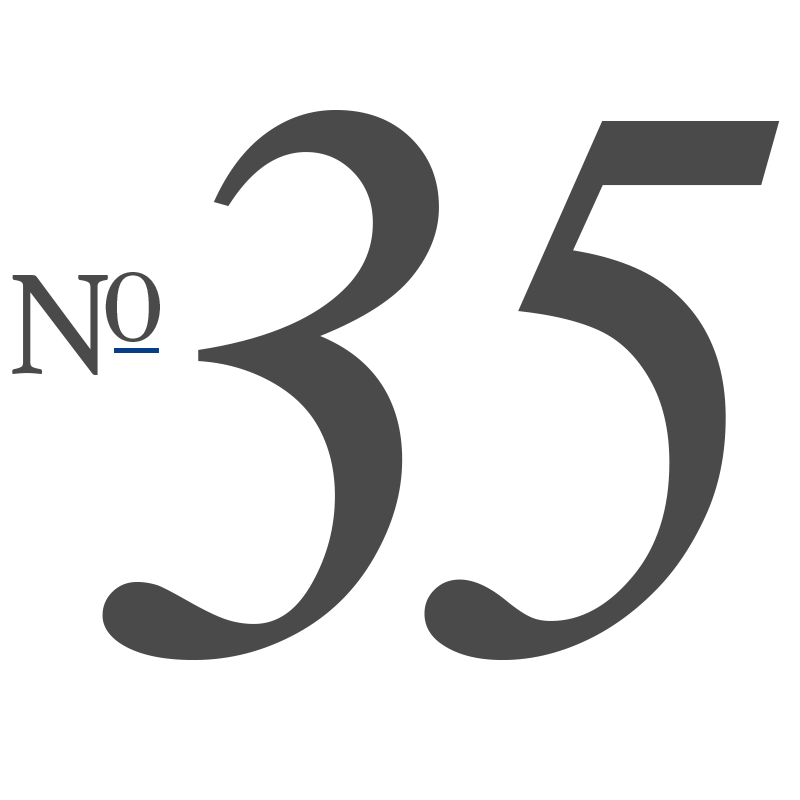 Spivey Hall

Spivey Hall began with one woman's love of music and a couple's desire to give back to their community. Emilie and Walter Spivey's dream was made real when Spivey Hall opened its doors on the Clayton State campus in 1991. It hosts world-renowned concert series that features jazz and classical music artists. Musicians and music lovers alike come to enjoy its outstanding acoustics and the sounds of Spivey's stunning 4,413-pipe organ.

---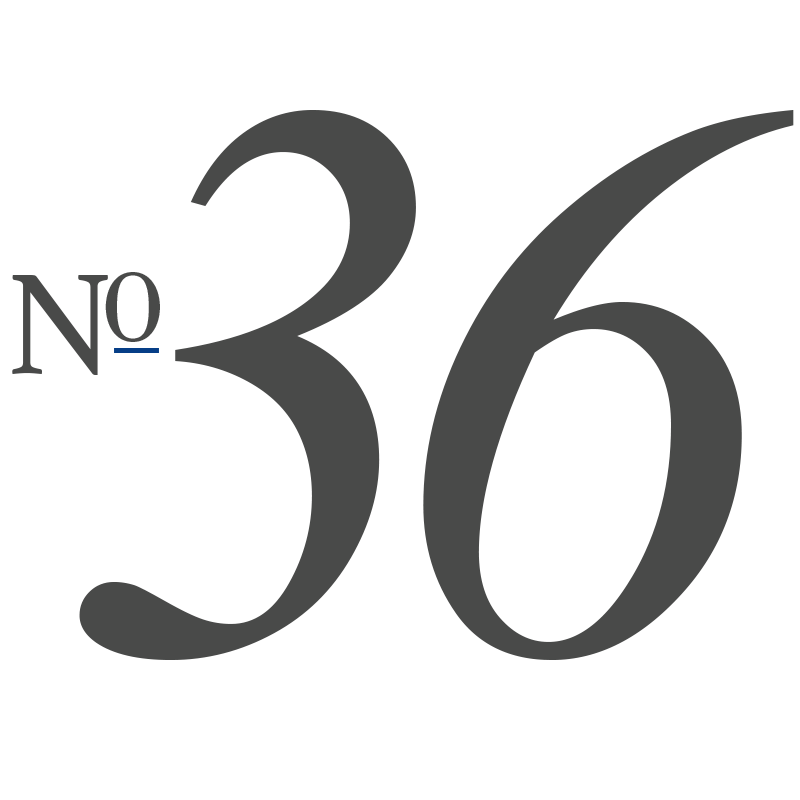 Happily Ever After

For Rob Taylor, a former professor and director emeritus of Student Life, Clayton State holds a special place in his heart. More than 40 years ago, he and his wife were just two typical Clayton Junior College students who were making their way through school and embarking on a new milestone. It was May 1, 1977, and the couple became the first to get married on campus. On the bank of Duck Lake, where the Judge Eugene Lawson Amphitheater now sits, the two exchanged their vows.

As Taylor recalls, "Our reception was created by Clayton's food services staff (there was a full-time baker working there at that time) and we had 125 guests which included students, faculty, staff, family, and friends. For our 10th anniversary we had a pizza delivered to campus and spread a blanket, where we said our vows, and celebrated the occasion! I was blessed to be able to frequently visit our wedding location for 19+ years."

While times have changed, the tradition they shared that day hasn't, and many happy couples have since tied the knot on campus over the years.

---
Alma Mater

Written by Dr. Brigitte Byrd, with music by Dr. Richard Bell, "Walking in Love and Strength" is inspired by the ceaseless spirit of students, faculty, staff, and alumni, and the lifelong community we gain when we come here.

Walking through your majestic pines, We embrace your simple splendor, Our hearts and spirits full of hope, Our minds wide open and ready. O our dear alma mater, You give us love and strength.

Walking by your beautiful lake, We find a new community Of people from all nations All joined as one in learning. O our dear alma mater, You give us love and strength.

Walking proudly among our peers, We wear your colors true. Now shaped and prepared by Clayton State, We are ready for our future. O our dear alma mater, You give us love and strength.

Walking through our unfolding lives, We take you on the path, Knowing that the years will change us And your standard will remain. O our dear alma mater, You give us love and strength.

---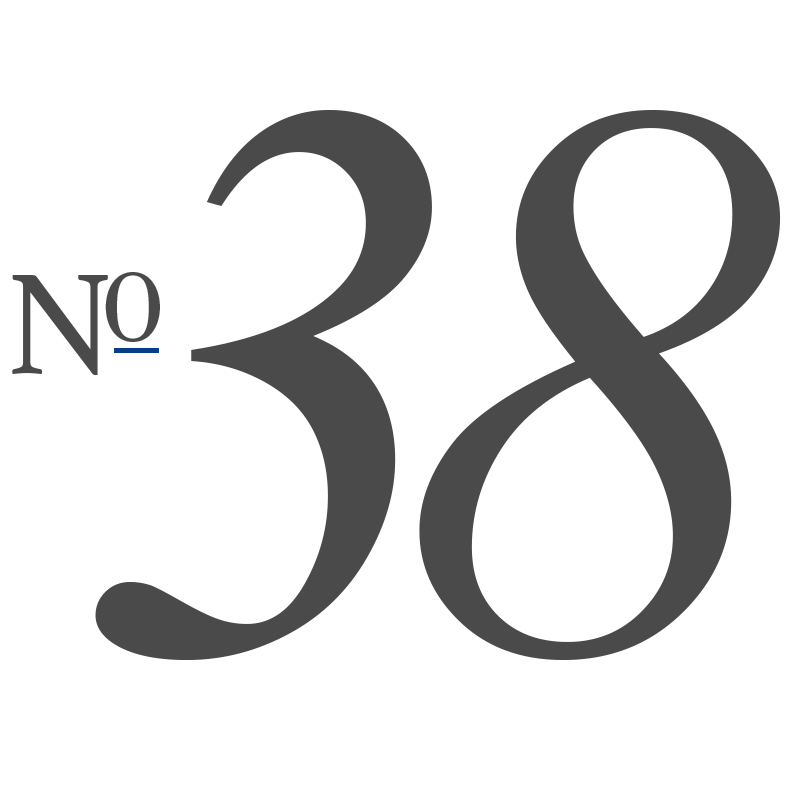 Laker Strong

One thing is for sure, the Laker family loves to show its pride. It can start with a single t-shirt from the Loch Shop and before you know it, you and your car are top-to-bottom covered in Clayton State blue and orange. It's okay, you're among friends.

---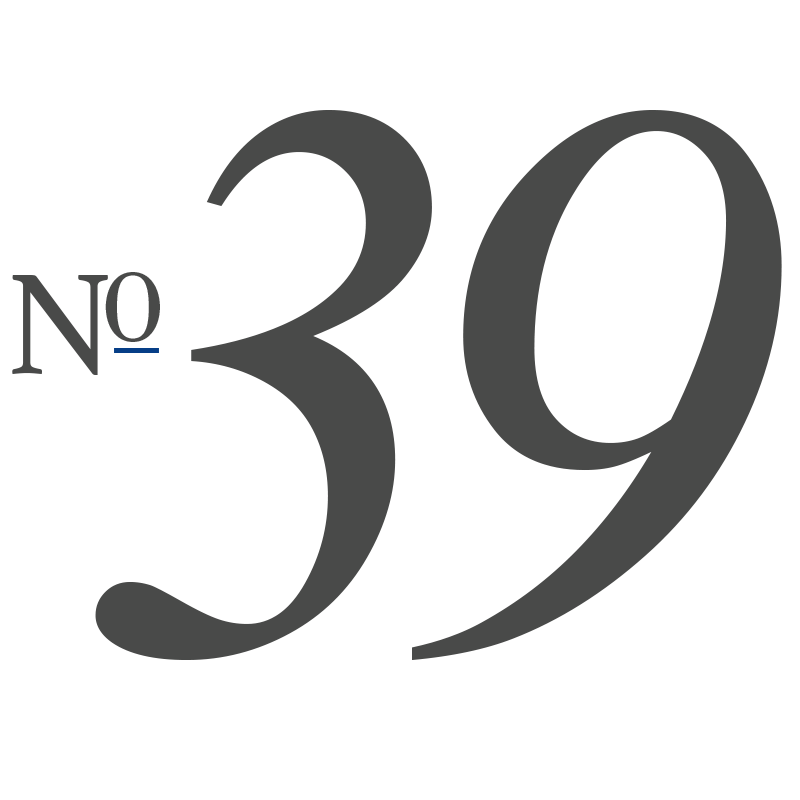 Trees and Trails

To love Clayton State is to love its trees. The Clayton State University Tree Committee along with Landscape Management work to maintain, renew, and protect the trees on the University's campus.

Their tireless commitment to tree preservation is the reason why Clayton State has earned the Tree Campus USA designation by the Arbor Day Foundation four years in a row. Student, faculty, and staff can enjoy the plethora of trees while walking along the 2.5 miles of trails that wind across campus.

---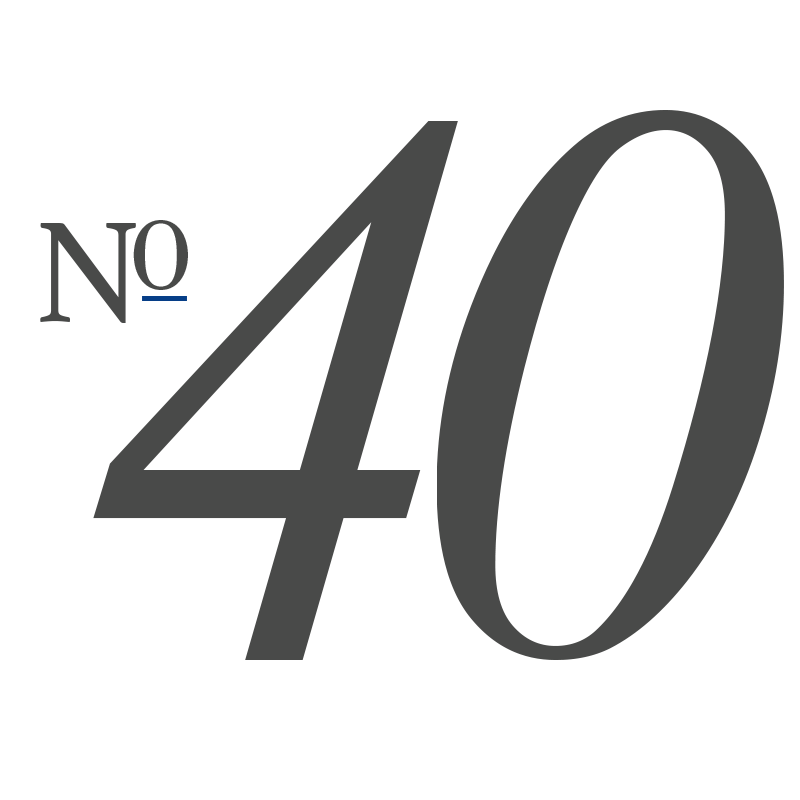 Dreams

At Clayton State University, dreams are not ethereal illusions, they are very concrete and attainable goals that students, alumni, faculty, and staff are working on every day to make real. And everyone, from our Laker family, to donors and even the local community, is dedicated to empowering us all to achieve our dreams.

---
Read more stories from this issue