Connecting to CSUGame
This 2 step process will connect your gaming system and Smart TV to CSUGame
Register the device network (MAC/Ethernet) address
Before we get started,register your Game Console or TV.
You will need to know your physical address, also known as your mac address. Consult your documentation to find your physical / mac address: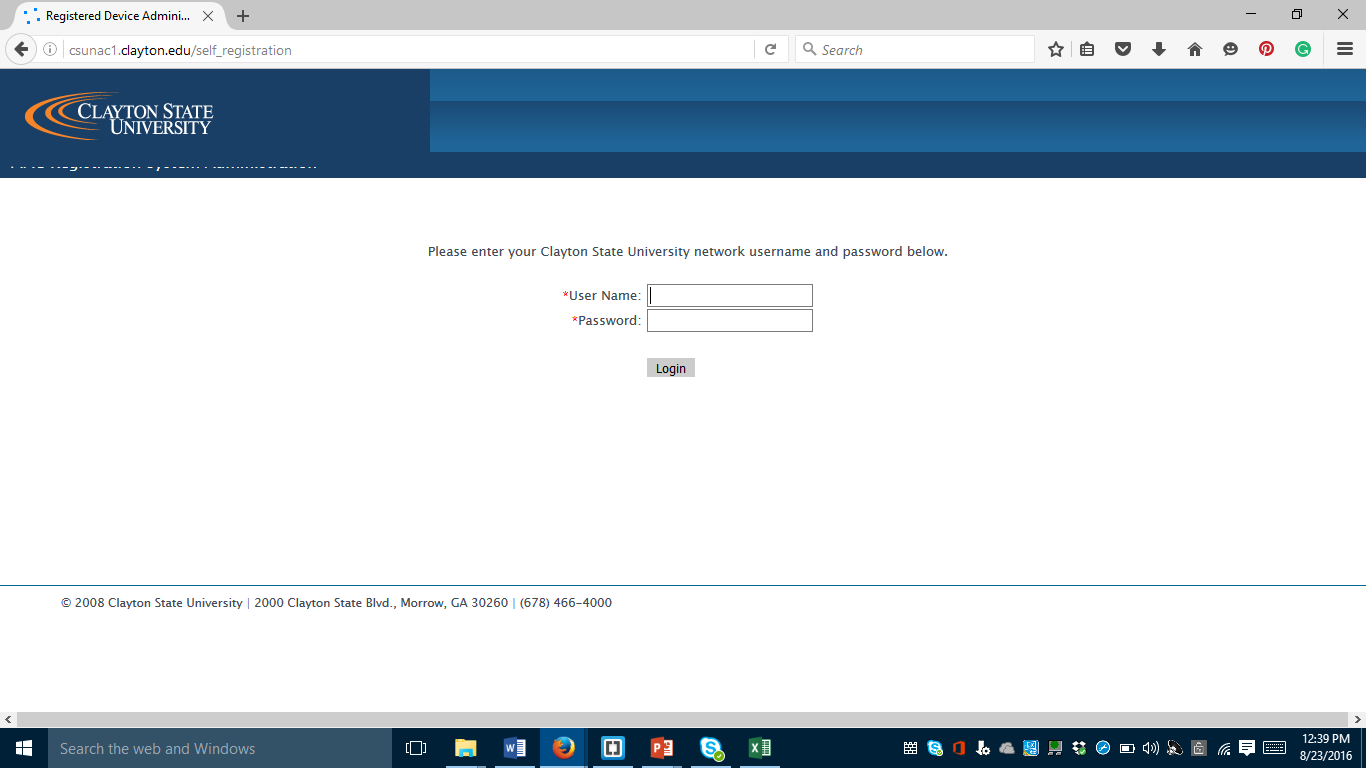 Step 2
Check the box to "Accept the Use Policy ,and click Complete Registration " button.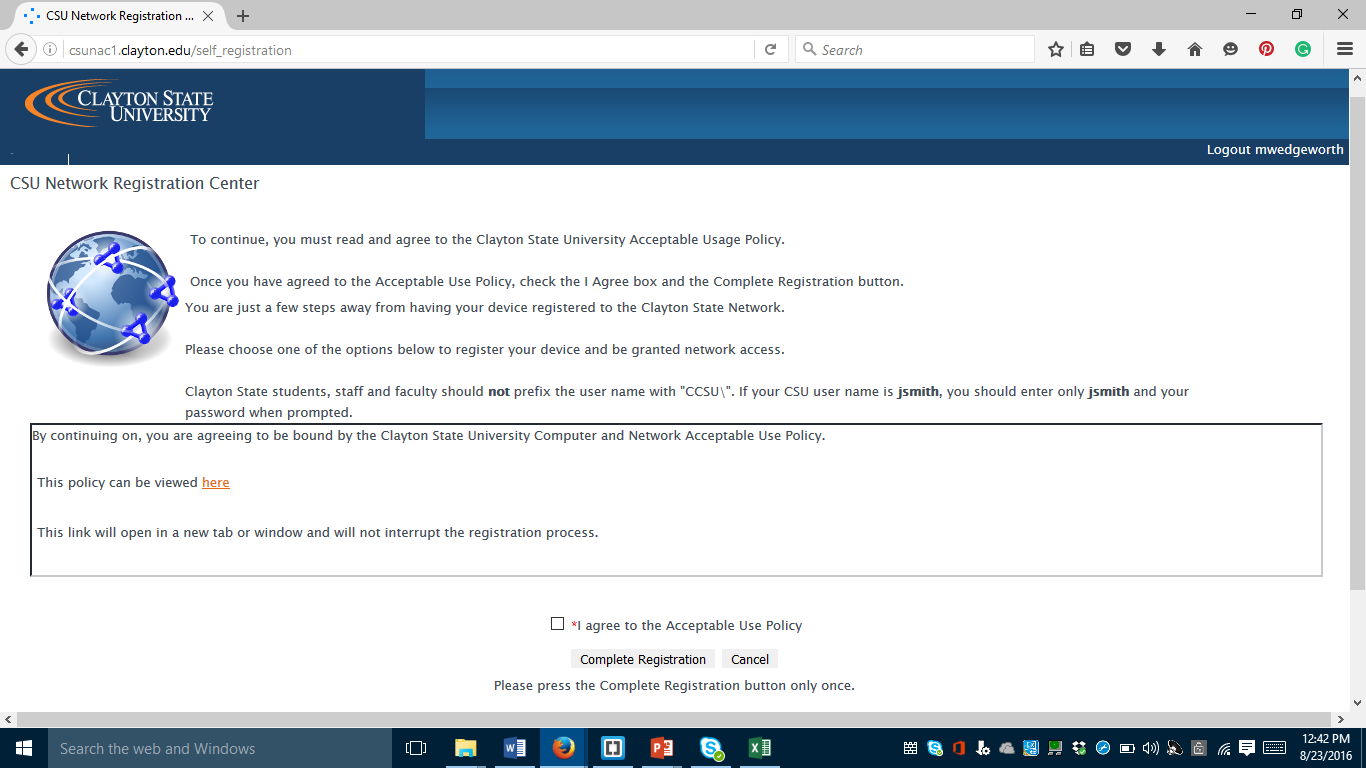 Step 3
Click the "Add" button.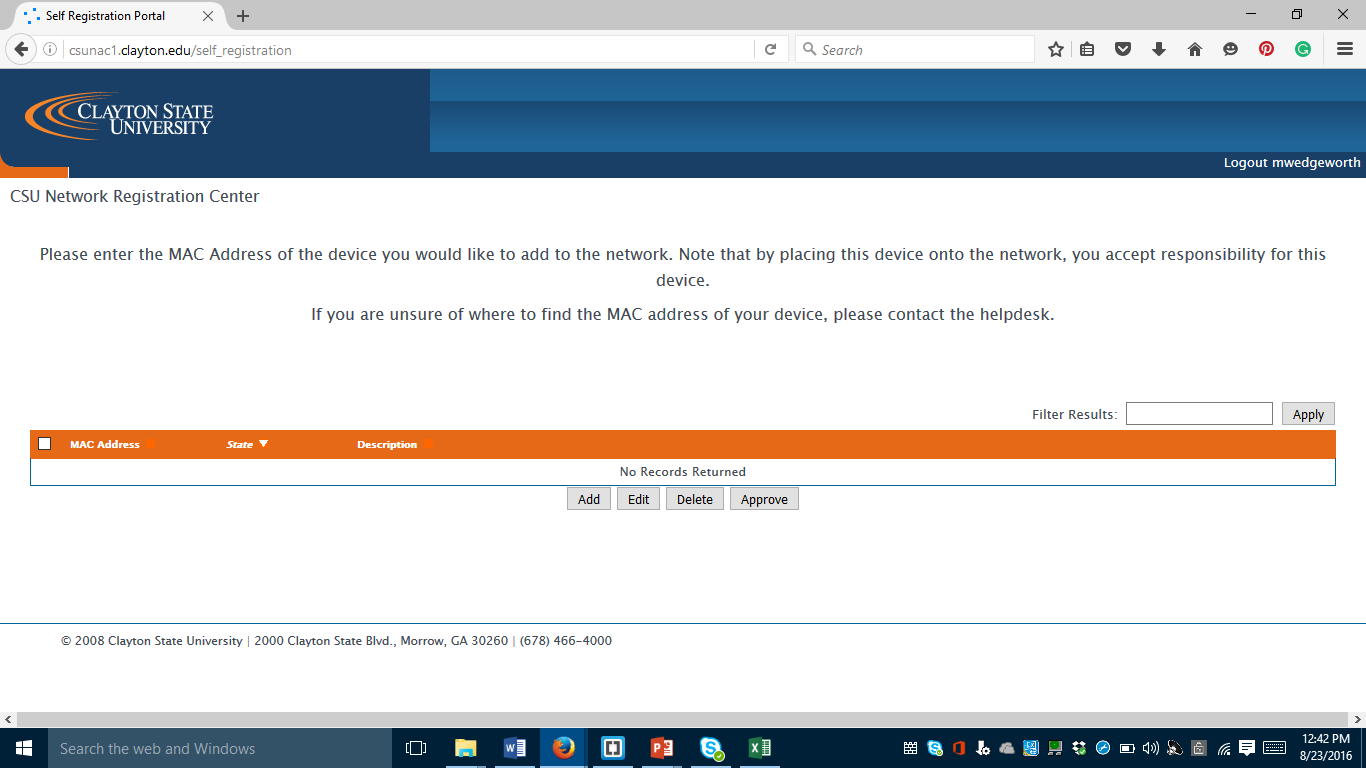 Device Setup to connect to CSUGame Network
After locating your network settings for your device,Enter the following information in the appropriate field:
SSID:CSUGame
Password:ClaytonGames
Security:WPA2