Senior Class Gift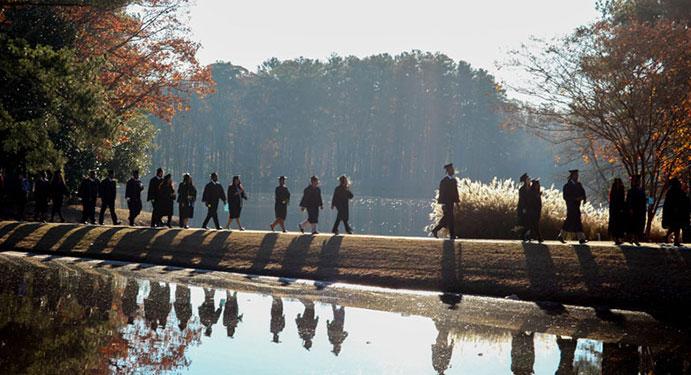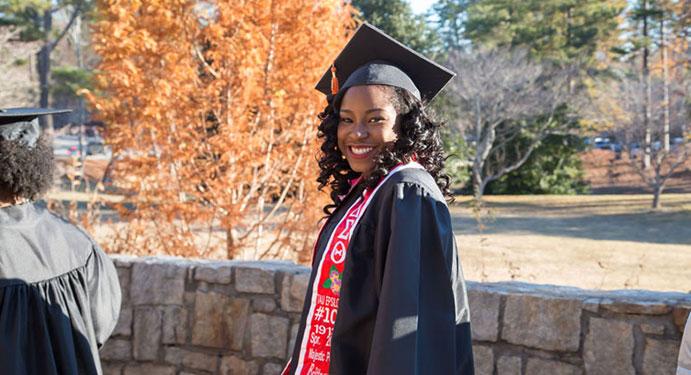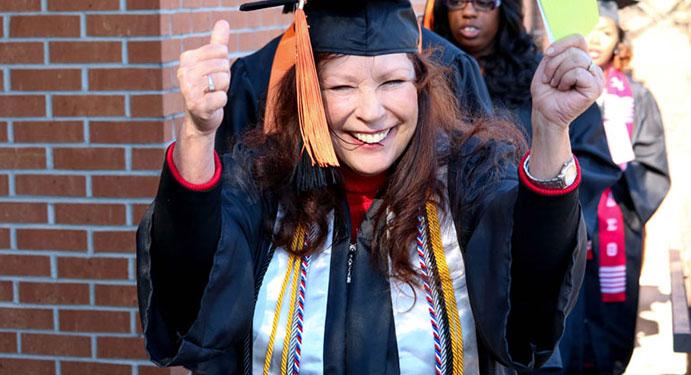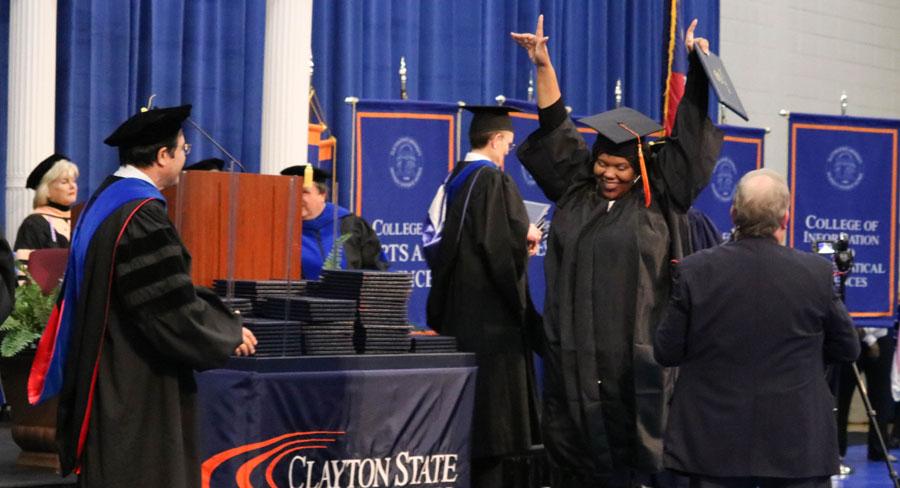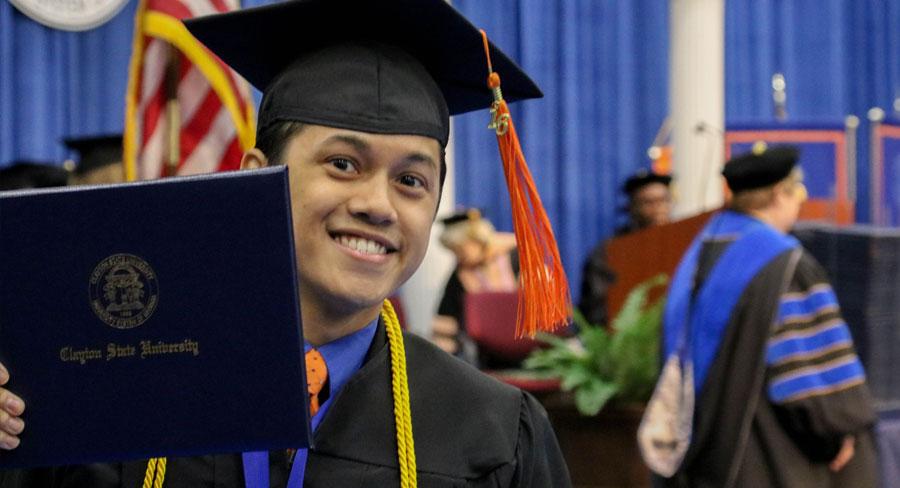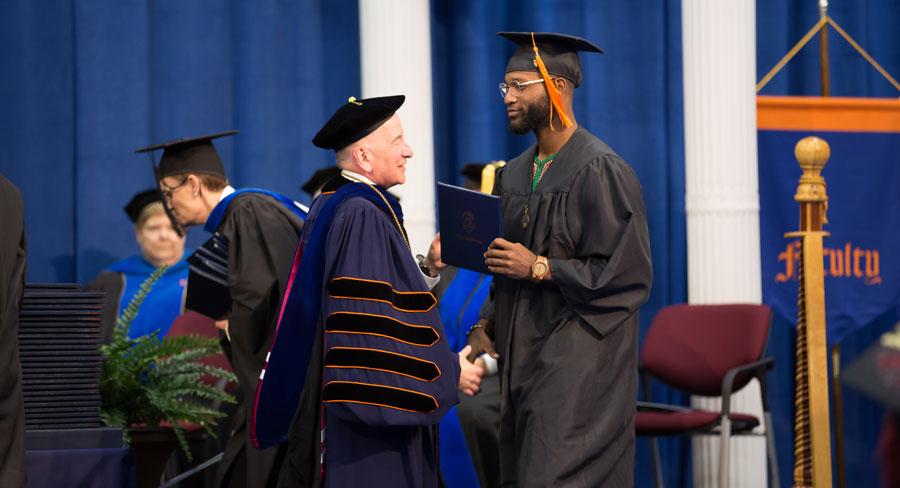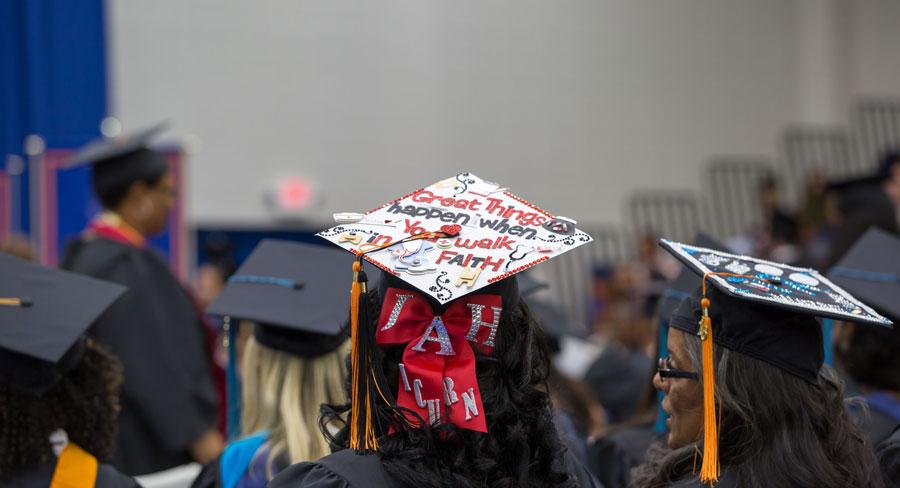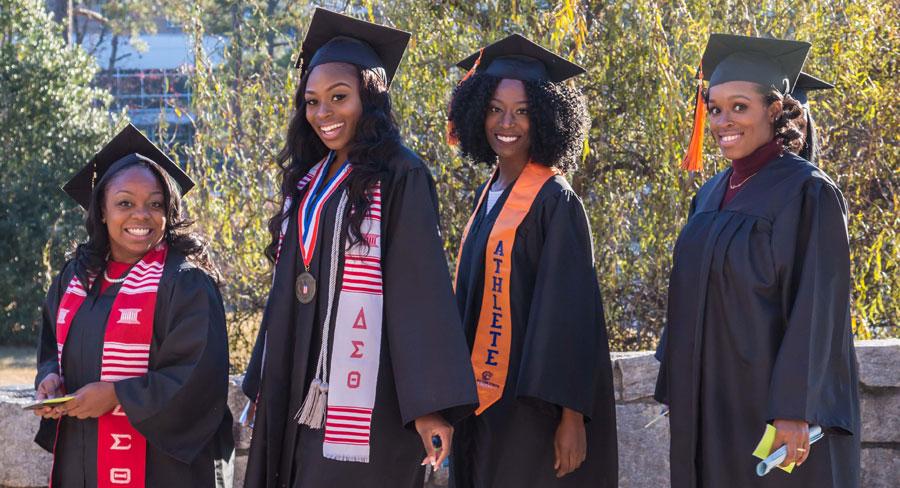 "Students Helping Students"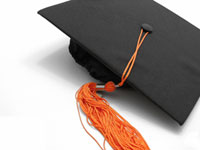 A record 25% of seniors eligible to graduate became part of an exclusive group – Clayton State Philanthropists. For a gift of $20 or more to the Senior Class Gift Challenge, graduating seniors were given an orange tassel to wear at graduation and were recognized by Dr. Hynes. Unless otherwise designated by the donor, contributions go into the Senior Class Gift Dream Makers Scholarship fund. This scholarship is awarded to eligible seniors who have exhausted all of their financial aid options and would otherwise not be able to graduate.
Almost $3,000 was raised from 147 seniors from the December 2016 graduating class. And with the scholarship match from Dr. Hynes, the total rises close to $5,000! Congratulations December Class of 2016 and welcome to the elite Clayton State Philanthropists.
Senior Class Gift Committee Members
Now recruiting Committee Members. Interested?