Astra Scheduling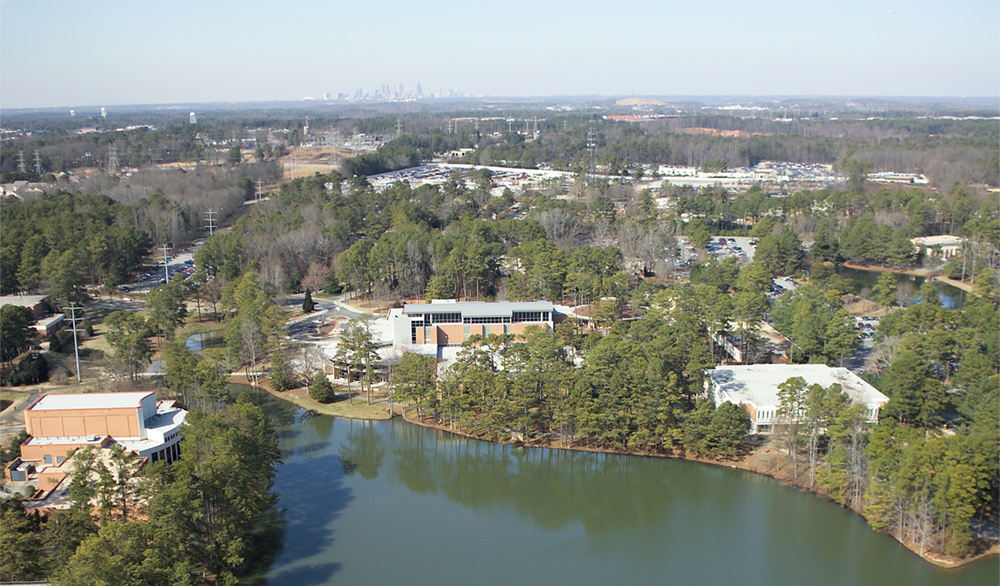 Academic Classroom Scheduling
---
Campus Messages
If you are experiencing trouble submitting an academic related classroom request, please email your request to: AstraScheduling@clayton.edu.
To review the list of reservable main campus and CSU East classrooms, click the Instructional Spaces for Courses and Course Related Events link in the left menu.
Clayton State University uses AD Astra Information Systems Scheduling software to coordinate instructional course space, academic related events, and other university events and activities.
Buildings & Classroom Locations
Course Scheduling
For information on course scheduling procedures or course meeting times/matrices, visit the Academic Planning and Assessment page.
Additional Resources