Clayton State University awarded $600,000 grant to expand student access to childcare
(March 3, 2020) -More student-parents at Clayton State University will have access to financial assistance for childcare thanks to a generous grant from the U.S. Department of Education.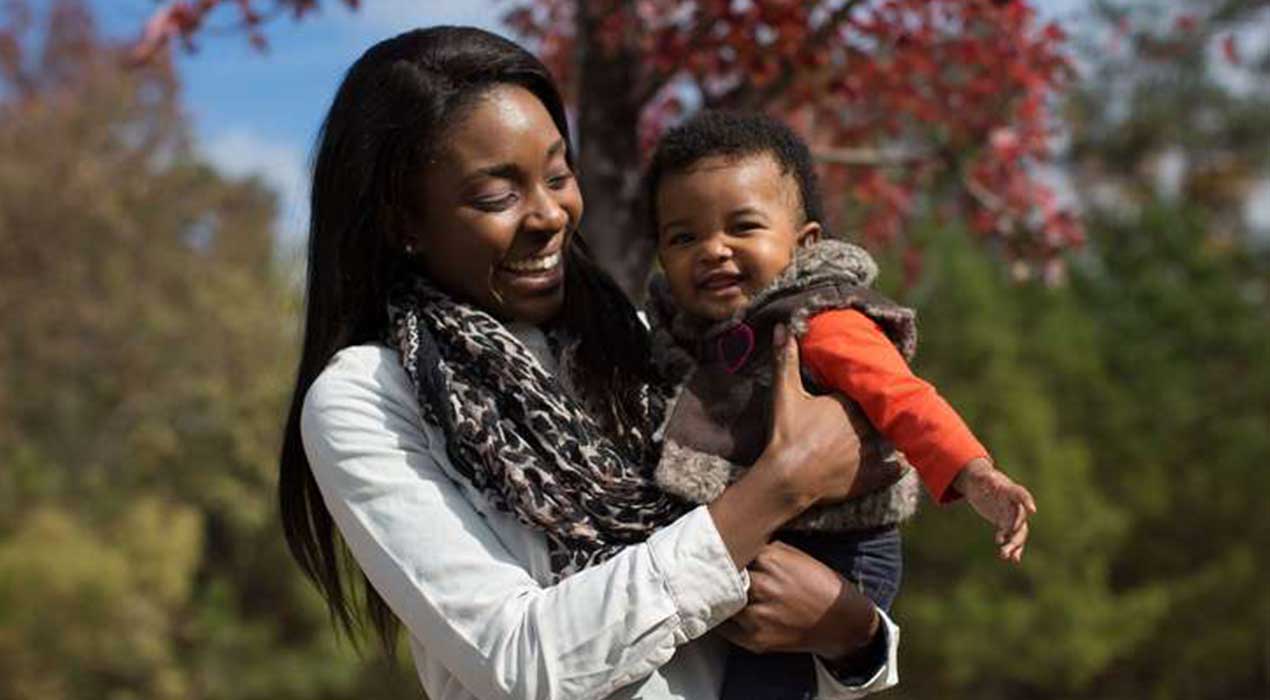 The university was awarded a 4-year, $632,808 grant through the Child Care Access Means Parents in School (CCAMPIS) program. The funds will be used to provide childcare scholarships for Pell eligible parenting students for up to $125.00 per week per eligible child.
"Clayton State University is extremely excited to expand our ability to serve parenting students through the U.S Department of Education's Child Care Access Means Parents in School (CCAMPIS) Grant," says Dr. Deborah Deckner Davis, psychology professor and director of Clayton State's childcare assistance program. "This funding will build on the success of the Boost initiative supported by Quality Care for Children and promote educational and economic success for two generations of the Clayton State University family."
In the past three years, Quality Care for Children through Boost has served 100 children ages 0-4 of Clayton State University juniors and seniors. The CCAMPIS Grant will allow for support of freshmen and sophomores and will also expand to cover afterschool and summer camp charges, Deckner notes.
In 2016, Clayton State was one of three universities in Georgia selected to participate in Quality Care for Children's Boost pilot program to ensure parents could pursue their education without having to worry about the financial burden of childcare.
The Atlanta-based nonprofit partnered with educational institutions to provide college-bound, student-parents financial assistance for childcare through a $1.6 million pilot program.
Eligible students can begin the application process by visiting the Family Resources website.