Clayton State ranked no. 78 for best online graduate nursing program in the nation
(January 22, 2019) - Clayton State University was recently named one of the best universities in the nation to offer an online graduate nursing degree. The University was ranked no. 78 on the 2019 Best Online Nursing Programs list by U.S. News & World Report.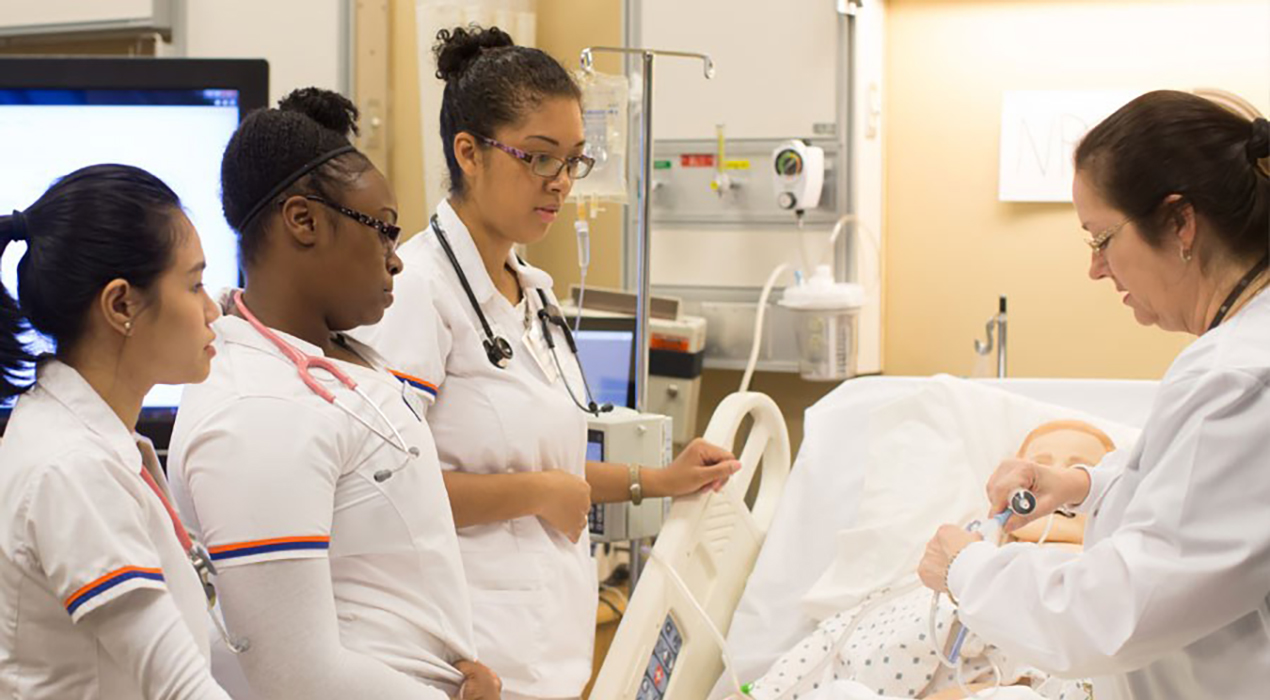 Clayton State shot up in the ranks this year compared to the year before, when it was ranked among the top 154 universities in 2018. Researchers at U.S. News & World Report looked at a number of factors to determine the quality of online nursing degree programs at various colleges and universities.
Schools were ranked based on providing an engaging experience in the classroom, faculty credentials and training, services and technologies to encourage a flexible online learning experience, student excellence, in addition to expert opinion via surveys among high-ranking academic officials in nursing.