Alumni Spotlight: Nicole Clark
(November 13, 2019) - Purchasing Real Estate remains one of the most popular vehicles to build wealth. With so many avenues to reach the same goal, the question that comes up is, "I want to buy a home, but where do I start?" I get it; searching for a home can be overwhelming and most buyers and sellers start their search online. They casually go to a few open houses and over time interest wains and other responsibilities take precedence. Or you fill out an online form and a real estate agent calls you, asks a couple of questions and places you in contact with some random lender.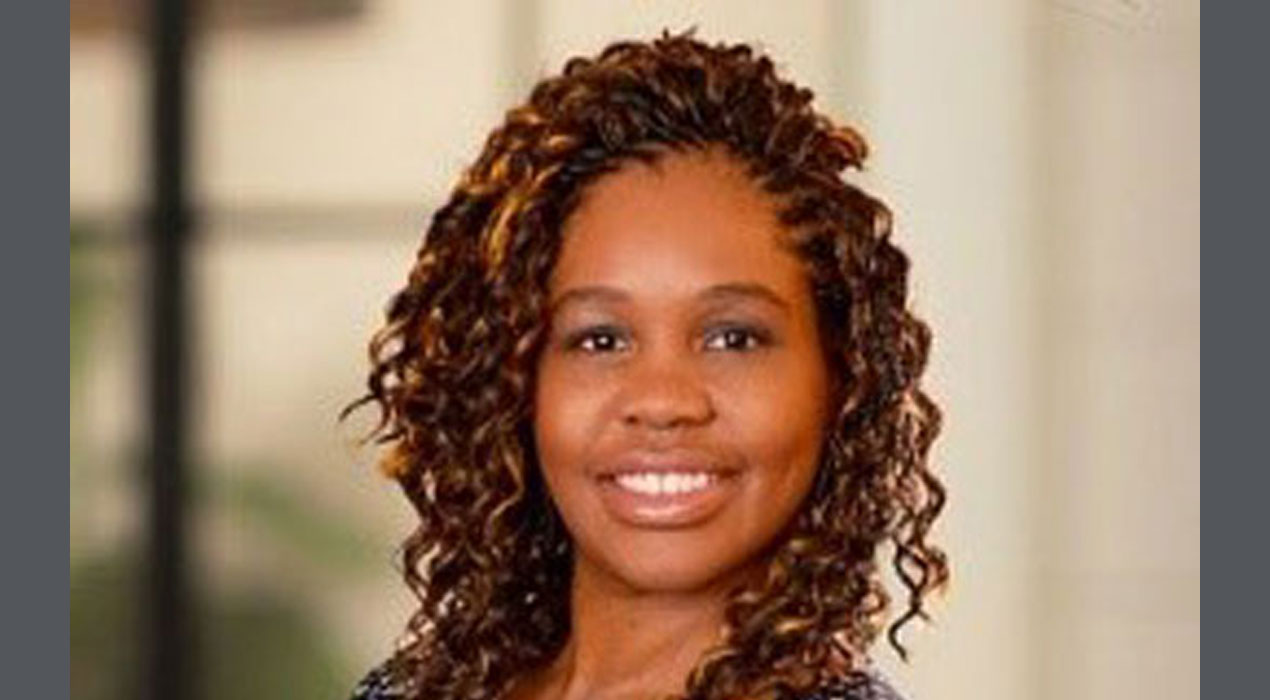 Seems simple enough, right? But you don't know…what you don't know. Below is a step by step guide to getting your dream home with the least amount of money down, and at the best price in a sellers' market!
Finding a Real Estate Agent/Realtor: It's important to speak to two or three different realtors and choose the one that is most knowledgeable about the market, is working in the real estate field full-time, is a good negotiator and is familiar with the area where you want to make your purchase. Houses in certain markets go under contract within a few days of being on the market. You want to be able to view homes quickly and determine if it is a good fit or not.
Getting the Loan: It's always best the speak to two or three loan officers to discuss what loan products and buyer programs they have available and what is going to be the best fit for your situation. Right now, I'm seeing 101% financing, down payment assistance programs, grant programs, no down payment programs, and third-party lease purchase programs. The possibilities are endless, even with a credit score starting at 560. What you are striving for is a pre-approval letter. This letter lets you know what you are qualified to purchase and, with multiple offer situations happening at certain price points, a pre-approval letter lets the seller know that you are serious!
You've Found the Dream Home: Pull the trigger immediately! Lean on your agent for market knowledge and negotiation expertise. Make sure that you submit your highest and best offer up front and put a tight time limit on seller response time. Ask for minimal closing costs, max out your earnest money, keep contingencies to a minimum and make sure that you will be able to close on the home in 3-4 weeks. This strategy is typically a winner, even in multiple offer situations that include cash buyers.
Now What? This is your time to shine. Get the home inspected, negotiate repairs, order the appraisal, work through your financial contingency and prepare for closing!
Stay tuned: In the next article, I'll discuss how to sell your home in a week for top dollar without selling it for a loss in equity to Zillow, Open Door, Knock and other "ibuyers"!
Nicole Clark is '18 is an Associate Broker and realtor for the Clark Global Realty Group. She obtained her degree in Integrative Studies and now helps people find their dream home and offers sound advice to future homeowners.