CLAYTON STATE NEWS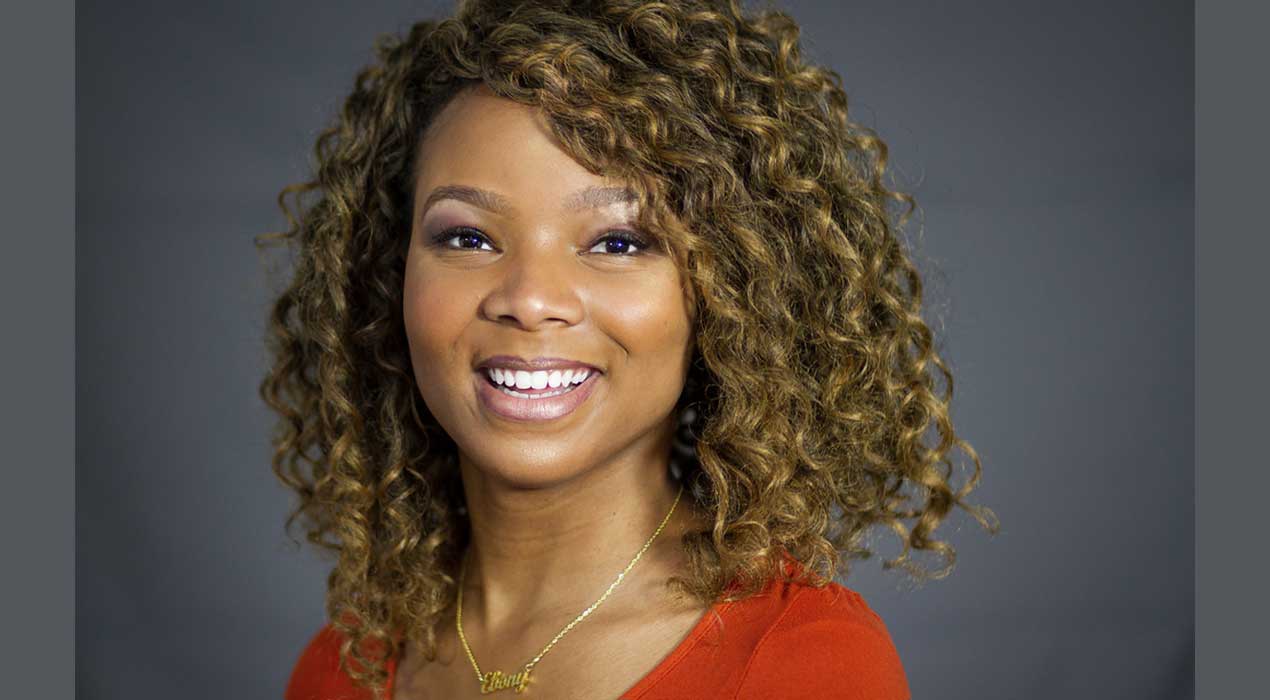 September 20, 2023
Notables
Congratulations to our top Laker nation scholar. This month, the Board of Regents of the University System of Georgia (USG) honored students from each of the system's 26 public colleges and universities during its annual Academic Recognition Day....
Many Clayton State alumni have gone on to great jobs. But there are also a lot of alumni who have gone on to great careers and worked to help the next generation of Lakers land their first job.
With the final tally complete, Clayton State University far-exceeded fundraising expectations during its fifth annual #Give4Dreams day of giving.