CLAYTON STATE NEWS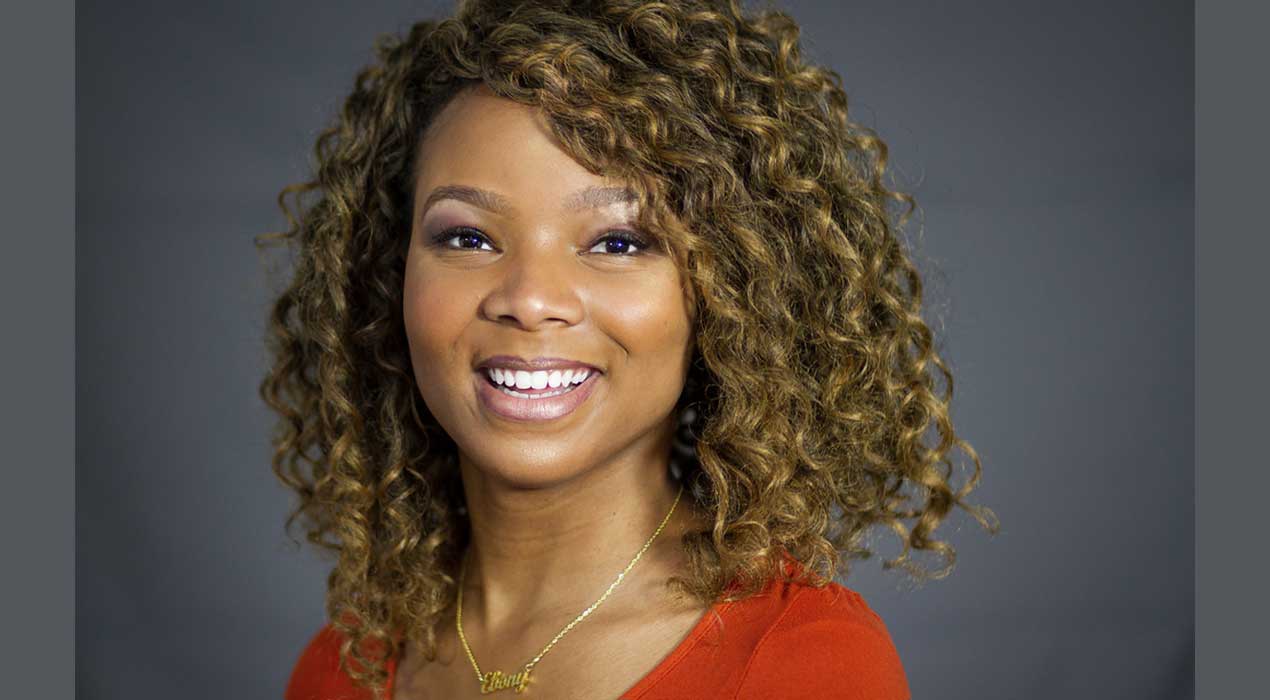 September 20, 2023
Notables
Sheila Corona, a Clayton State junior, says her recent award-winning artwork posthumously honors a widely known South Korean pop idol, whose personal story remains unknown despite his international public fame. He died a mysterious, untimely death...
"I always wanted to be on TV. At least I thought I wanted to be on TV," says Mikaela Thomas '13, graduate of the Communication & Media Studies program at Clayton State University and current multimedia and digital content producer for WFXG...
Clayton State University held the 2021 Annual Service Awards on Monday, April 26 to acknowledge the contributions of faculty and staff.