The Young Alumni Council
Take on a leadership role as an alum by joining Clayton State's Young Alumni Council. Members of the Young Alumni Council work with the Office of Alumni Engagement and Annual Giving and the Alumni Association to build and enhance the relationship between Clayton State University and its young alumni. If you are interested, please submit a nomination for a membership into the council here:
Board Members of the Young Alumni Council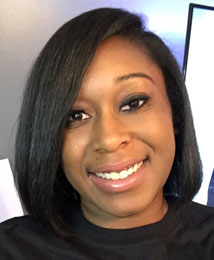 Ciara Dunn
Administrative Assistant at Chapel Hill Middle School, Dekalb County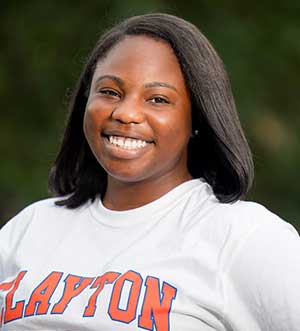 Ashley Kekula
Program Coordinator for Clayton State's AmeriCorps Service Program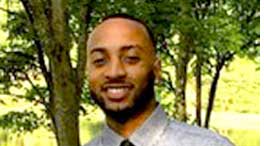 Dantez Bennamon
Graduate Assistant for Clayton State Athletics Department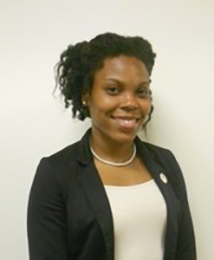 Tatianna Bradley
Biologist at the CDC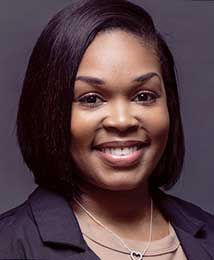 Amber Nixon
Human Resources Specialist at Lockheed Martin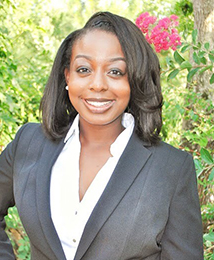 Brittany Evans (President)
Assistant Director Emory UHI | CEO and Founder of WellStart Initiatives| Chapter Operations Director of HBA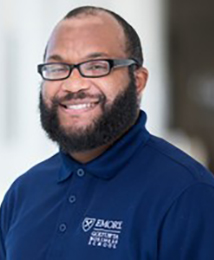 Emmanuel Shepherd
Operations Coordinator at Emory University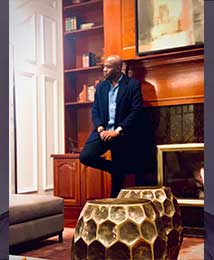 Blair Fortson
Senior Admissions Recruiter at Clayton State University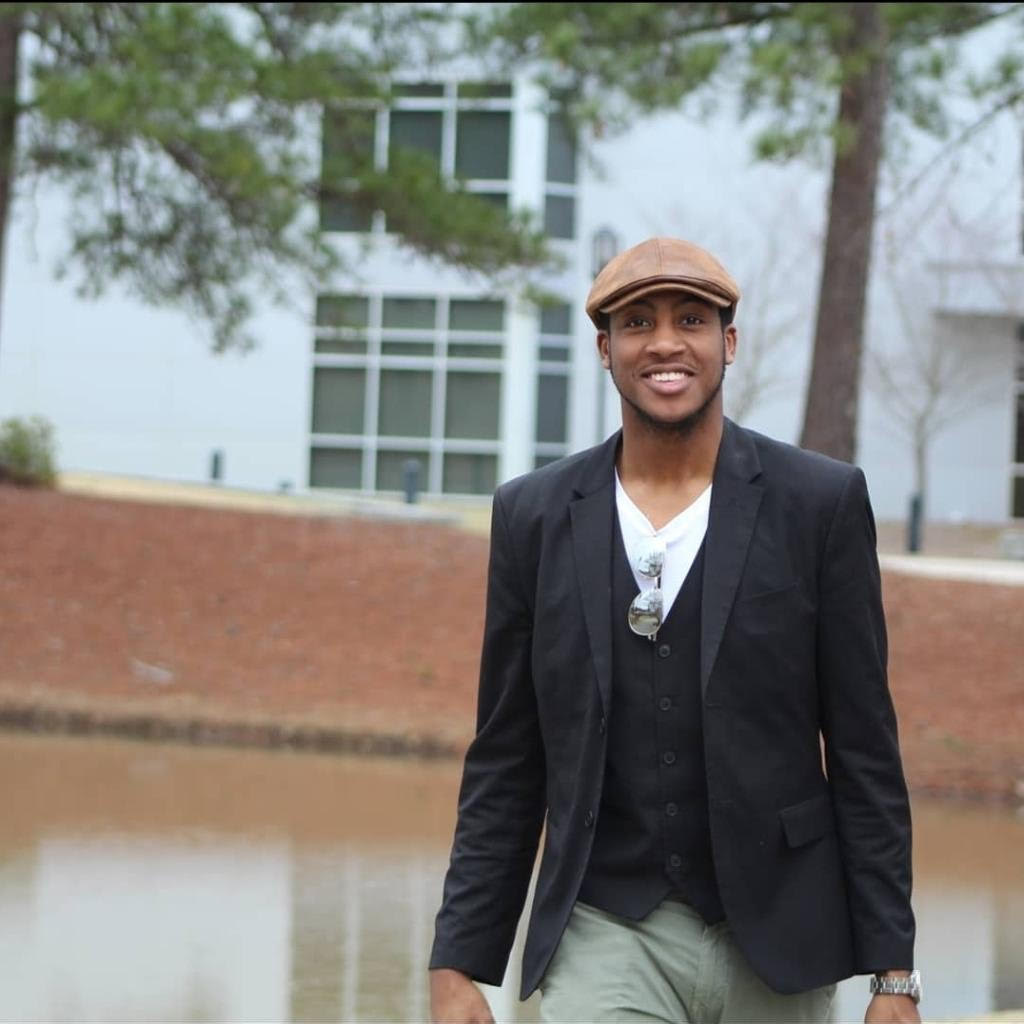 Kamar Johnson
Consultant at Enterprise Holding, Inc.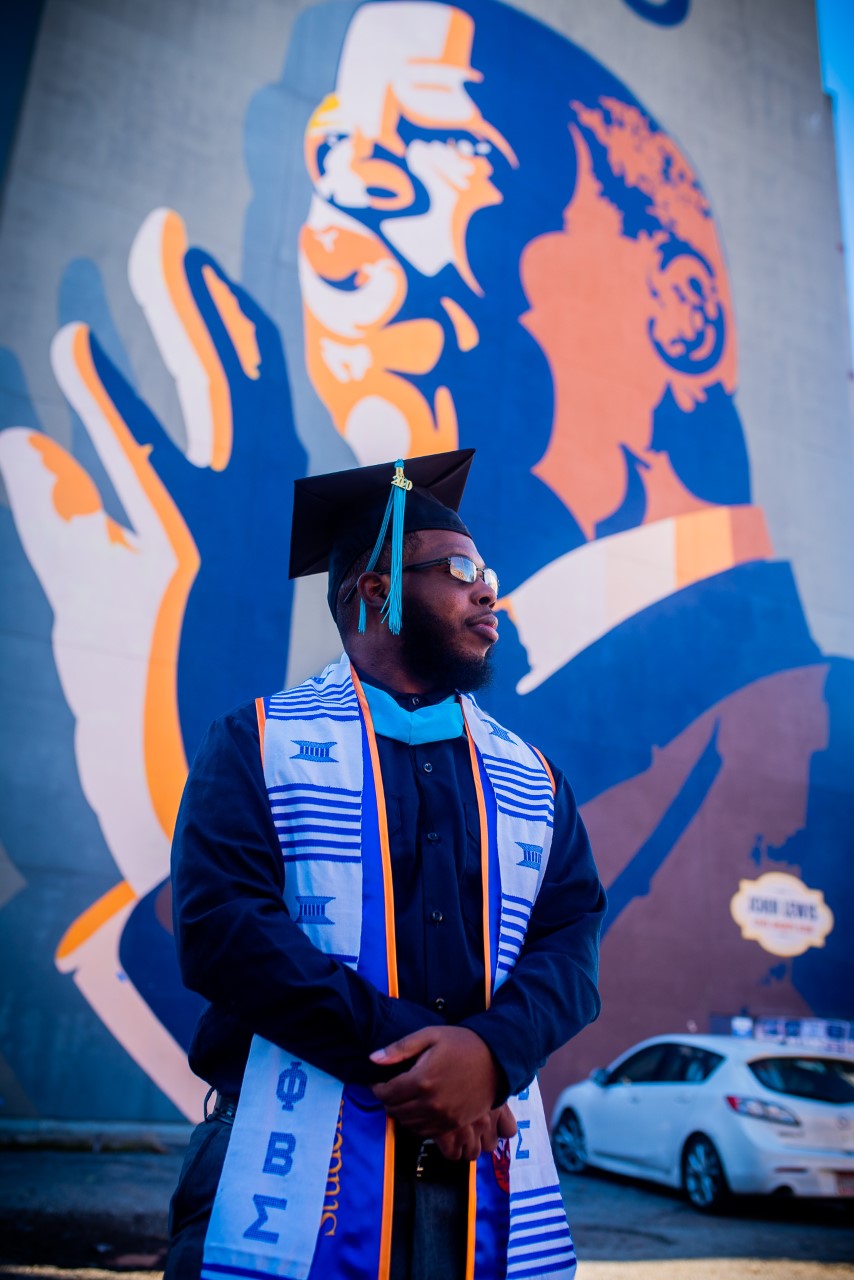 Matthew Trice
Student Life Assistant at Clayton State University's Department of Campus Life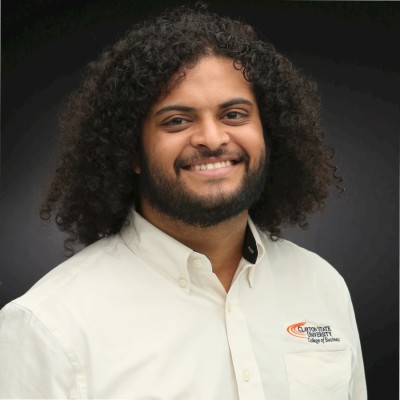 Marvin Thompson
Logistics Planner at The Home Depot