Division of Business and Operations
The Division of Business and Operations provides the essential fiscal, operational, and administrative support required by the University to achieve its goals in preparing students through excellence in teaching and service-based learning in the community.
Overseeing services ranging from budget, payroll, public safety, parking services, student accounts, food services, campus maintenance and landscaping, among others, the division's dedicated staff provides quality customer service and support to students, faculty, and staff.
Six areas work within Business and Operations:
Mission
The Division of Business and Operations is dedicated to providing the highest quality service and support to the University's mission and strategic goals on behalf of our faculty, students, staff, stakeholders and community. The Division also has a fiduciary responsibility to protect the interests of the University and to operate with the highest levels of professionalism and integrity.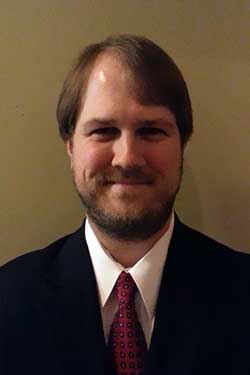 Nick Henry
Vice President of Business and Operations
Contact Us
Main Office: (678)466-5505
Vacant
Executive Assistant
Phone: (678)466-4272