Clayton State University gets approved for two online business master's programs
(August 26, 2019) - Clayton State University's College of Business is responding to the growing need for supply chain professionals and organizational leaders in the state of Georgia with two new fully-online degree programs.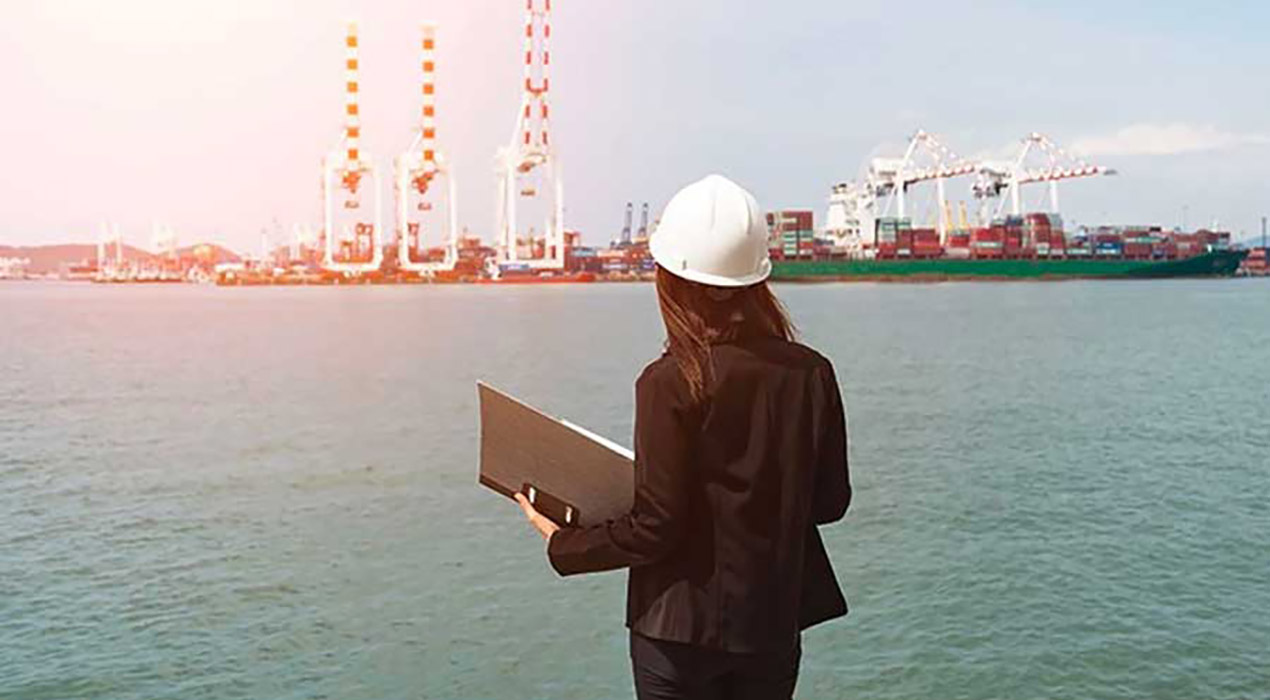 The Board of Regents of the University System of Georgia recently approved the Master of Science in supply chain analytics and the master's in strategic leadership development programs to launch in spring 2020.
Students in the supply chain analytics program will take courses in logistics, operations, global sourcing, and managerial economics. Specialized courses that cover visualization and design, database technology and data analytics will prepare students for roles that requires analytical decision making on supply chain issues.
"The M.S. in supply chain analytics is a great program for all business majors. In addition, this would be a good graduate program for information technology, math, engineering and computer science majors as well," said Jacob Chacko, Ph.D., dean of the College of Business. "In short, anyone looking for opportunities in analytics and supply chain opportunities should seriously consider this degree program."
Clayton State partnered with Fastenal, one of the largest industrial, safety and construction distributors in North America, to help develop the degree and integrate its supply chain analytics platform, Fastenal 360, into various courses.
Students completing the strategic leadership degree will take courses in talent development, leading diversity and inclusion, human resource consulting and managing conflict to help students develop qualities essential to organizational leadership.
"The master's in strategic leadership development is designed for anyone in leadership positions or those who are planning move into leadership position. The program focuses on leadership development that is customized for each individual," Chacko said. "The program will be equally beneficial for prospective leaders in both for and non-profit sectors."
Estimated tuition costs for each 30-credit hour, online degree program are $11,550. Both degrees meet employer needs outlined in former Gov. Nathan Deal's High Demand Career Initiative (HDCI) report. Supply chain professionals are listed as one of the more-needed careers for Georgia employers. Likewise, the report also indicated a need to train next-generation talent to possess the necessary "soft skills" to be strategic thinkers and leaders for organizations.