CLAYTON STATE NEWS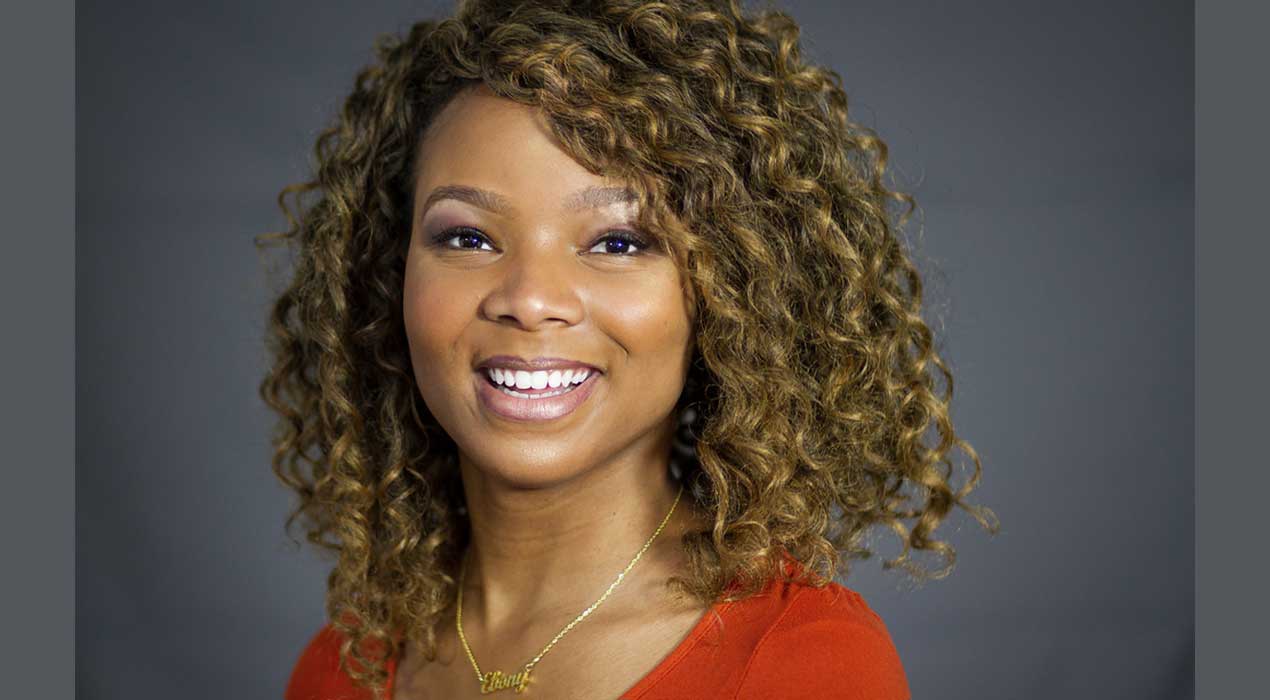 September 20, 2023
Notables
Consider this circle of educational impact. Instead of waiting for potential students to come to us, our faculty and student teachers come to them.
Laker Lounge Podcast – S. 1, Ep. 8 | Alumnae in the Making
Almost 30 years after first coming to campus in Morrow, Lisa Selfe now serves as one of two dental hygienists in the Peach State's Board of Dentistry. With a year under her belt, she aspires to make a drastic positive change in the lives of underserved,...