CLAYTON STATE NEWS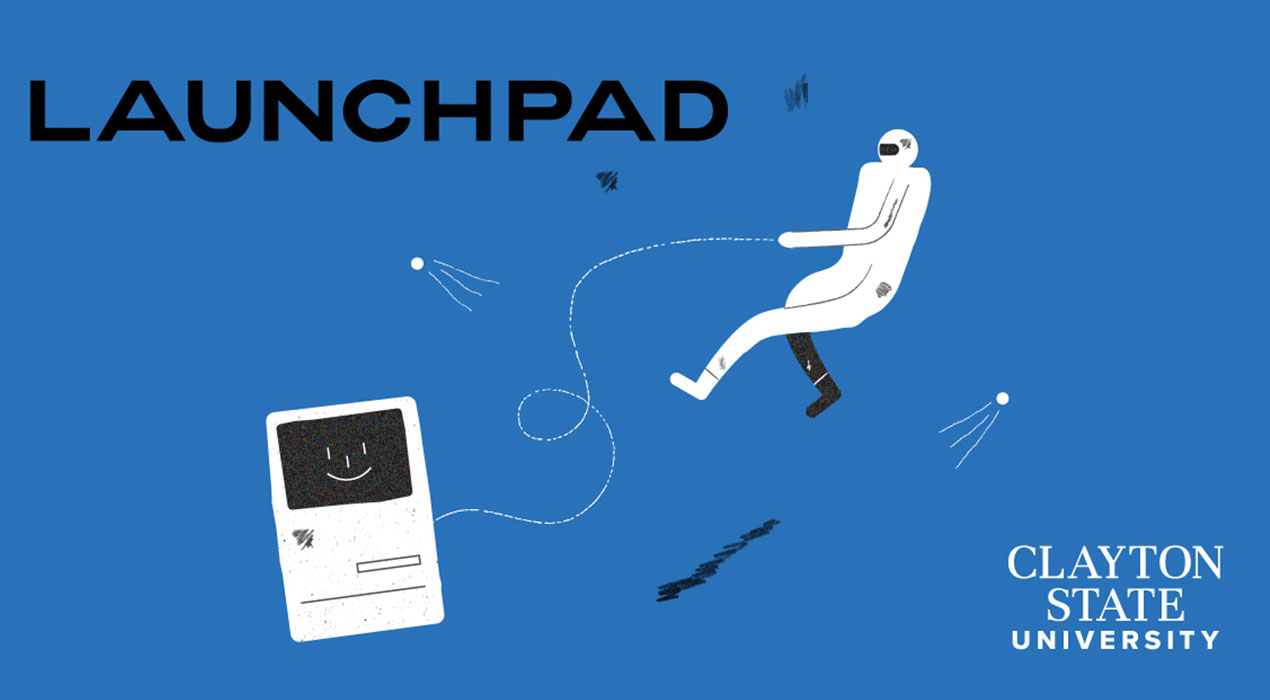 August 9, 2022
Notables
It wasn't easy trying to focus on coursework while caring for two young children.
Laker Lounge Podcast – S. 1, Ep. 8 | Alumnae in the Making
The inaugural group of twelve awardees for the President's Research and Creative Endeavors Mini Grants participated in a post award orientation on Friday, January 14, which included a congratulatory message from Dr. Stuart.