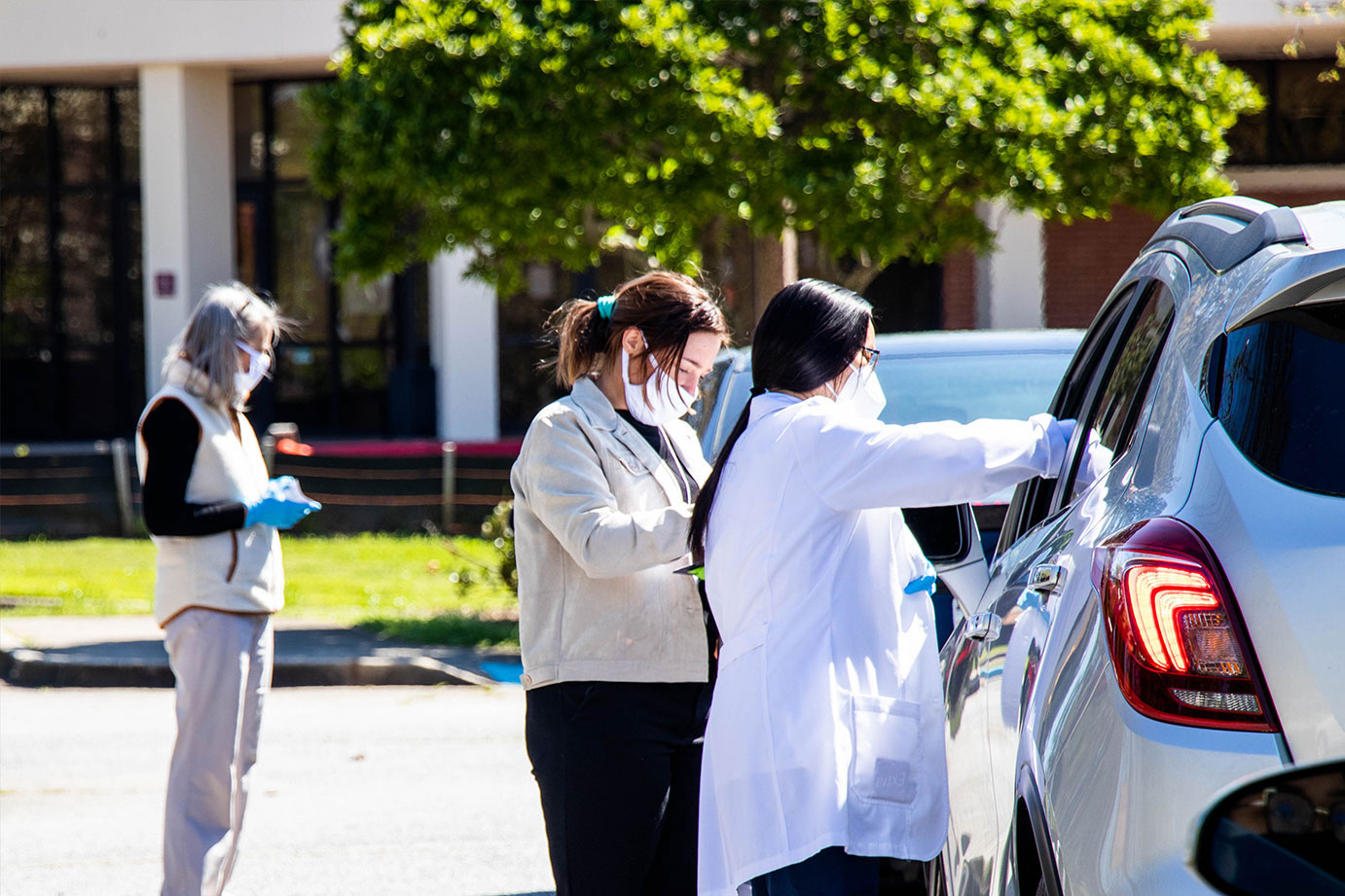 Clayton State University Leads Push For Testing, Vaccinations To Campus Community
---
At the onset of the spread of COVID-19 across the nation, Clayton State University officials took the lead on protecting students, faculty and staff from the virus by suspending on-campus operations and switching to online learning.
By fall 2020, as the campus headed to Thanksgiving and winter break, the university took its safety efforts a step further by giving students and faculty an opportunity to get tested for coronavirus before heading home.
Partnering with Clayton County Fire & Emergency Services, the university hosted a COVID-19 mobile testing unit on campus at Laker Hall.
University Health Services Director Polly Parks said the testing provided, "another level of safety to not only our students, but their families and their communities by knowing their status before they return home."
By January 2021, the university was given the permission to begin the process of administering the COVID-19 vaccine to eligible university employees and students in an effort to mitigate the spread of the virus.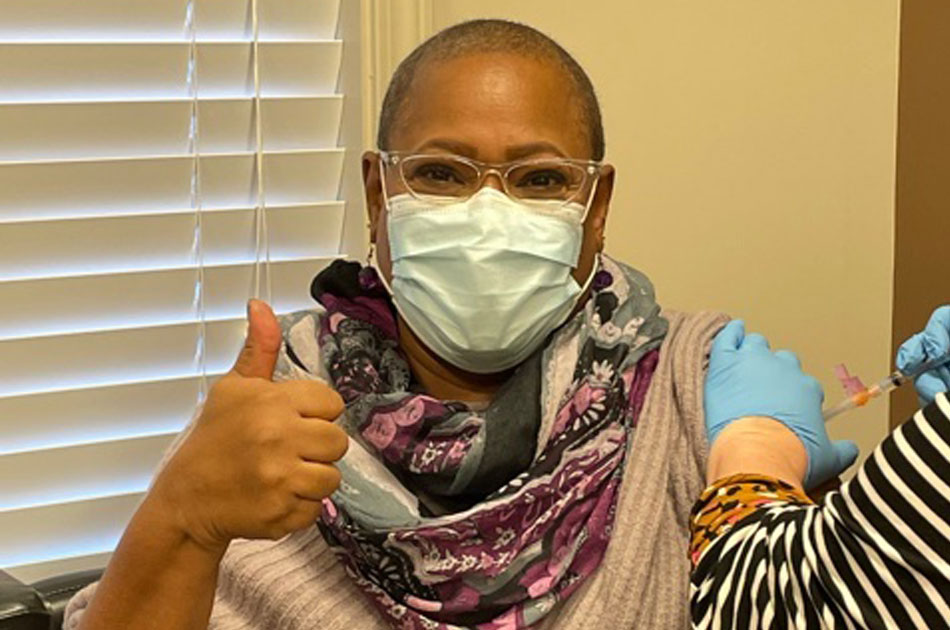 Health Services received 400 doses of the Moderna vaccine to deliver to employees included in the Georgia Department of Public Health's phase 1 of vaccine distribution. In March, vaccination opened to the campus for adults aged 55 and up, as well as those with disabilities or had one of the designated medical conditions indicated by the Centers for Disease Control and Prevention.
"To be able to assist our campus community in receiving the vaccine is extremely rewarding work," Parks said in March about the vaccine distribution. "I am so appreciative of the volunteer nursing, health sciences and healthcare management faculty helping UHS to make the vaccine administration possible across the campus"