Astra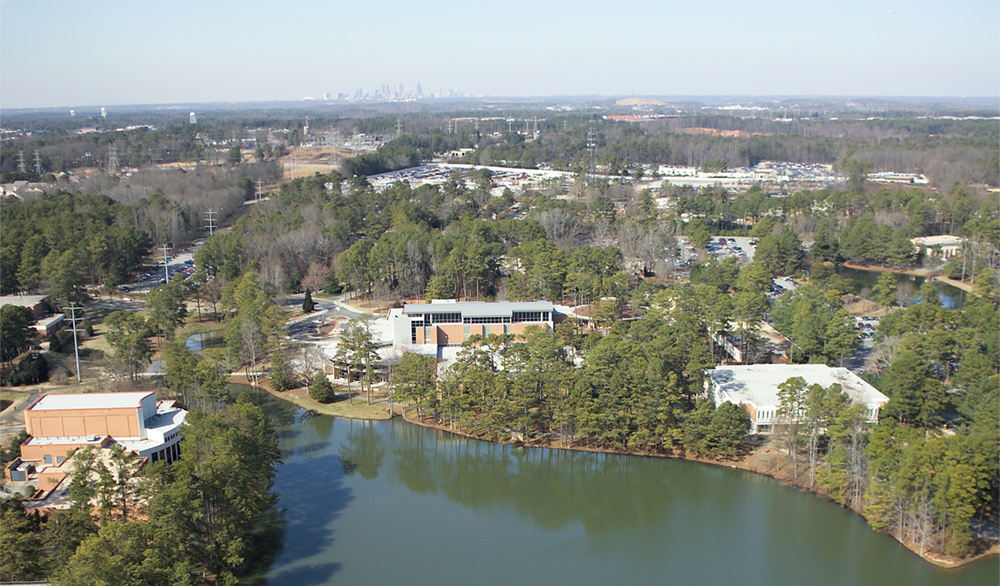 Academic Classroom Scheduling
Clayton State University uses AD Astra Information Systems Scheduling software to coordinate academic classroom space and university events that require space.
(This is with the exception of departmental conference rooms and space which are coordinated by the individual departments).
Campus Scheduling Contact Information
Instructional Spaces for Courses and Course Related Events on Main Campus and East Campus
Astra Scheduling astrascheduling@clayton.edu
Contact the Astra Administrators at the email above if you are in need of an academic classroom space for a class or other academic related event or meeting.
Non-Academic Spaces in the Harry S. Downs Center and Event Scheduling with Conference Services
Continuing and Professional Education ce@clayton.edu 678-466-5080
Conference Services conferenceservices@clayton.edu
If you are interested in reserving non-academic space in the Harry S. Downs Center for an event or conference, please contact Ms. Sara Holmes in Continuing and Professional Education. Both internal and external individuals may use this link and contact.
Student Organizations and Student Events or Activities
Student Activities Center (SAC) sac@clayton.edu (678) 466-5433
To request space in the Student Activities Center (SAC), please contact Mr. Tony Berry at the email and phone number above.
Technology Issues
Having technical difficulties in a classroom or other instructional space? Email The HUB at thehub@clayton.edu or call them at (678) 466-4357.
Instructional Spaces for Courses and Course Related Events
List of Instructional Spaces and Capacities
Room and Event Scheduling Policies and Training Documents
Buildings & Classroom Locations
Course Scheduling
For information on course scheduling procedures or course meeting times/matrices, visit the Academic Planning and Assessment page.
Additional Resources