Communication and Media Studies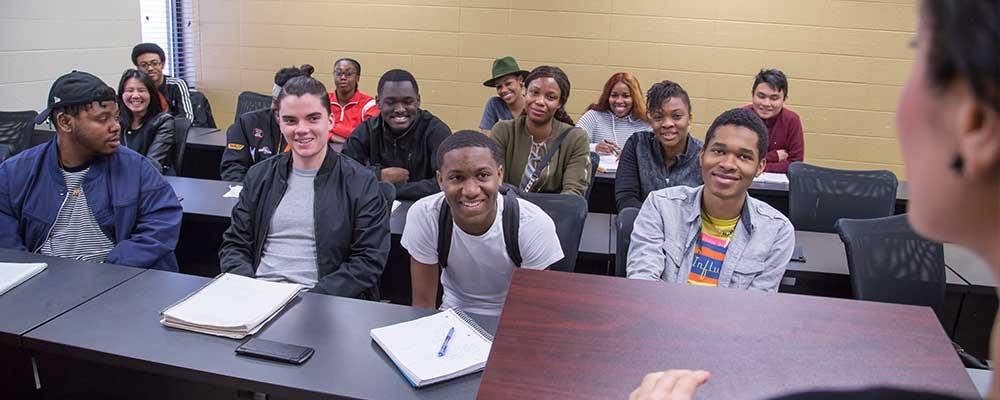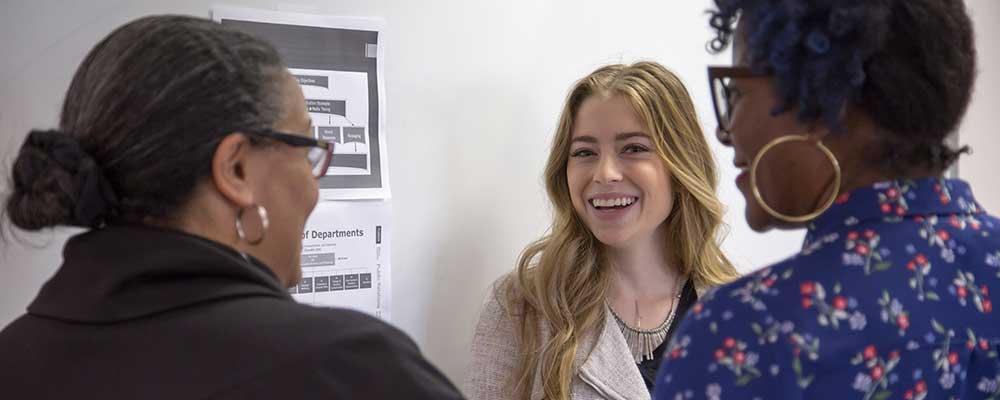 The Bachelor of Arts in Communication and Media Studies (CMS) emphasizes training in liberal arts: literature, theater, art, philosophy, and languages. The ability to write and speak well, think critically about differing media and modes of communication, and recognize written, visual, and multimedia texts — these types of broad-based, flexible skills enrich graduates' lives. Additionally, these same skills offer graduates the tools they need to thrive in professions revolutionized by rapidly evolving and digital media technologies.
Industry Outlook
Where are Clayton State University's CMS graduates today? You can find them covering stories for the New York Times and Sports Illustrated, working for Cox Media Group, starting their own video production company, rising through the ranks at a local public relations agency, serving their local communities in the nonprofit or public sectors, or attending graduate school.
As a Communication and Media professional, you might end up working in television or radio broadcasting, music production, advertising, or public relations; writing for a newspaper or magazine; designing social media marketing campaigns; leading training workshops; or managing sales or human resources departments.