Public Safety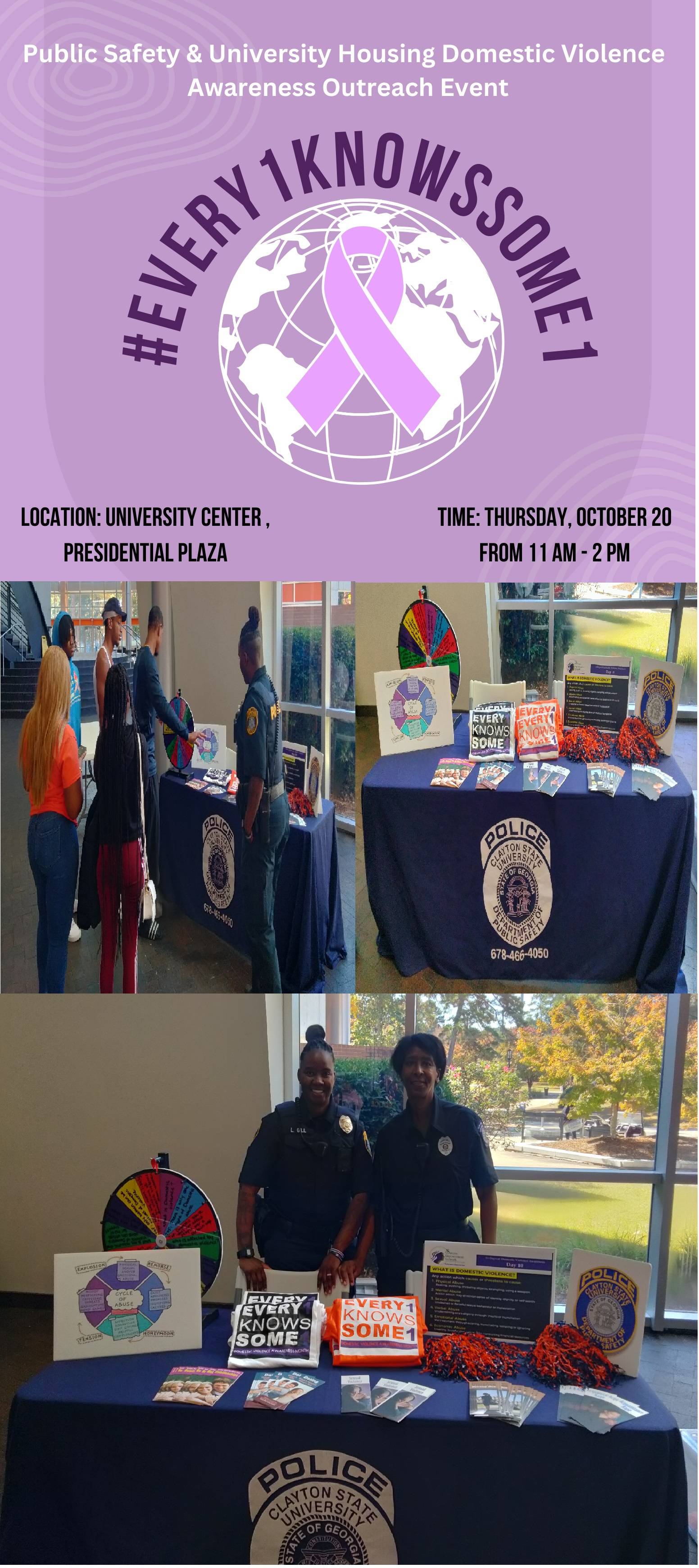 Our highest priority is the safety and security of our community -- students, faculty, staff and visitors. The Department of Public safety is a full service law enforcement agency that is dedicated to fostering a cooperative working relationship with the University community to ensure the safety and security of an environment that is conducive to teaching, learning, research and public service. To achieve this goal, we invest significant resources in activities and initiatives designed to increase the security of our campus. However, ensuring a safe and comfortable environment requires a team approach involving all University community members.
The Department of Public Safety is comprised of the five divisions: Patrol, Communications, Security and Parking Patrol, Criminal Investigations and Background/Recruitment and Internal Affairs.
The Department of Public Safety operates 24/7/365, we not only provide the services described above, but also provide other services, to include educational programs about public safety and crime prevention. Our website provides details about many of the services available, to include annual crime statistics.
Personal safety begins with each individual who is part of the University community. Be vigilant by always being aware of your surroundings and use good judgment, whether day or night. Familiarize yourself with the safety information provided on this website. Most important, never hesitate to call the Department of Public Safety's emergency telephone number (678) 466-4050 or (678) 466-4053 when you need help or more information about our services.