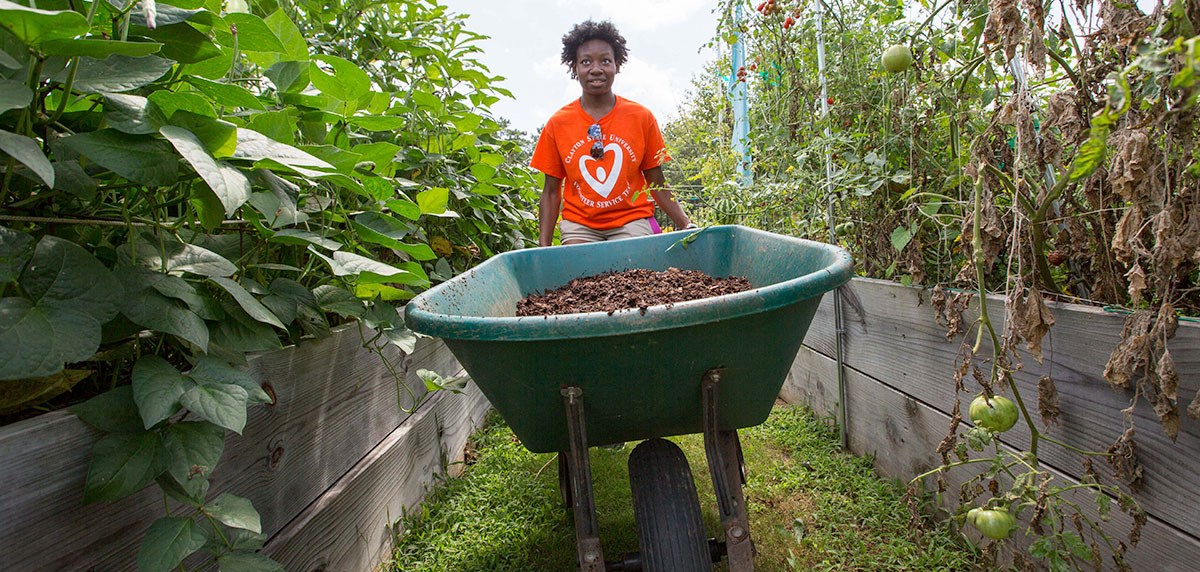 Primary Health Clinic
The Clayton State Primary Health Clinic is a family practice dedicated to helping our local residents get better and stay well. Located on the University's main campus, the clinic provides safe, accessible and affordable healthcare for its patients.
As a community-based health center, our goal is to provide the very highest quality of care to our patients and their families, including preventative care, adult medicine, screenins and pediatric care for children.
---