Clayton State University wins four awards in national advertising awards
Clayton State News
April 20, 2021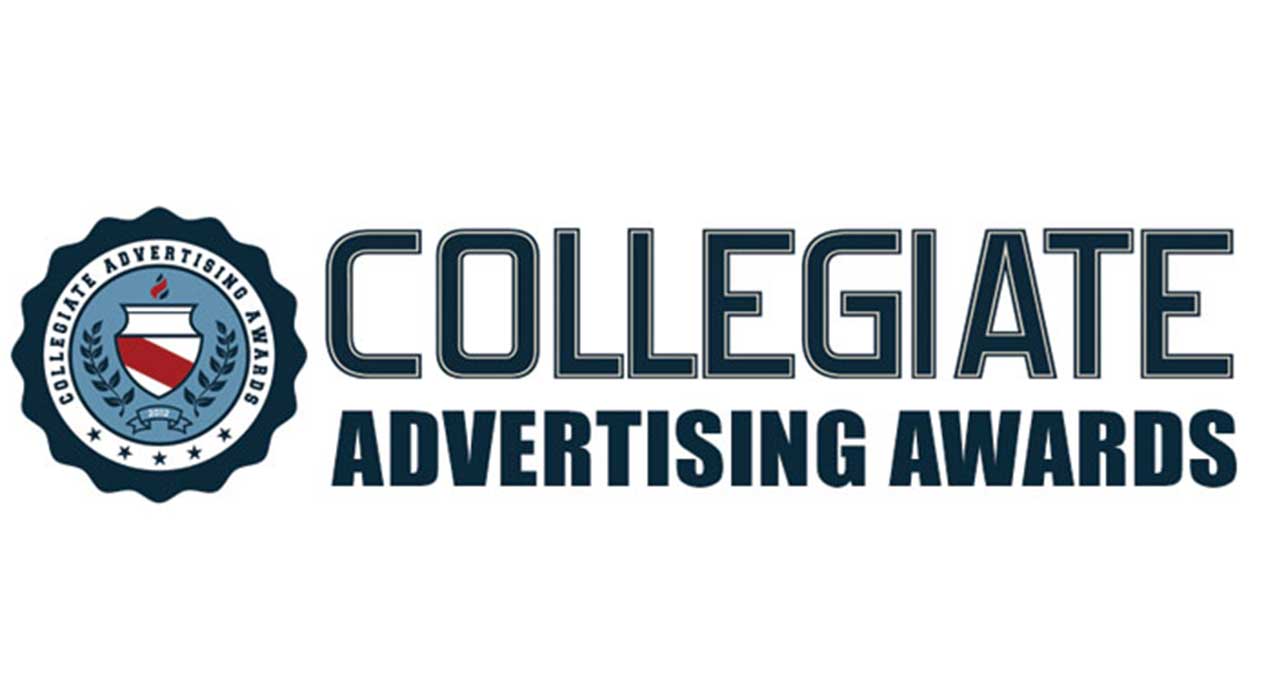 Clayton State University's Marketing and Communications office has earned two additional awards for its podcast production and public health promotional materials from the 2020 Collegiate Advertising Awards.
The university earned the following:
Gold – Podcasts: Season 3, Episode 1: The Fall of the House of Usher

Bronze – COVID-19 Flyers and Directional Signage
The office recently announced it had earned a gold award for the podcast and a bronze award for the COVID-19 signage from the 38th Annual Educational Advertising Awards.
Entries for the competition were judged on several factors including creativity, layout/design, typography, production, quality and overall effectiveness.
To date, the university has won a total of 13 awards in the last four years.