Clayton State ranked one of the top 25 best universities for an online liberal arts master's degree
Clayton State News
March 26, 2019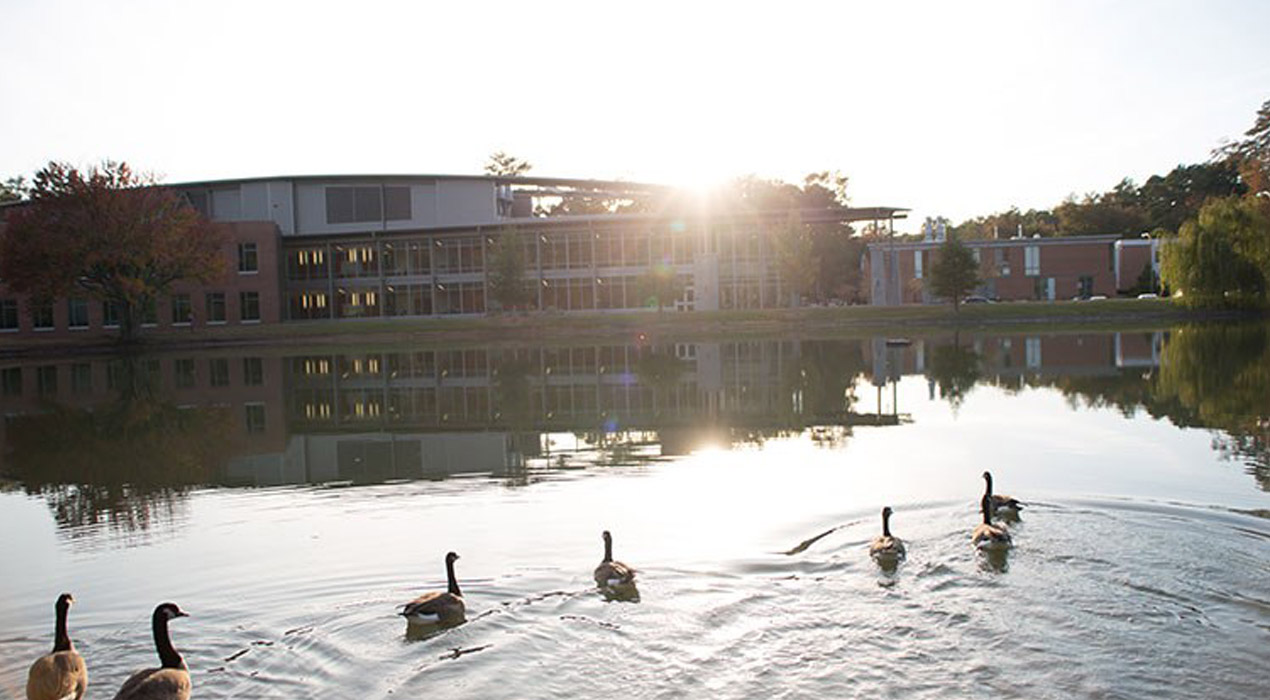 Clayton State University has been named as one of the top 25 best colleges and universities with an online liberal arts master's degree. The University made the list for Best Online Master's in Liberal Arts Programs for 2019 by OnlineMasters.com.
Researchers identified the top programs in the nation based on curriculum quality, program flexibility, affordability, and graduate outcomes.
Data was comprised of interviews and surveys from current students and alumni, as well as statistical data from Integrated Postsecondary Education Data System (IPEDS) and the National Center for Education Statistics.