Dreams. Made Real. Brand Campaign
The Clayton State University brand is our identity. It is who we are and what the experience of being a part of our community is like. "Dreams. Made Real." was developed to communicate that experience and our various attributes to our internal and external communities. "Dreams. Made Real." frames and guides our communication strategy so that we can achieve our strategic organizational goals. Below are samples of the visual elements.
There are established graphic standards associated with "Dreams. Made Real." that are only to be used when incorporating this into our communication materials. Execution of any of these materials may only originate from the Office of Marketing and Communications, and not from any other department or entity.
---
Dreams. Made Real. Logo


---
The Color Bars
The color bars speak to the importance of diversity on our campus by using a vibrant, primary palette of colors.
The Grid
The Grid is reminiscent of printer blue lines that are found on project drafts.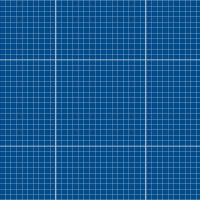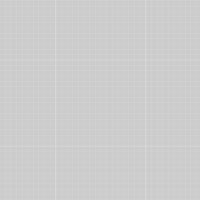 ---
Design
The palette swatch, images, and copy are displayed in boxes that follow the graph grid quite deliberately.
---
Font
The font choice and placement is straightforward yet strong, speaking to the no-nonsense attitude of "Made Real."
If you do not have Helvetica as a system font, please use Arial as a substitute.

See Our Work
Contact Us
Have questions? Need more info? Please contact us!
Marketing and Communications
Clayton State University
2000 Clayton State Boulevard
Morrow, GA 30260
Email