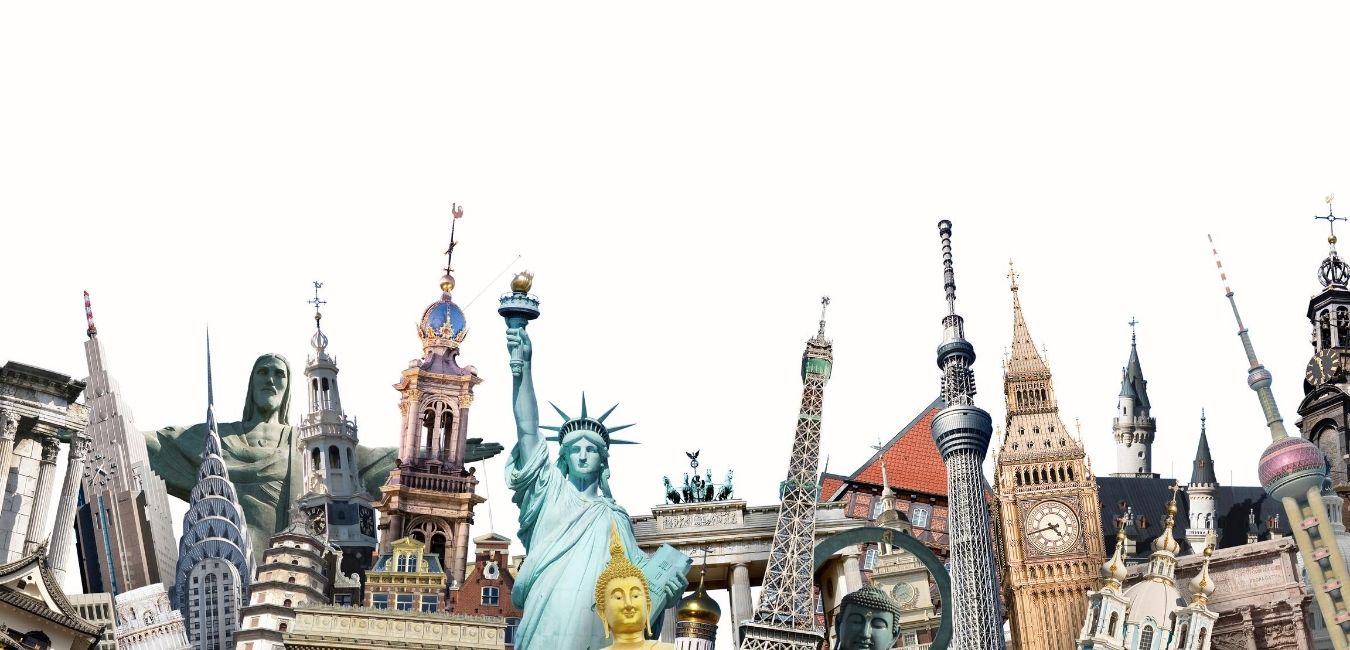 What is Study Abroad?
Are you interested in learning about study abroad? Explore our resources to learn more about this exciting opportunity to go abroad! If you have additional questions, take a moment to book a virtual appointment with a member of our study abroad staff!
---
Study Abroad
Studying abroad as an undergraduate or graduate student is a unique experience to explore and study in another country while earning academic course credit towards your degree requirements. Whether you choose to spend a few weeks (short-term), a summer, semester, or a year studying abroad, this is a great opportunity to obtain course credit and experiential learning opportunities in another country—think internships, service learning placements, field trips, and more—that are designed to immerse you into the local culture. While studying abroad, the country is your classroom.
Clayton State offers short-term, faculty-led programming that will not interfere with the academic semester. The trip dates take place during the Spring Break (March) and the Maymester (May) which happens to be the summer break between the Spring and Summer semester. Our programs allow students to select a program based on your area of study. Other details, like your airfare, housing/accommodations, ground transportation, field/site-visit trips, and on-site support are built into the program. The Clayton State Study Abroad Office and Clayton State faculty leading programs abroad, prepare students with several pre-departure orientations to make sure students are well prepared before traveling overseas and working with students to complete pre-departure documentation.
Students should begin applying for a program from anywhere to a year / year and a half (for long-term programs) or one-to-two semesters before the programs departure dates. However, this can vary depending on the student and their budget concerns.
Learn more about what is included in each study abroad program by visiting our program pages listed on the Study Abroad Home Page.