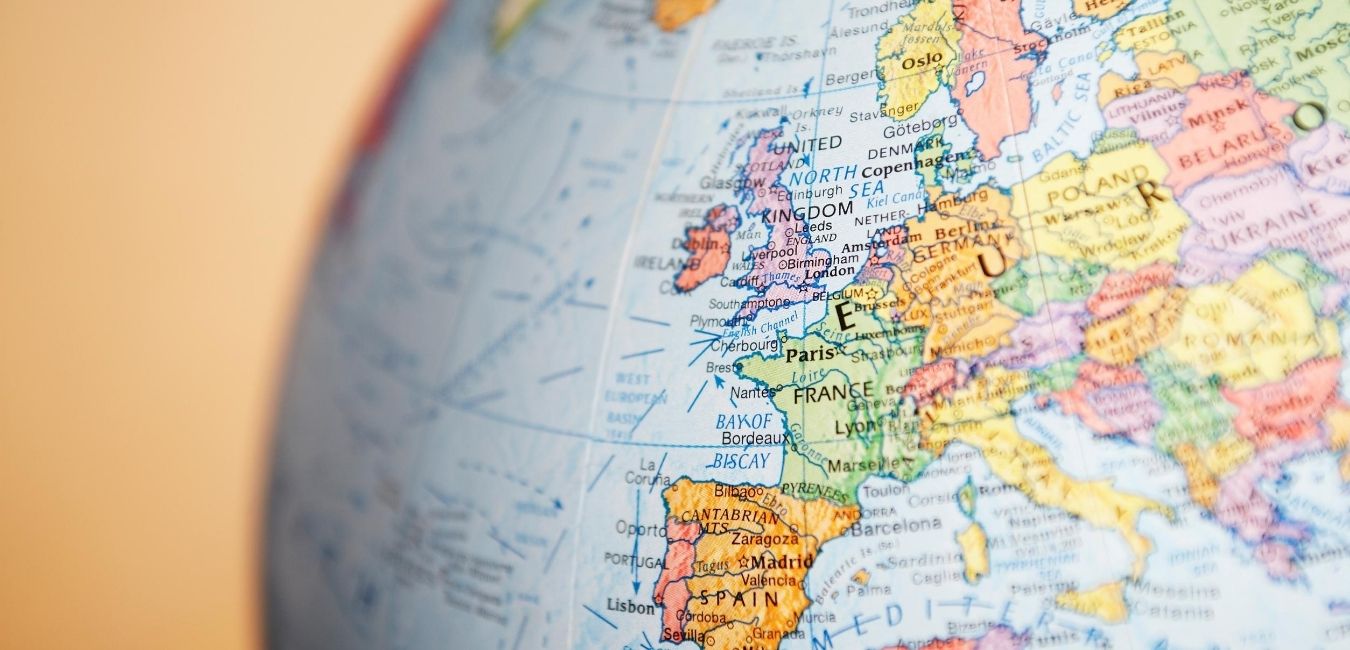 USG Goes Global Programs
The USG Goes Global (USGGG) programing offers a system wide consortium that is hosted with the University System of Georgia's (USG) division. The USG Goes Global office partners with USG institutions to provide faculty-led study abroad experiences for USG undergraduate students. These programs range from 2-5 weeks and offers programs in Europe, Asia, and the Caribbean. The USG Goes Global programs are a selected group of study abroad destinations with multidisciplinary course opportunities offered by the University System of Georgia.
Applications for 2024 are Opening Soon.
Please note there is a non-refundable application deposit of $300 for USGGG.
Complete the USG Goes Global Course Selection Form (below) before applying for a USGGG program.
Schedule a USG Goes Global Advising Session with the Clayton State Study Abroad Office on our Contact Us & Advising website. Select the USG Goes Global Advising Appointment option for next steps.
USG Goes Global Application Deadline is March 10, 2023.
---
Visit the USG Goes Global Study Abroad Programs website to learn more about program offerings and the next steps on how to apply for one of these programs.
Clayton State students interested in attending a USG Goes Global program must complete the Clayton State University steps outlined below in order to continue with the USG Goes Global program. The USG Goes Global programs are a third party study abroad program offering.
The USG Goes Global programs operate separately from Clayton State University programming. All program payments, program orientations, course work, etc. are conducted through the USG Goes Global office. Clayton State University does not assist with any of these program processes.