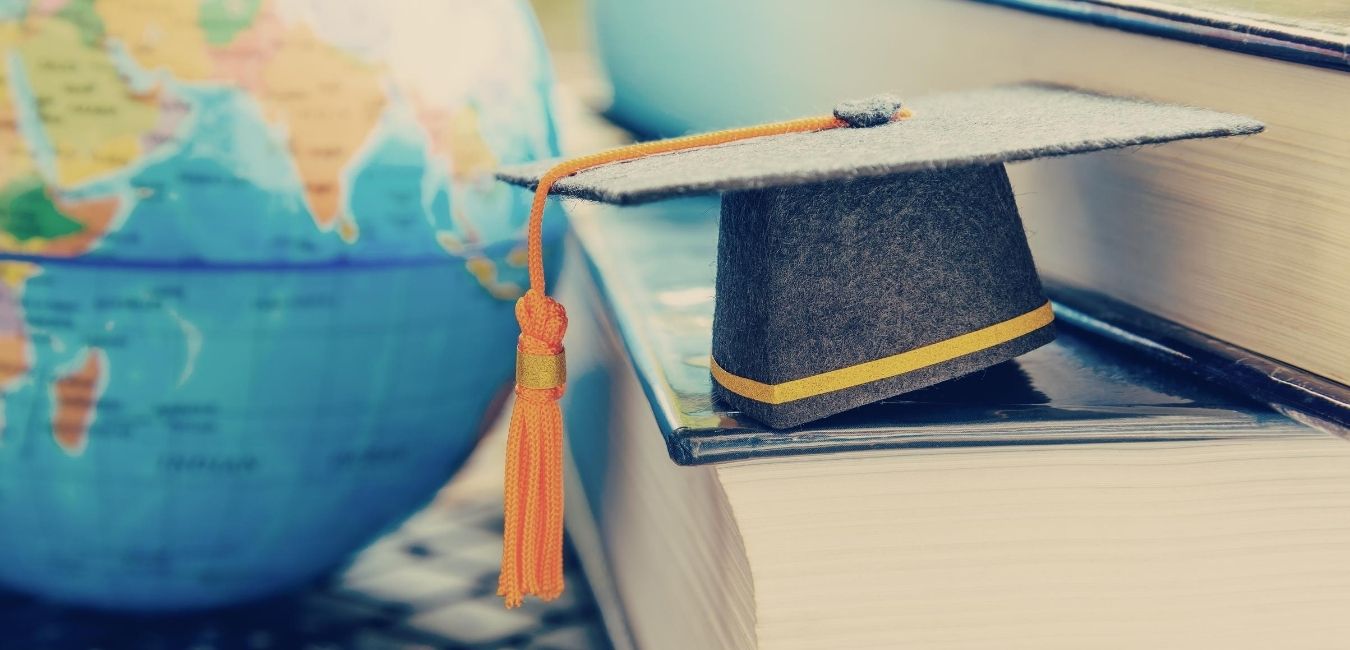 Studying Abroad in Georgia
Studying Abroad as a Transient Student at a University System of Georgia (USG) Institution.
Are you looking for a study abroad program outside of Clayton State? Then consider applying as a 'Transient Student' to another institution's study abroad program or with a third-party study abroad organization during the summer term. A student in good academic standing may apply for admission and enrollment as a transient student at another institution. Transient status is usually limited to one term at a time, and enrollment is subject to the host institutions requirements and conditions.
The Clayton State Study Abroad Office is unable to assist with the Transient Student process. Students will need to direct their inquiries to the host institutions Study Abroad/Education Abroad Office and/or the Admissions Office as the host institutions policies and procedures will differ from Clayton State.
If you are interested in the USG Goes Global Program, these steps will not apply. Please see the USG Goes Global web page to learn more.
---
Tips for Applying to Another Institution or Organization
Clayton State University's Study Abroad Office offers a diverse selection of education abroad opportunities led by Clayton State faculty. However, if one of our programs is not applicable for a student's academic requirements or area of interest, our office recommends that students search for a program with another University within the State of Georgia or with a third-party organization.