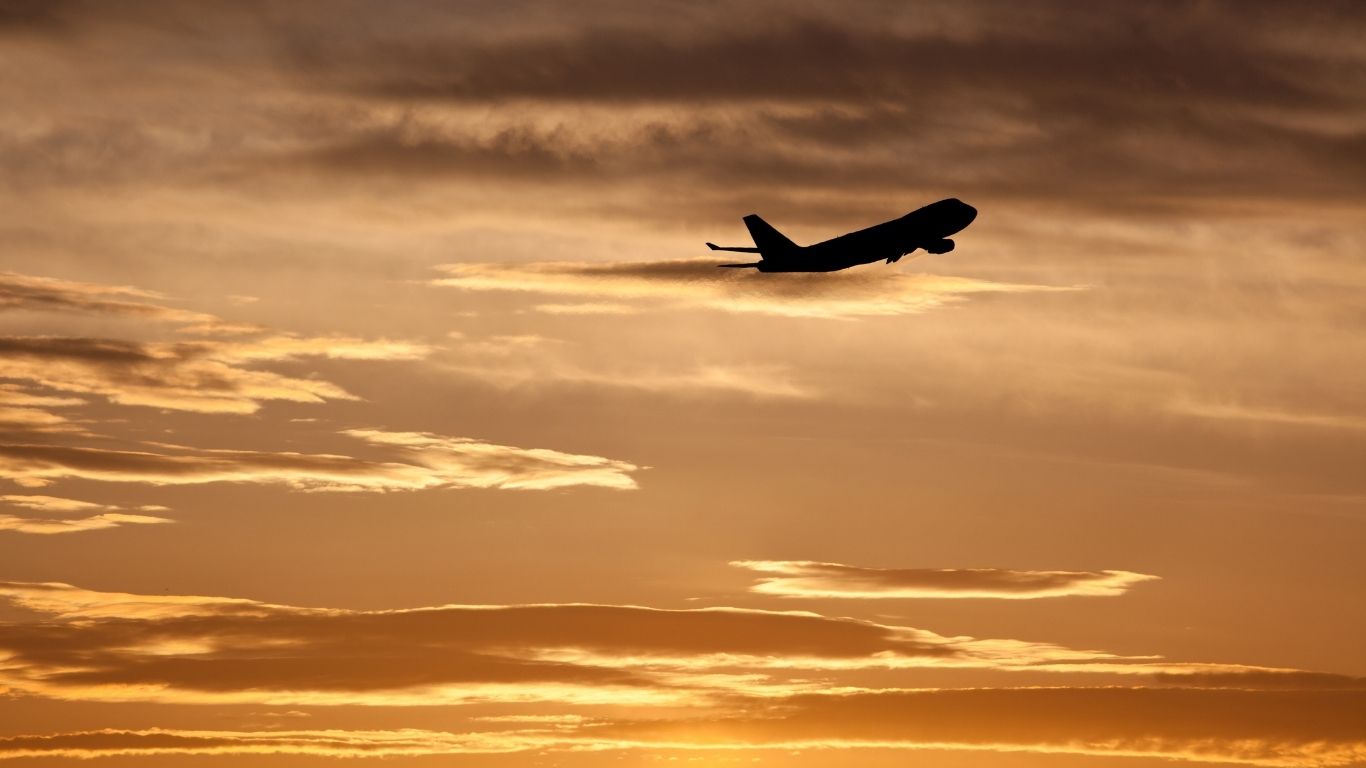 Maymester Pre-Departure Orientation
Maymester Pre-Departure Orientation (PDO)
Orientation is an integral part of preparing students to study abroad overseas with Clayton State University. Failure to attend the study abroad orientations is an automatic dismissal from the program. Students MUST ATTEND both orientations (there are TWO) to participate in the study abroad program. The PDO is held with the Study Abroad Office, while the second orientation will be held with the study abroad Program Director. Each orientation is conducted separately and at different intervals, covering separate topics spanning multiple topics to be aware of while abroad.
The Pre-Departure Orientation with the Study Abroad Office is only for students who have completed the following:
Your Program Director has approved your Application Contract.
You made your first payment to the Bursar Office.
Only for students attending a Maymester program.
---
Register for the PDO
Hosted by the Study Abroad Office on Friday, February 16, 2024, from 6:00 to 9:00 p.m.
Room Location: TBD
Parking Recommendations: TBD
Registration Link Coming Soon!
Driving Instructions to Campus are provided on the Clayton State Maps & Directions website.
At this meeting, have the chance to connect with your fellow study abroad peers traveling on this program. In addition, this event will be providing food, games, and prizes.
Register for the Study Abroad Orientation by or before Thursday, February 1, 2024.
---
Orientation Note
The PDO is a hybrid orientation and some elements will be featured in the D2L for your particular program. Certain sections of the online orientation must be completed before attending this live event. After making your first payment, students will be notified of their enrollment in the D2L online orientation and will need to complete the Before Departure Online Orientation. This will assist students with the information covered at the live orientation on Friday, February 16. This orientation focuses on an encompassing view of study abroad discussing safety measures, security, behavior, academics, financial aid, and other aspects geared around the before, during, and after a program. In addition, students will be provided program resources and guides to assist in preparation to travel abroad.
---
Program Director Orientation To Be Announced
To learn more about the Program Director's Orientation please contact your programs faculty and program director. The Program Director Orientation is conducted about two months prior to the programs departure date
This orientation focuses on specific features of the program such as the course syllabus, program assignments and grading, program itinerary, lodging, roommate assignments, what to pack for your program and more.