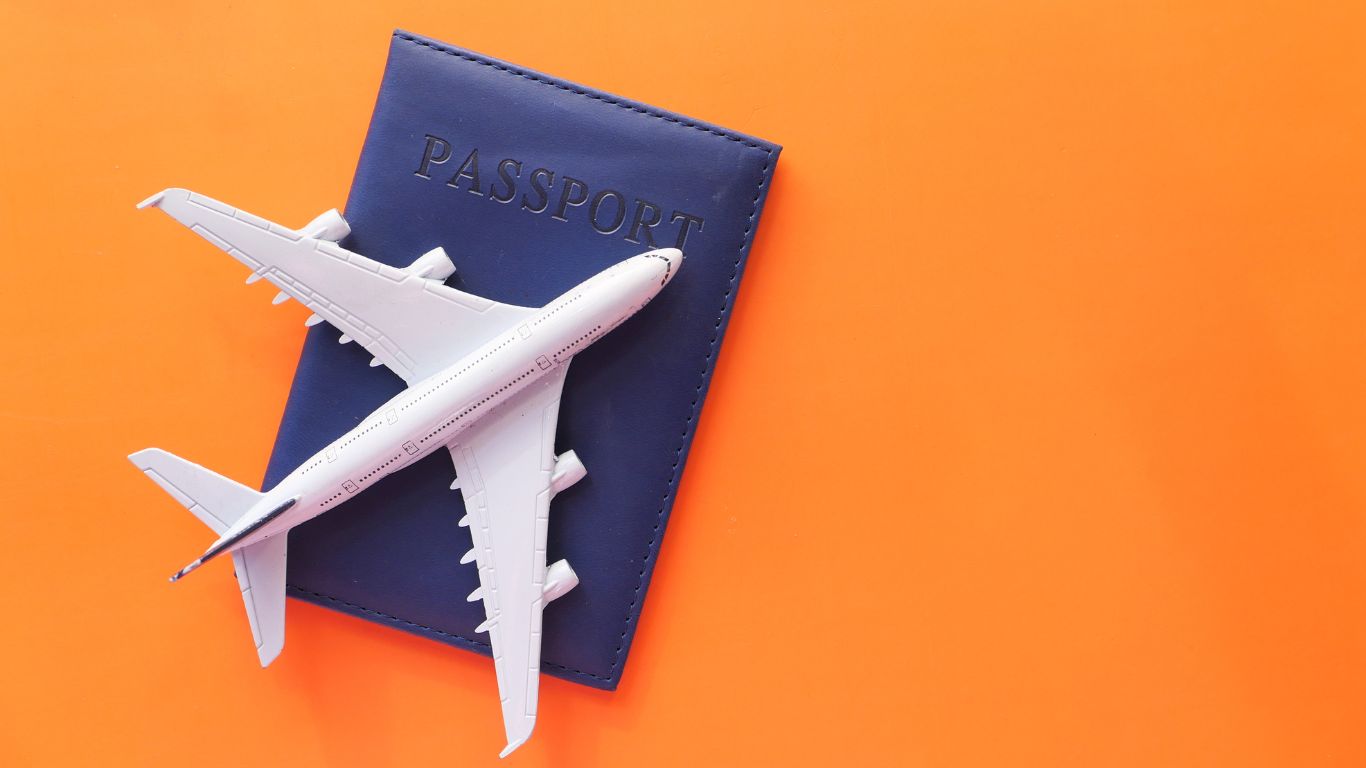 Maymester Application Process for Study Abroad
Application Process for Maymester Programs
This page will inform you on what documentation is required for the application process.
The following documents are required to secure your spot on the program.
The Study Abroad Office recommends that students follow the steps listed in the tab below as they are formatted to assist students with the study abroad program process.
---
Sign-Up, Application Documents, & Steps to Succeed
To access the Clayton State Study Abroad Portal, students will be required to login with their Clayton State username and password credentials to complete the forms.
All of the following documents are required for all participating study abroad students.
The STEPS listed below are recommendations for a successful study abroad process for a Clayton State program, however, if students are waiting for a passport to arrive or a form to be completed with another department, we HIGHLY recommend proceeding forward with the next steps to accelerate completing the remaining documents. Please speak with the Study Abroad Office if you have any questions or concerns.
Failure to complete these documents may be a dismissal from the program.